I recently decided to purchase some carbon tubulars and have seen that a lot of people have either done the same or purchased another piece of carbon kit from china. This thread is somewhere that Australians can hear from other Australians about where to buy from, where not to buy from. What is good and what is not good.
Firstly I am very please with my recent purchase. They are xuhui 50mm carbon tubulars. The quality of make seem great for the $420 they cost me. here are some pics to see what they look like: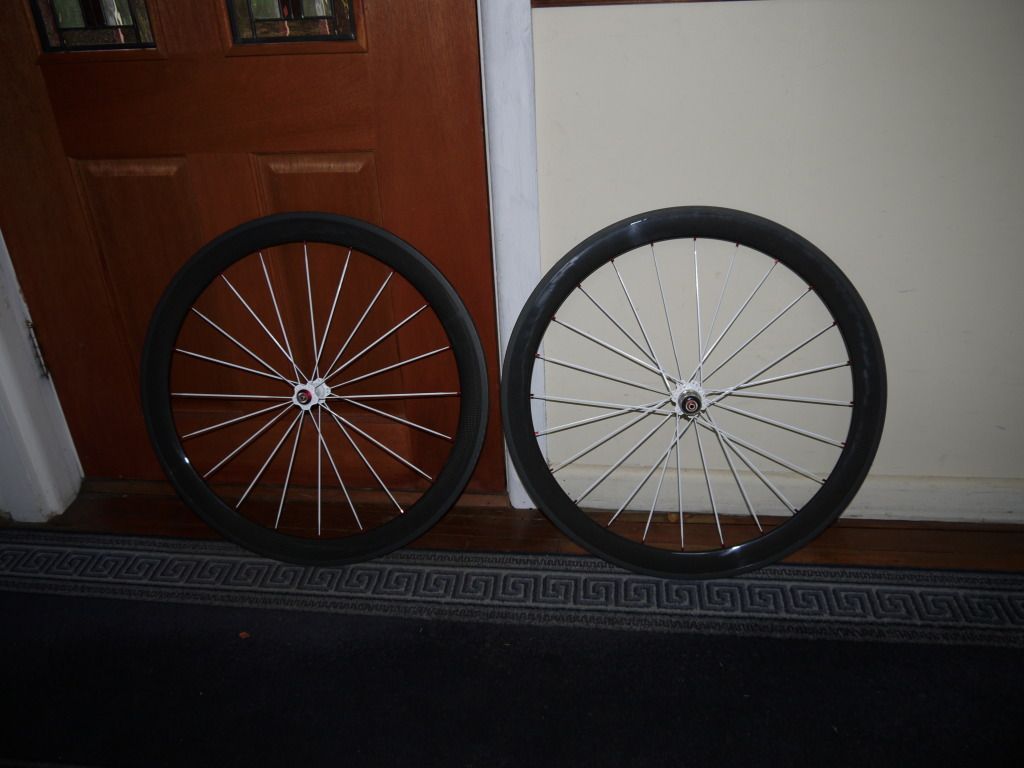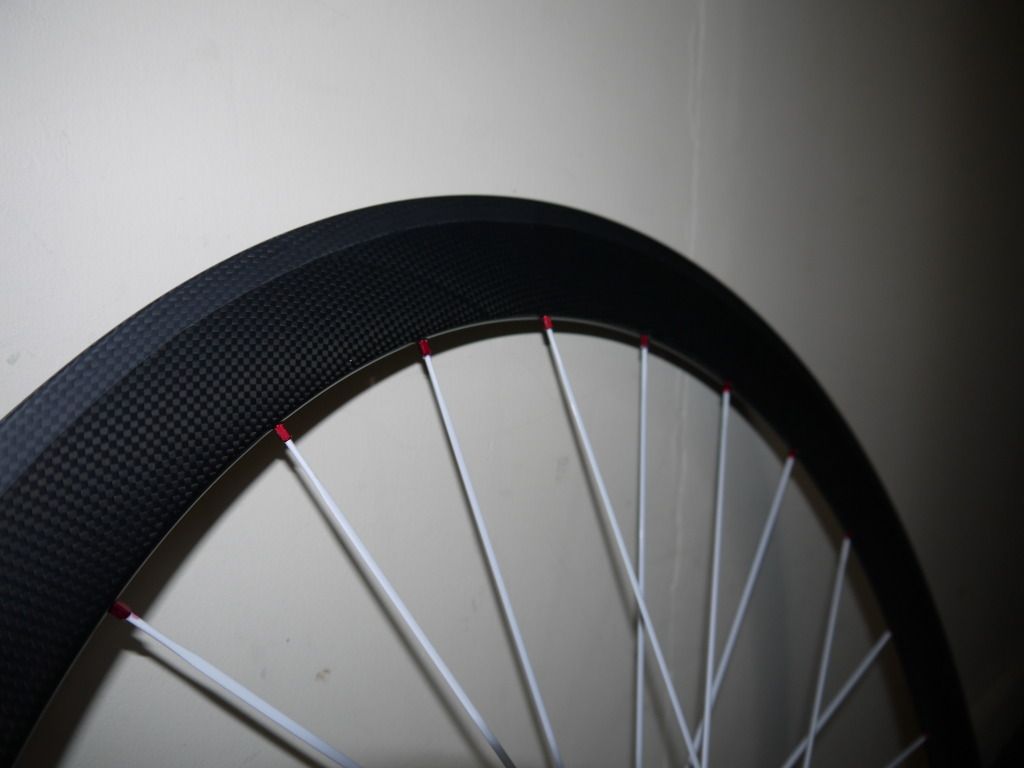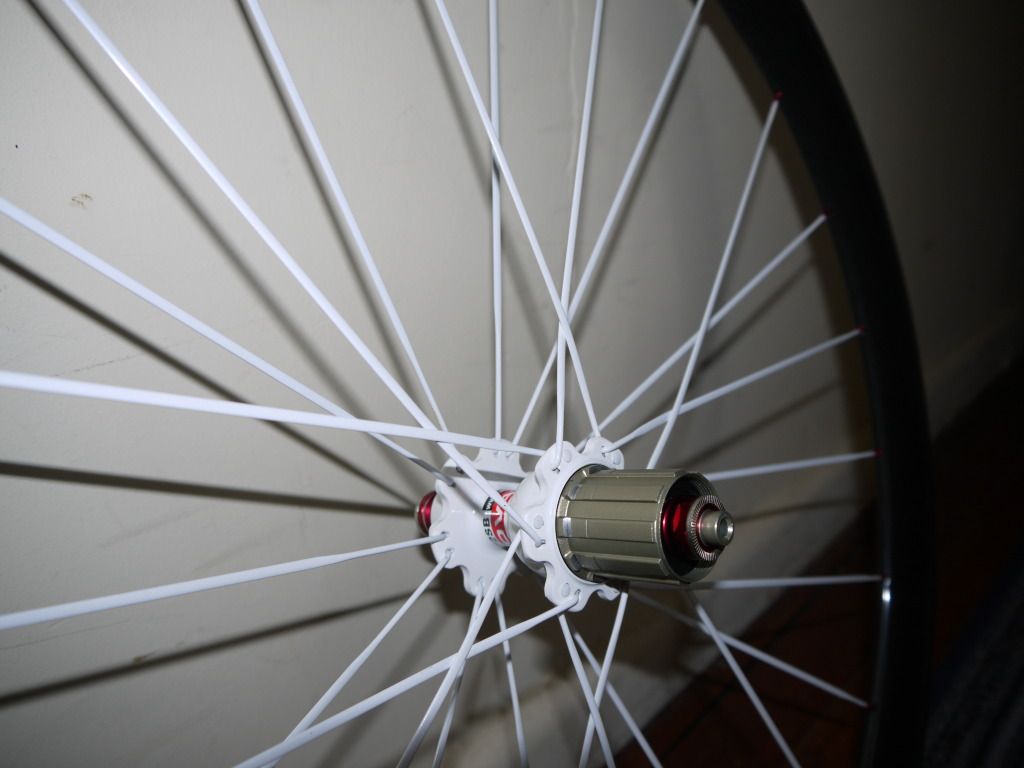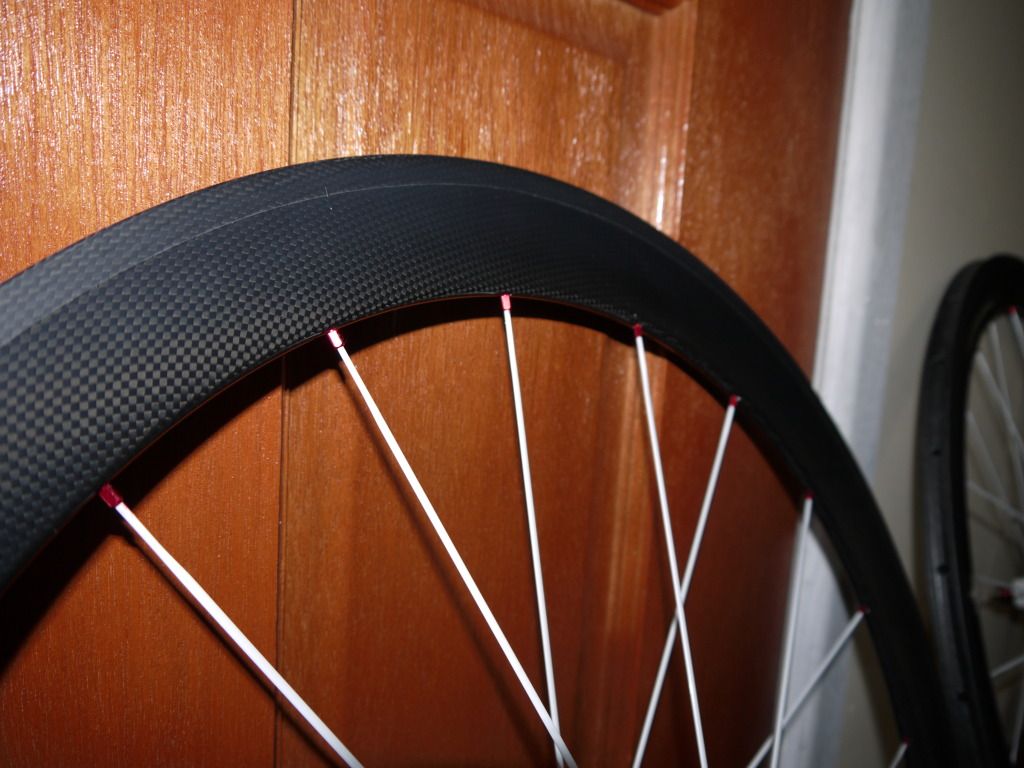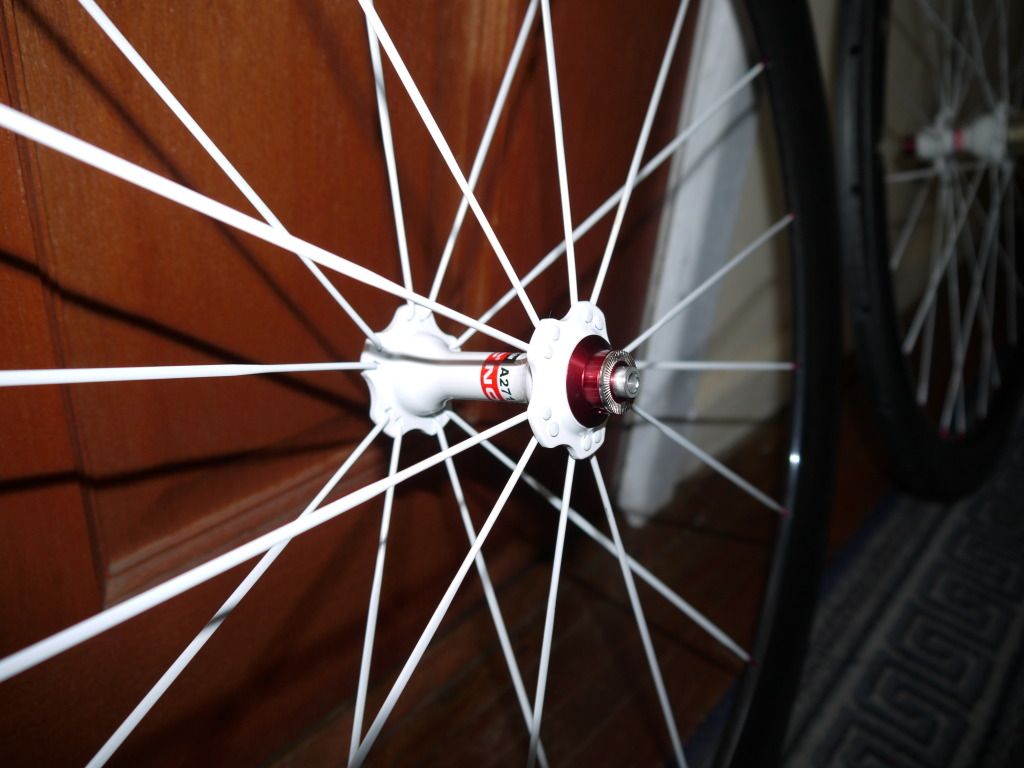 Stay tuned for first ride . . .
On these wheels I am putting continental giro tubulars and still not 100% sure on which break pads il be running.