Probably a Moron Motorist play, but I thought I would post separately so I can find it easier later.
I have made a template on a garage door as a calibration and this car came well within the close range. It is just tape on a wall but it gives me some idea on the cameras angle of view from my bike.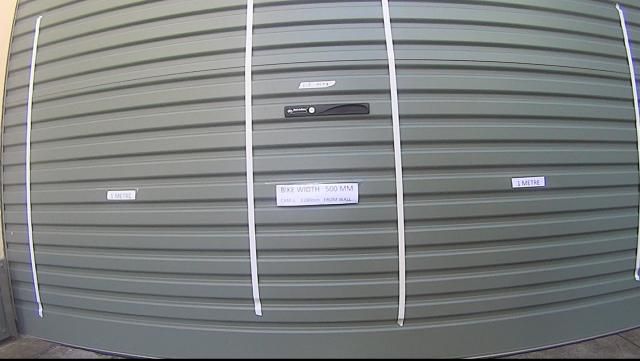 I reckon I will take this incident into the police for review. I am in a two lane road and then get a punishment pass from a black Mazda Sedan with a white or silver bonnet.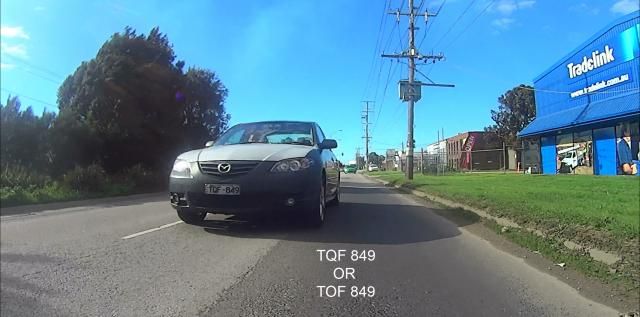 This pic shows a close pass. Very deliberately done, and under hard acceleration.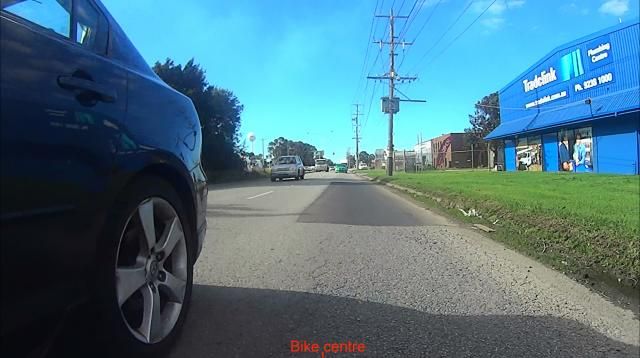 I overlay the calibrated pic over and cut the opacity.