Just a heads up. Out cycling today I saw a copper issuing tickets to cyclists who ran the stop sign on Hornibriook Esp heading east before Anzac Ave.



All I could say out loud as I blasted through the junction was "You have to be kidding!". The police must of solved all the other crime on the peninsula.

I don't know any cyclists who stop here for the sign, it is safer to keep going. The alternative is to stop dead do a track stand if you are able check you are clear and then carry on. By the time that you have done that you get cleaned up by the speeding bogan in his riceracer who think's he's Mark Webber.

This junction should be give way, it has good visibility up into Anzac Ave. Maybe the police should look at the speeding motorists who are the real cause of the problem.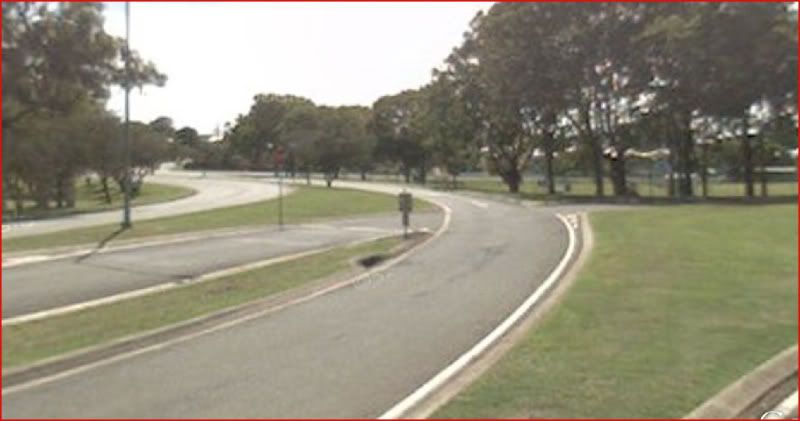 Fair go if you get caught you have to cop the fine but I thought it was a bit petty.