cog_nition wrote:Wow, how to hijack a thread!
"Hardest climb in Canberra (city-ish)?" How many definitions are there for "city" Mate? Then multiply that 10 fold, for a definition of something being 'city-ish'?
I've always felt that simpletons need to be registered and passed fit ... before they are allowed to be web discussants. It is a shame it isn't up to me.
Warren.
PS, There is a Crown Land definition for a city and a definition for people from a region being called a city. Only two of several definitions.
PPS, a new hardest city-ish climb, which started in Canberra and topped-out above the clouds.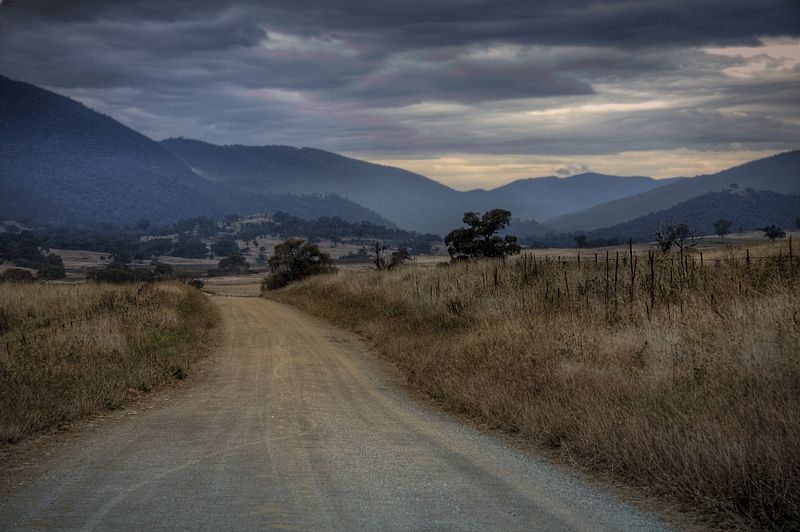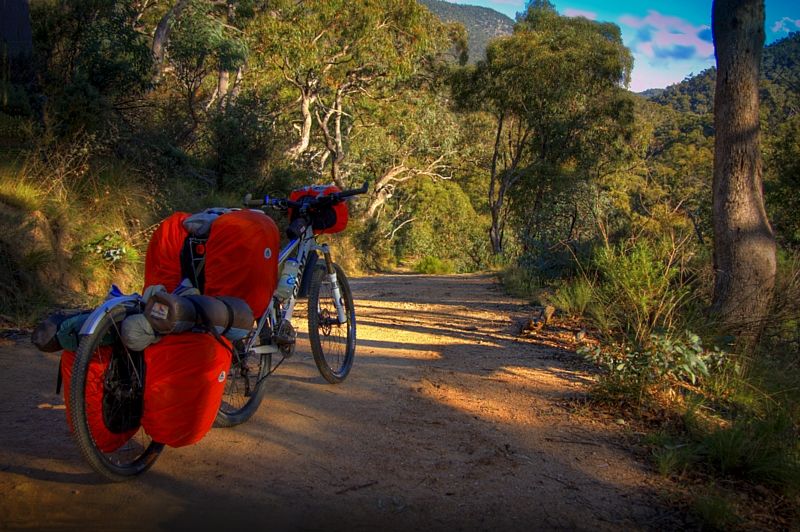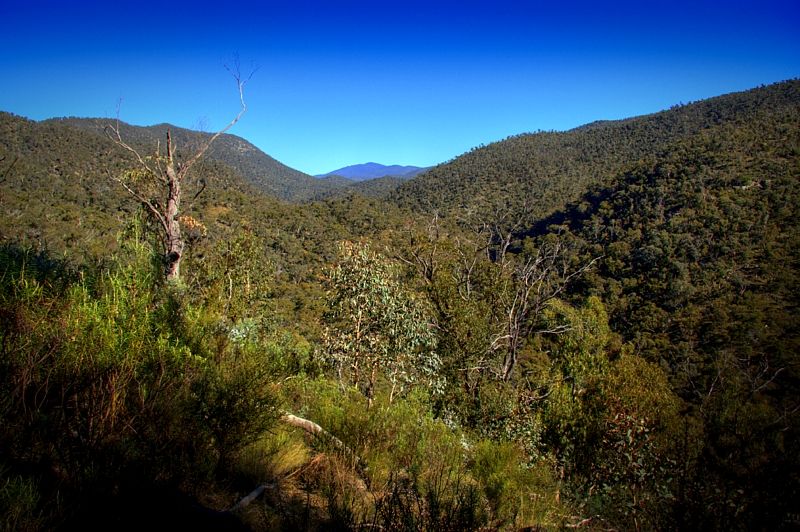 I wont say that I pinned it.
If you think that there are only a couple of hard climbs here city-ish ... on'ya'bike sonny.