Metros aint Metros
I have had 5 Metro's.
2 served me well and were passed on to new owners. one is in this thread on page one.
here are the 3 I have left-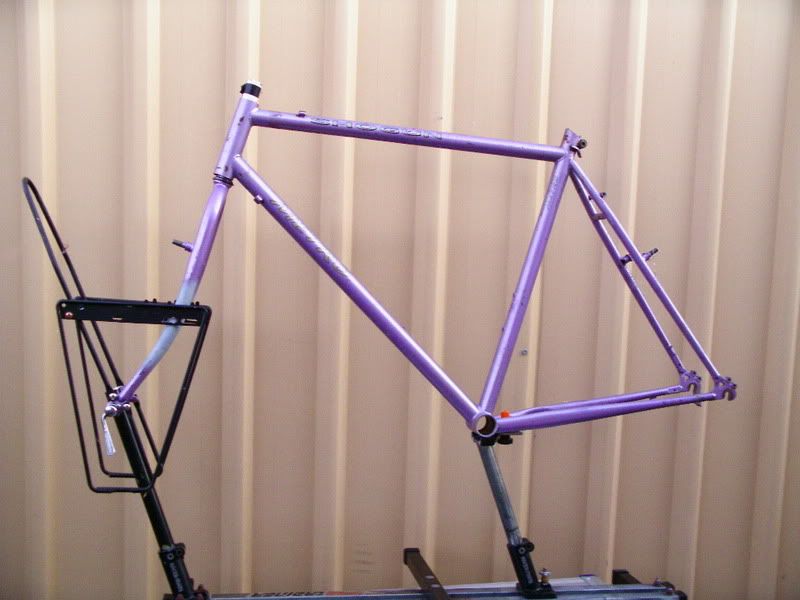 This one is tange butted cromo MTB tubes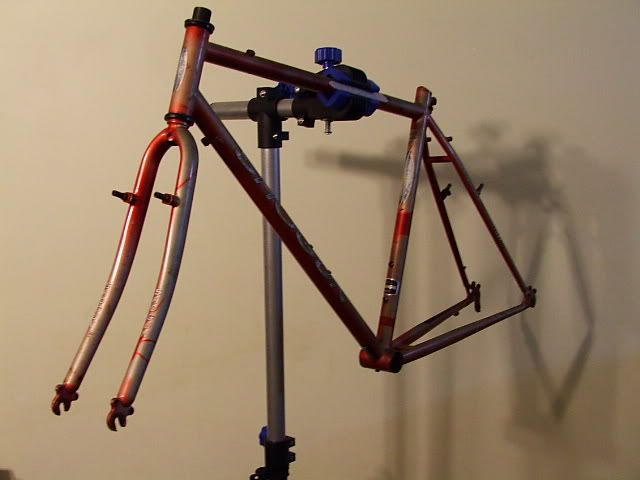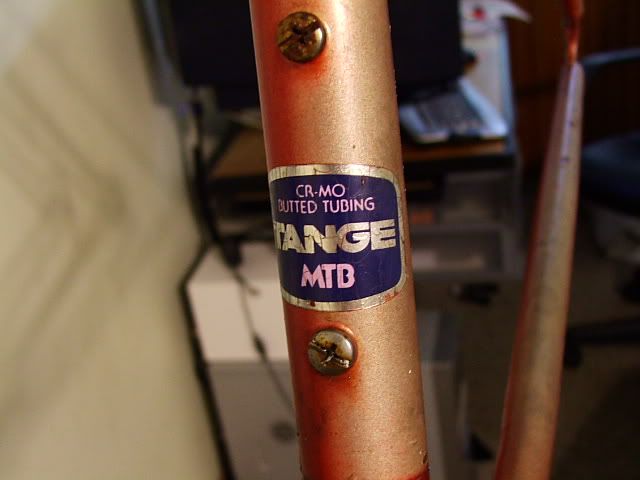 This one here has 1 1/8 steerer with a nice alloy headset, is quite light for the large size, and quality looking cast dropouts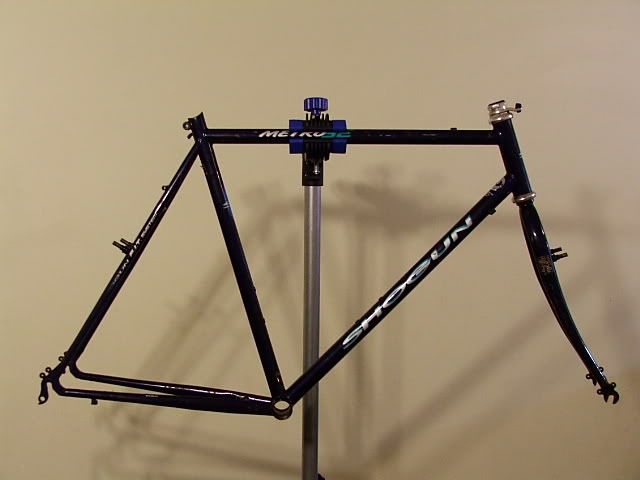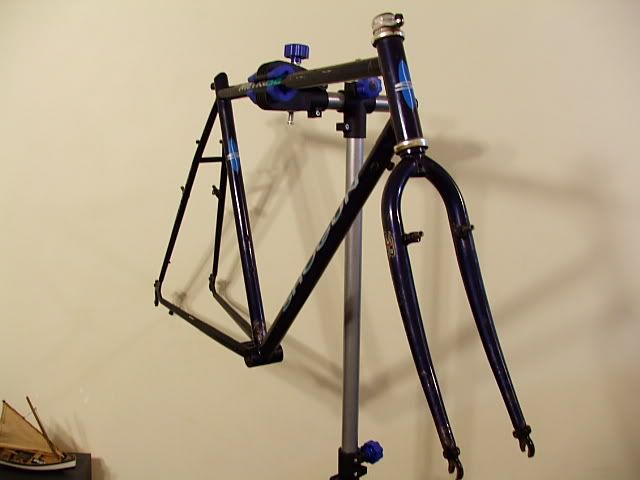 Nice tubes!!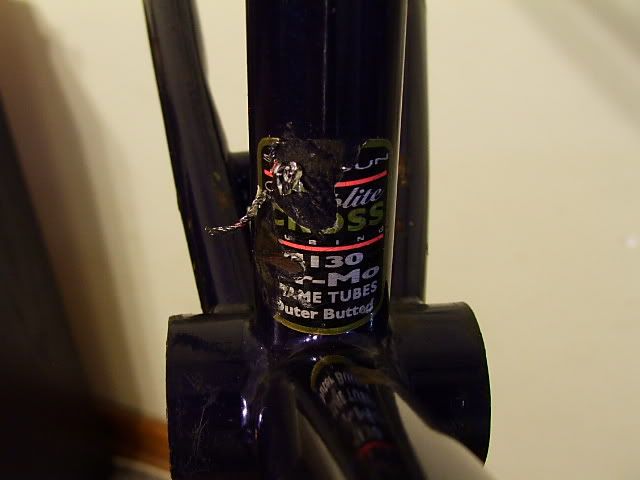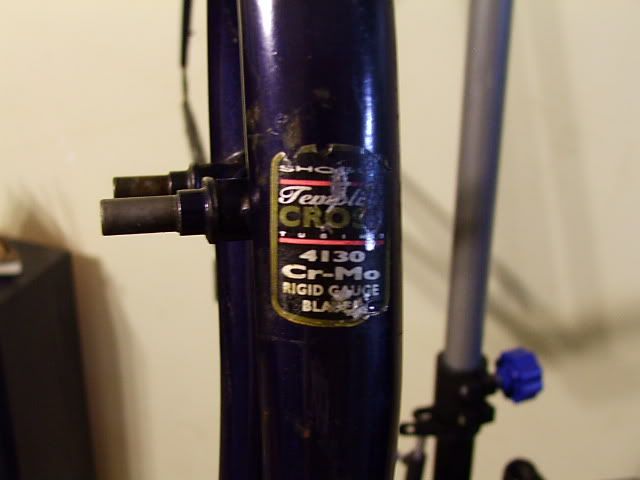 Love is..........a good bike!