[code]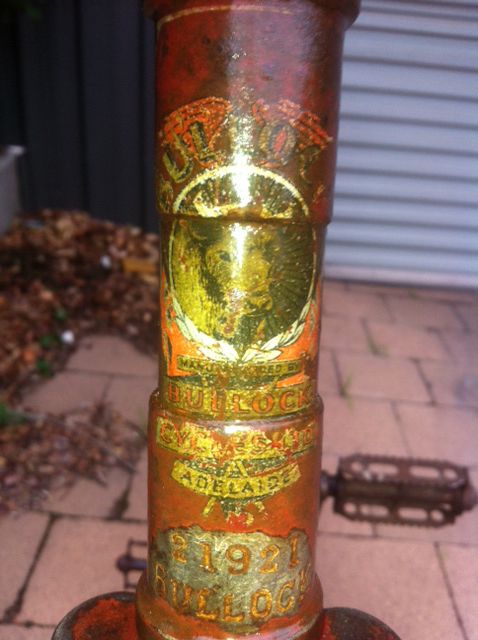 /code]
[code]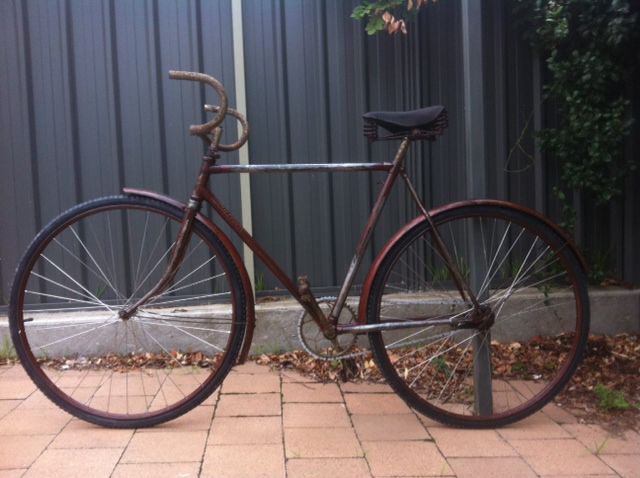 /code]
[code]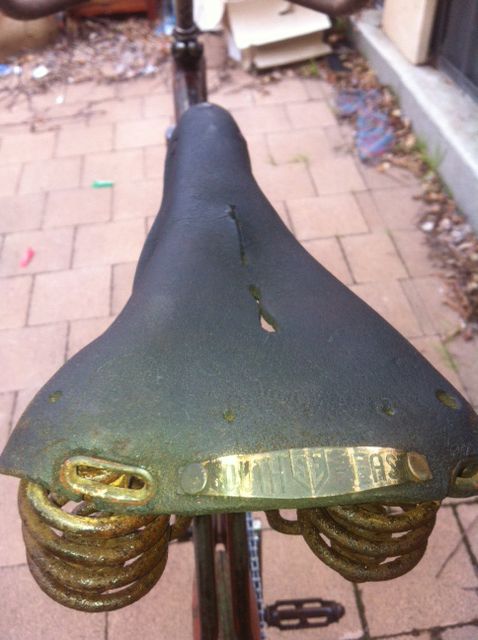 /code]
[code]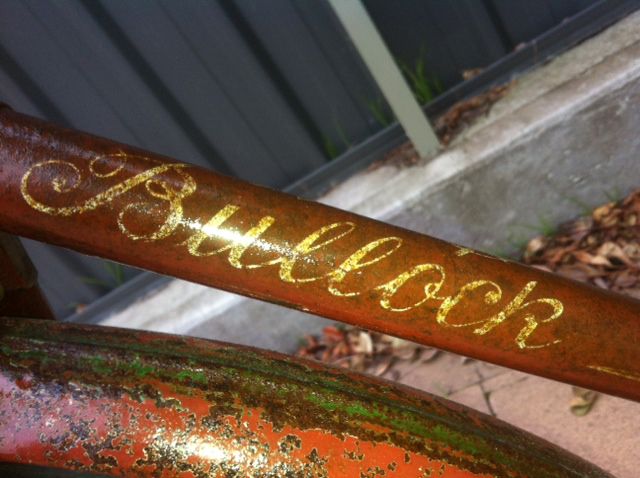 [code]
[code]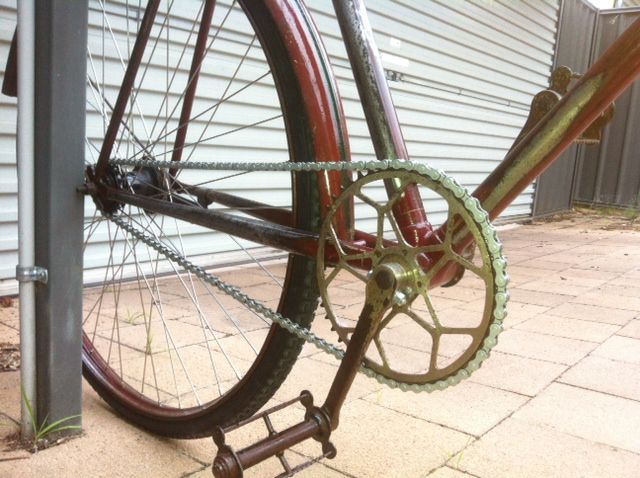 /code]
I found this Bullock bicycle at an estate auction.
Brought it home and did a modest resto on it.. its all totally original bar the chain and spokes.
i manages to save some of the original paint work and its pin striping on the wheels.
Can anyone give me sort of idea of its age and history?
THanks