Anyone recognise this?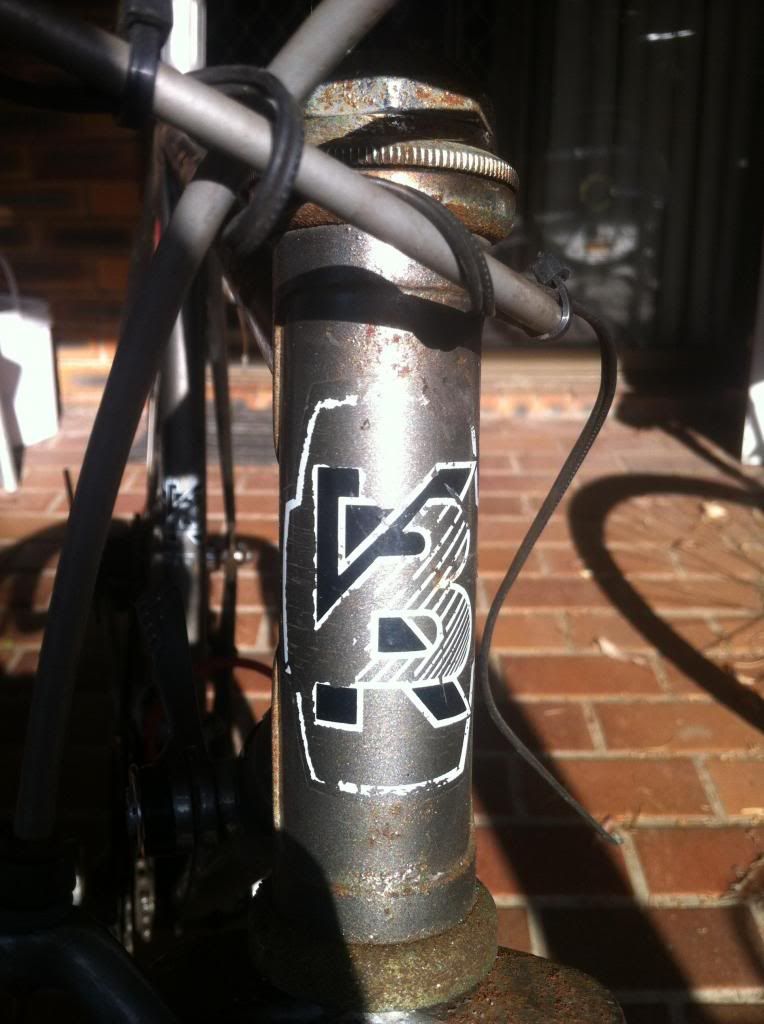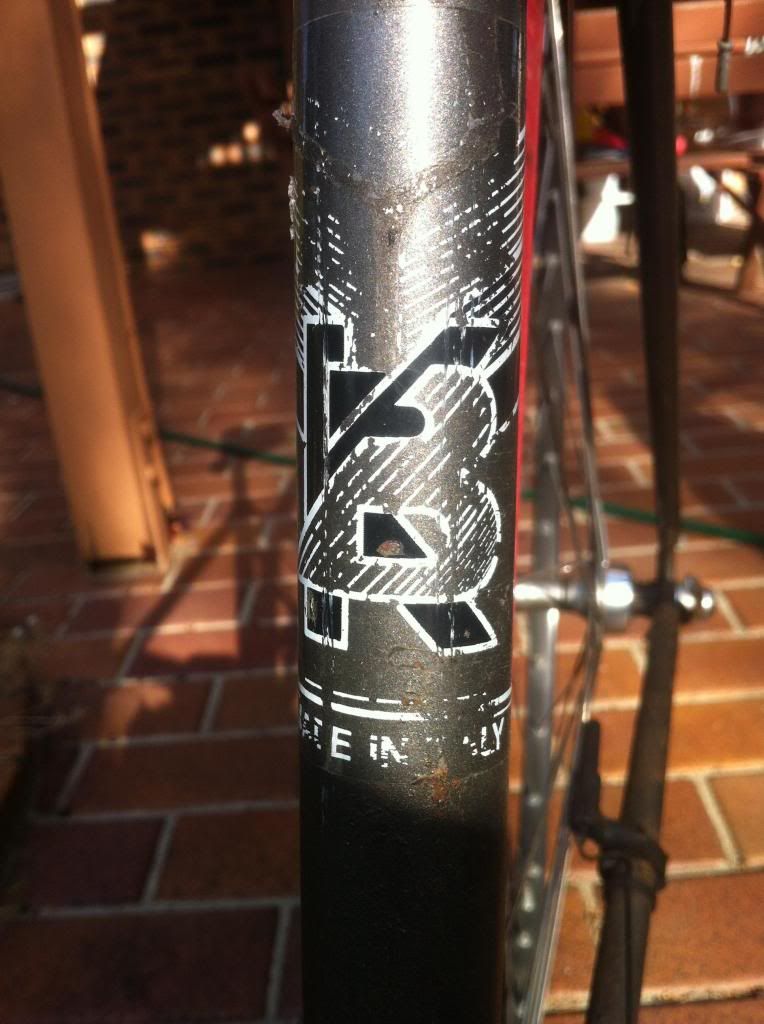 VBK? BK? KB? Made in Italy.
Quick search only got me to KB... Kuwamura Built... for Nishiki
Kawamura trademarked both names for the Japanese Domestic Market and Europe, WCC trademarked the brands for the USA. Early promotional material for American Eagle and Nishiki lines often carried the tagline 'KB Bicycles' or simply 'KB' — signifying 'Kawamura-Built.' WCC continued also to market the bicycle brands of Mundo, Caloi, Windsor, Zeus, and Mondia.
Think that is a dead end.
I grabbed the bike for spares. Frame is most probably toast with a really stuck seatpost.
Tubing...see below so. So definitely an Italian bike.
http://i609.photobucket.com/albums/tt17 ... 97b26e.jpg
Any ideas?