News & Reviews on BNA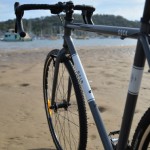 If you visit Melbourne, Sydney, Brisbane, Perth or Adelaide, you stand a good chance of spotting a Reid bike somewhere in these cities. The Australian company can still be described as a new-comer to the market, but they have expanded swiftly and are now selling in Europe and the USA as well. Reid's strategy is […]
Posts: 466
Joined: Thu Aug 09, 2007 10:56 am
Location: Carapooee, central victoria
Postby scratchman » Sun Oct 27, 2013 9:43 pm
check em out, very cool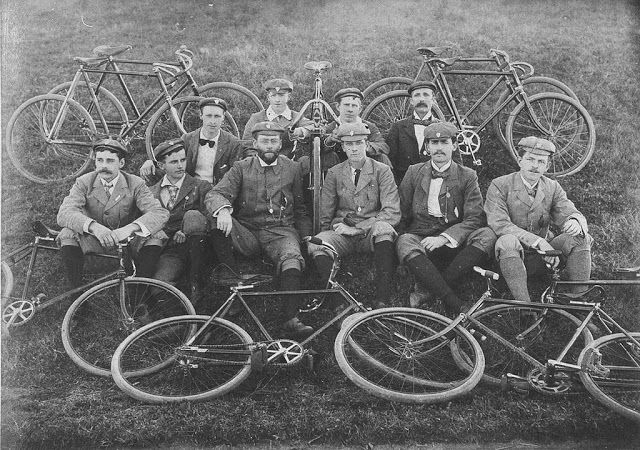 Phil
---
Posts: 4913
Joined: Wed Nov 14, 2007 11:48 pm
Location: Perth, (S.o.R.) W.A.
Postby HappyHumber » Sun Oct 27, 2013 10:19 pm
Nothing is new under the sun.
- Kym
Since I keep misplacing my common sense down the shed, I guess I'll have to borrow someone elses off the internet.

---
---
---
Posts: 22396
Joined: Mon Apr 07, 2008 11:57 pm
Location: Heading for home.
Postby il padrone » Sun Nov 03, 2013 8:23 pm
Racing Kangaroos
Mandatory helmet law?
"An unjustified and unethical imposition on a healthy activity."
---
Who is online
Users browsing this forum: Bing [Bot]
About the Australian Cycling Forums
The largest cycling discussion forum in Australia for all things bike; from new riders to seasoned bike nuts, the Australian Cycling Forums are a welcoming community where you can ask questions and talk about the type of bikes and cycling topics you like.
Bicycles Network Australia
Forum Information