G'day Everyone
I'm sure we all noticed recently that Kid Carbine has returned to regular posting after a short absence.
I heard that he loved his Repco so much that he couldn't get off the thing when he started riding it. I heard that he went for a test ride one day and simply kept heading out of town and went on a little Repco tour, sleeping under the stars with his trust Repco nestled closely beside him.
Who could blame him. Once that baby was all shiny and polished up it would have been almost impossible to dismount once he was up and rolling.
Here is a picture of his new favourite: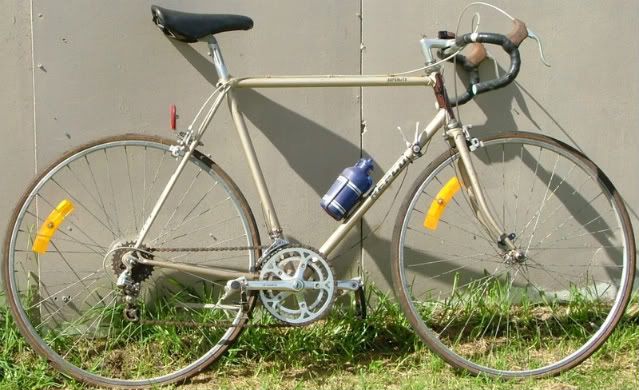 Where else could he have been?