Hi all, Bit of a noobie but long time reader.
I have recently acquired a single speed antique bike that I am looking to restore back to original or at least rideable condition.
The owner said it was from the 1930's and has been left in a barn untouched since the 1950's?!
Identifying marks I have found so far.
Frame seat post serial number - 09699 G (letter G below the number)
Seat Post - A&P Made in England 4 (number 4 larger than the text)
Paint originally could have been red.
appreciate any information.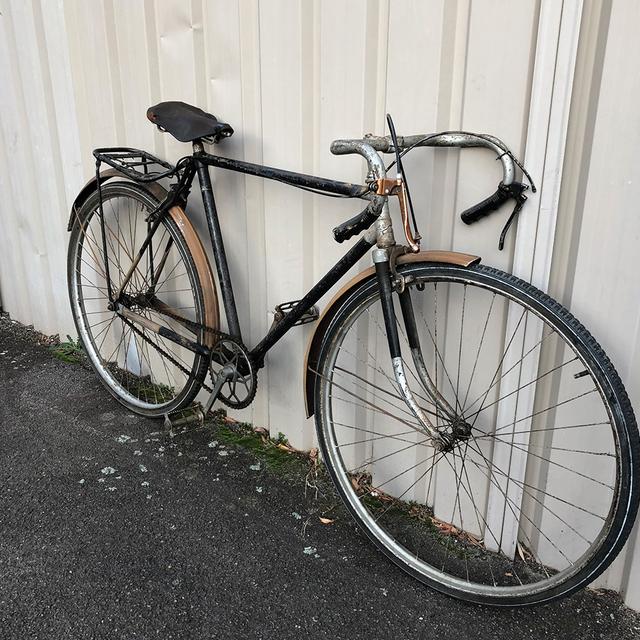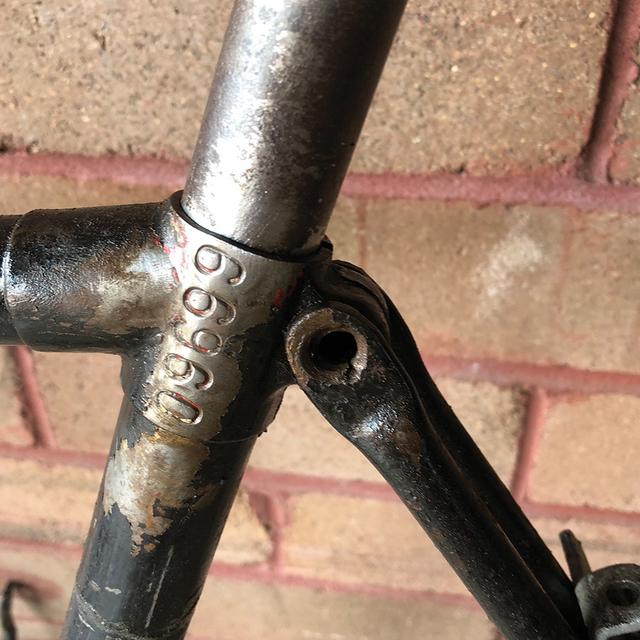 https://i.postimg.cc/VLyv8XFr/IMG_7780.jpg
High res