Hey All,
1) Campagnolo Seatpost Clamp - $15

4) Kensis Track Fork (700c and Not Drilled for Brake) - $60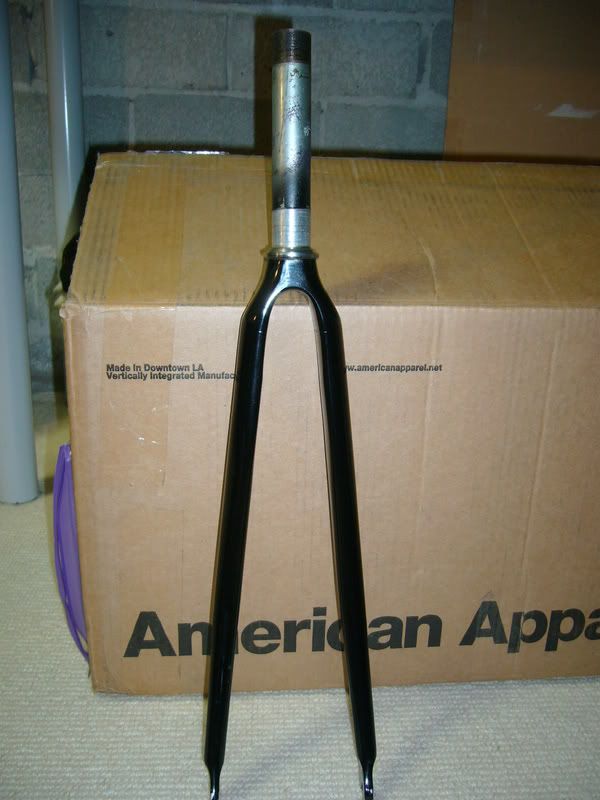 5) Profile BMX crankset, comes with BB (Ti Axle and English Threaded), Chain and Installation/Removal Tools) - $Offer Please
This axle was machined for track bike, hence you will get the right chainline.
Please Note: Asked TC for premission to used this photo to assist my sale. THANKS TC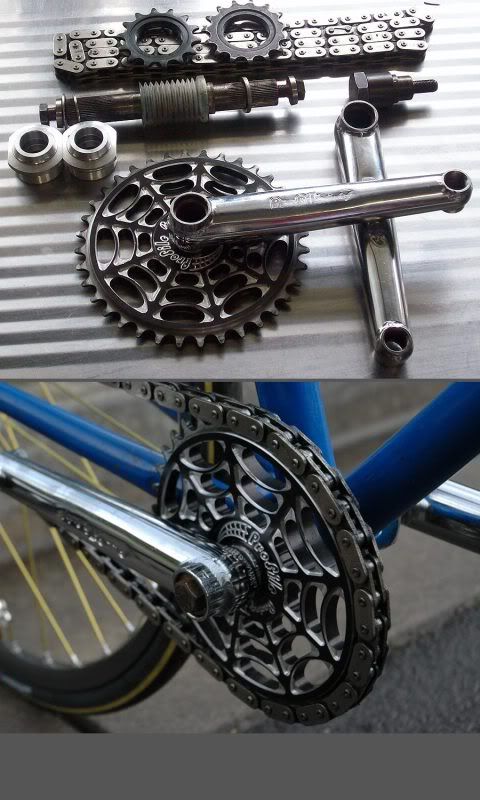 7) Ritchey Road Bar - $10
PM me if you got any questions....
Shipping/Handling - Shipped anywhere on buyer expenses, otherwise pick up from St Leonards Sydney.
Cheers,
Dub.
Admin says: Post title corrected to WTS