Putting this up for a friend. All details are supplied by him. Any questions email him at the address below.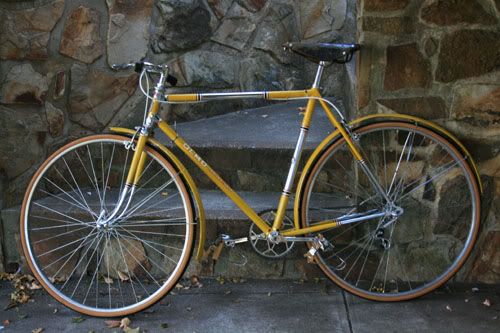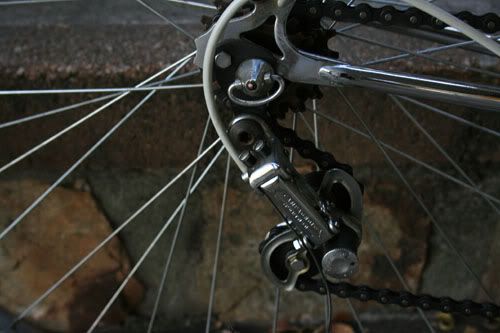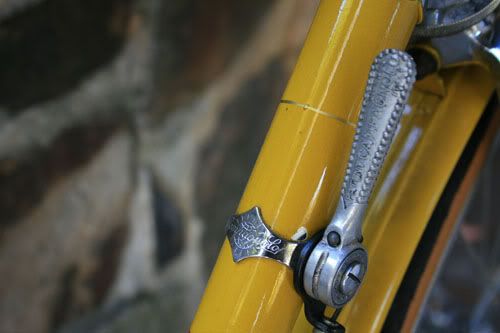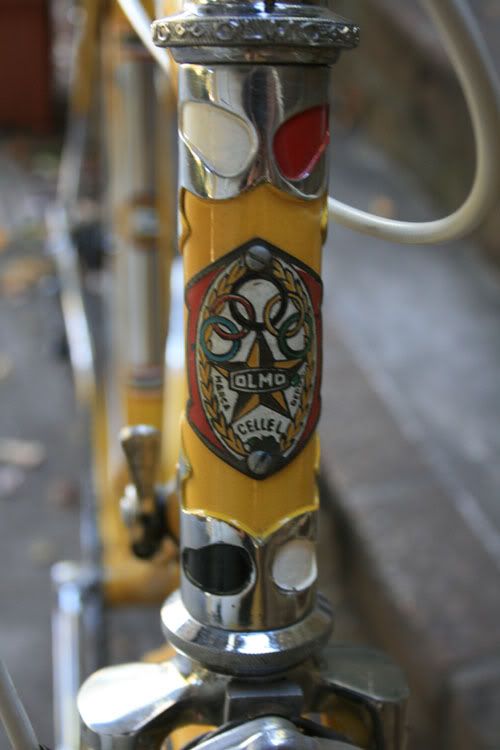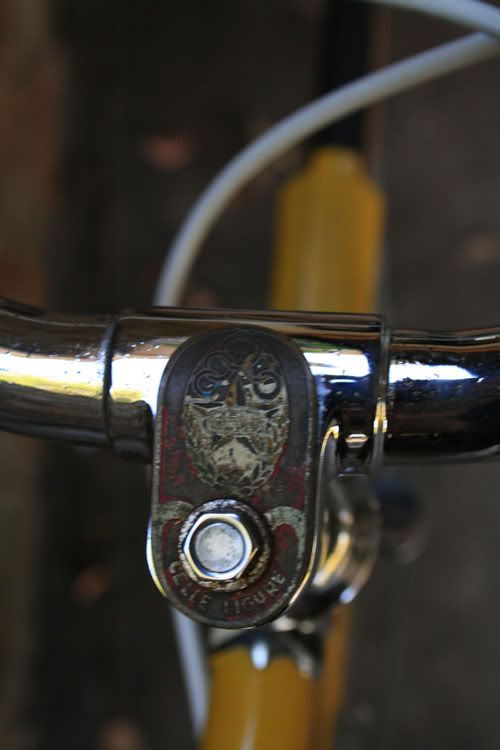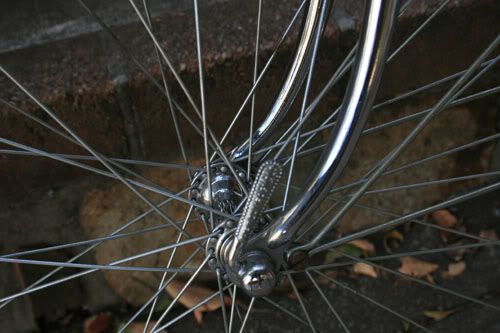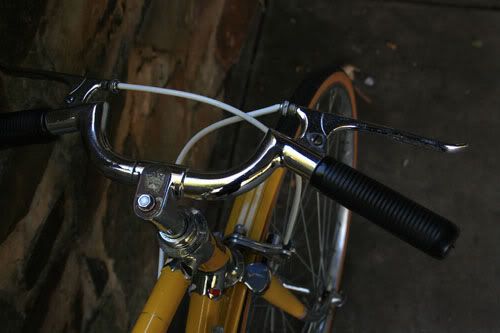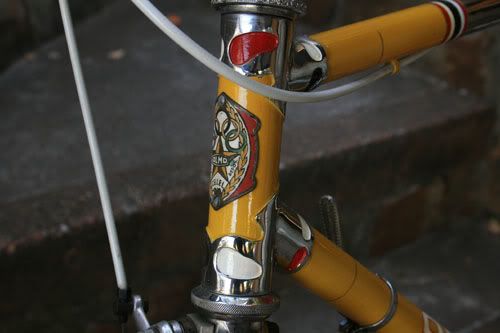 Item:
Late 50's / early 60's Olmo "Cafe Racer" Italian goodness.
Item Condition:
Pretty damn nice (see pics).
Location:
Adelaide Belair)
Price and price conditions:
$650 ono.
Contact Details:

DO NOT PM ME.
Contact the seller, Simon at saga189[at]yahoo.com.
More details:
Campagnolo Gran Sport Shifter (5 speed) + rear mech, single chainring, amazing chrome lugs. Super skinny flat bats, with built-in brake levers. Italian Brooks-esque saddle. Lightweight. Needs some tiny adjustments, derailluer needs a tweak (but looks like new) and bottom bracket is too tight, meaning the chain ring nearly rubs on frame! It's a sexy Italian number.