Hi Guys,
Due to lack of use I am selling my Specialized Rockhopper 19' with disc brakes and Rock Shox Dart 3 front shox. I have barely used this bike since I purchased it due to lack of time. It has ridden less than 50km (comp says 34km), and never has been ridden as an off-road bike... and has been stored inside, and so It is in excellent condition (as new).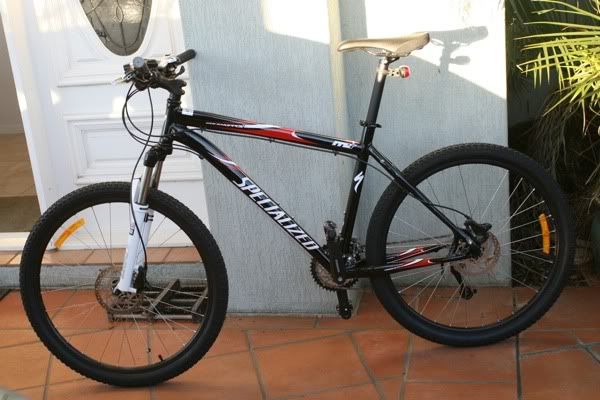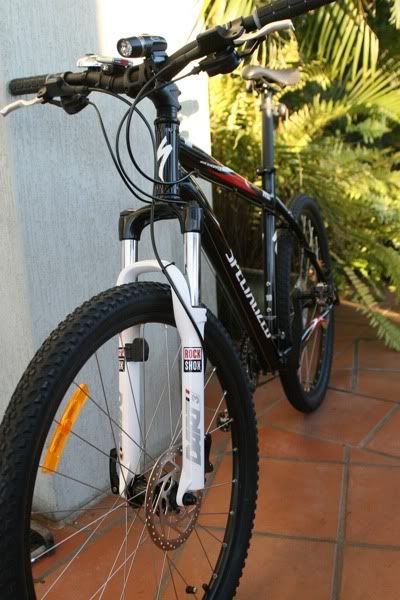 It was purchased last July from Lifecycle in Brisbane. I still have receipts etc for warranty purposes.
The bike comes with a Veloman v107 computer, Ravx Night Duo 2 lights, and a pair of Michelin XC slick tyres. I also have Specialized Taho size 46 shoes to go with the bike as well.
Asking price for all the gear is $1100 ono... I paid $1270 altogether... pickup from Sunnybank Hills in Brisbane.
If your in Brisbane you are welcome to come and see it.
Cheers,
Kris