Item:
Black Kashimax Aero Saddle - Suede (I think?). Standard rail width (44mm). Padded.... just. It's not an all plastic one.
Item Condition:
Pretty much brand new. No rips or tears. Possible slight balling on it at the back, but this can scraped off easily. No rust or excessive clamp marks. Never ridden in the rain. The gold text is slightly worn on one side from riding on it, but it's not illegible or really badly faded. Can post more pics if needed.
Location:
Adelaide, but will post.
Price and price conditions:
$130 posted, cheaper for pick up.
Contact Details:
PM.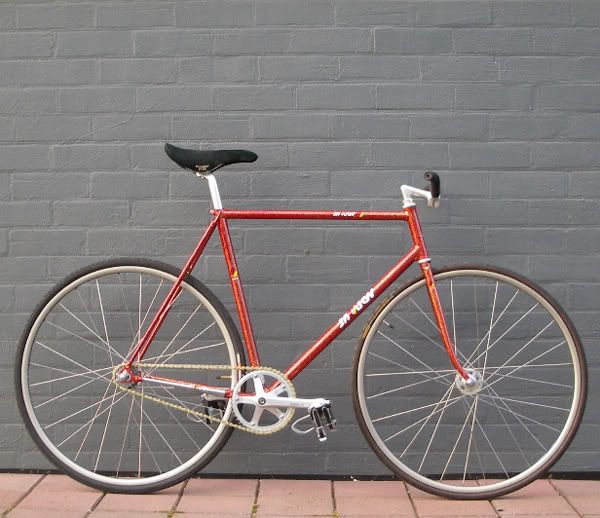 I bought this for my Samson in Tokyo and have ridden it maybe 6 times and realised that it's not for me. I'm gonna buy a Rolls instead.
Will swap for black San Marco Rolls in same condition.