These are for sale...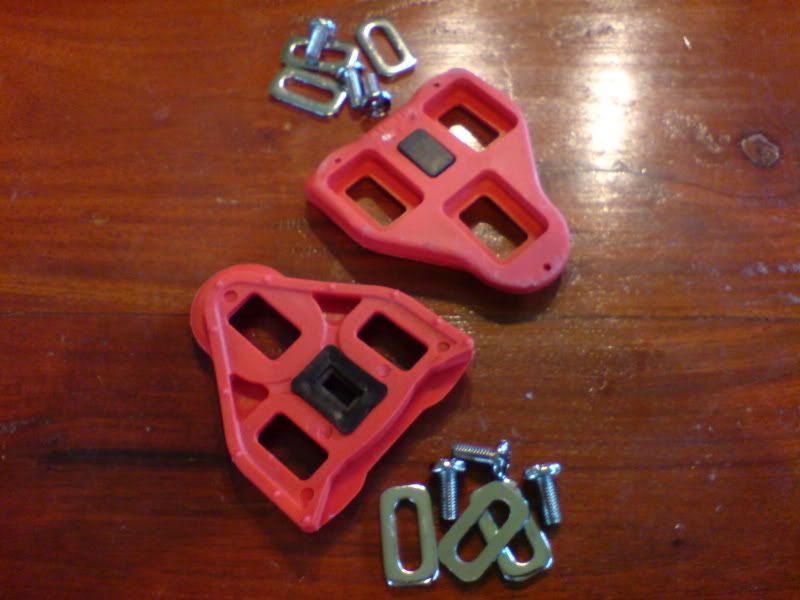 I bought them yesterday to go with some pedals I was given. Turns out I need the 'other' Look compatible cleats. They are unused - basically they were attached to the shoes - I walked the 15 feet to my bike to clip in to test them, and they weren't right, so they came off again.
I paid $15 - will accept a reasonable offer in return. Can be picked up in Fairfield (Yeronga).
PM me if interested.