It's Garage clean out time and I have a few project frames that are never going to get done! So if you want a retro project now's your chance.
Offer is for frame only although some have forks, head set, BB and other ancillaries. PM me if your interested
Frame one approx 56cm includes fork, bb, crank suit 27" wheels: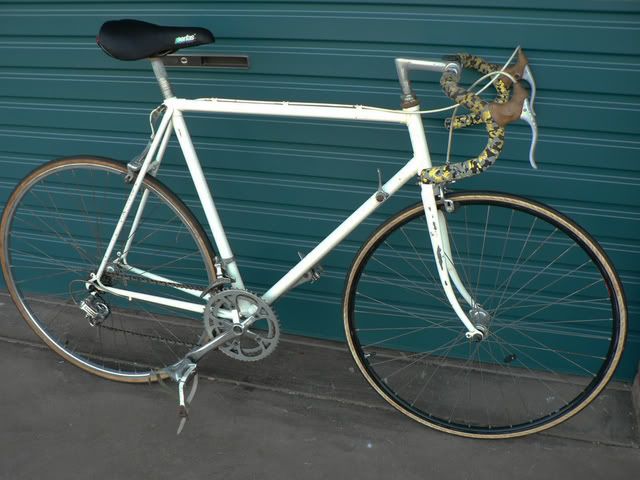 Frame two approx 54cm includes frame, fork, BB suit 700c wheel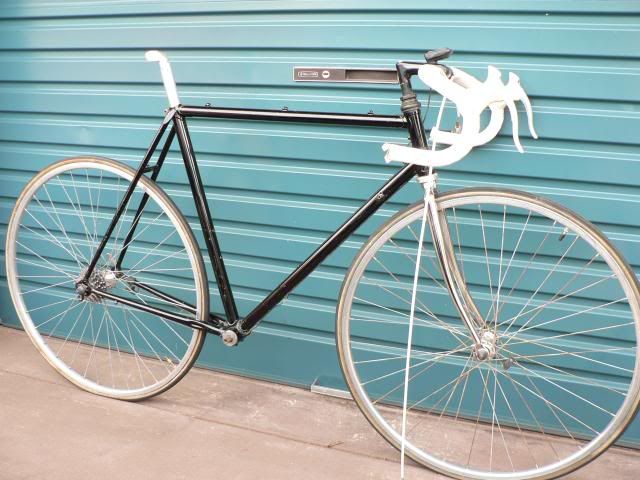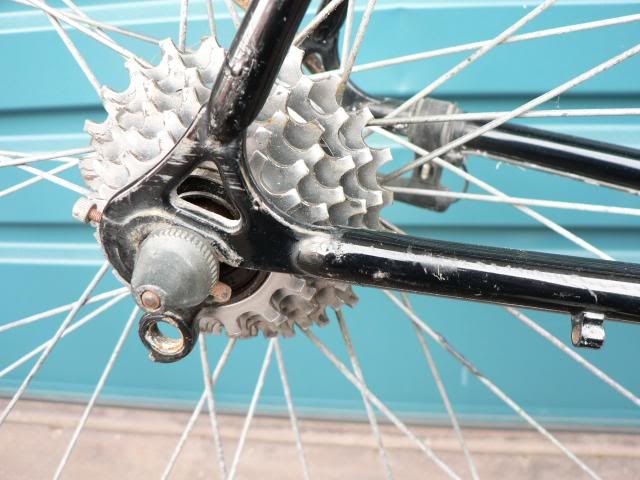 Frame three Centurion Turbo 7000 Tange 2 approx 55cm, includes frame, fork, crank (one seat stay slightly bent should straighten easily), suit 700c wheels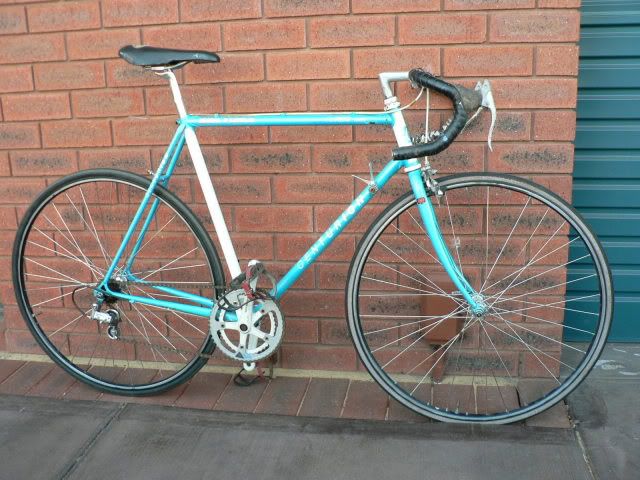 more to come!
And here they are:
Frame four Repco Olympic14 approx 59cm 4130 Cromo, Frame, forks, BB suit 700c wheels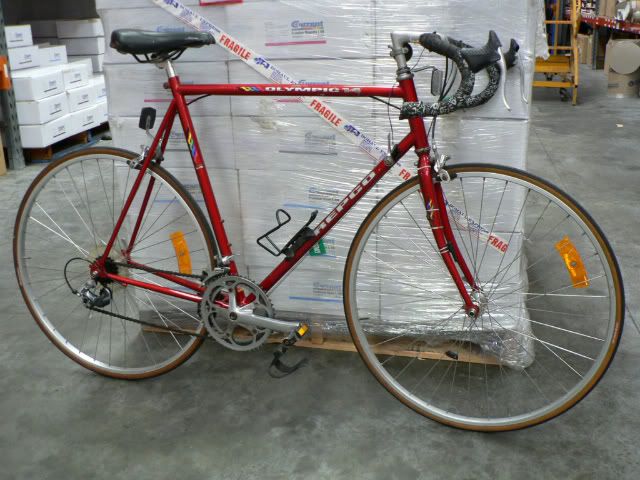 Frame five Indi Condor Approx 54cm, Ishiwata Magny, Frame , Forks