hey all
clearing out some surplus & used items that I don't need anymore.
1. Vittoria Hora road shoes (EU 43).
These are well worn and the left shoe has lost the heel foot underneath (see pics).
Price: $50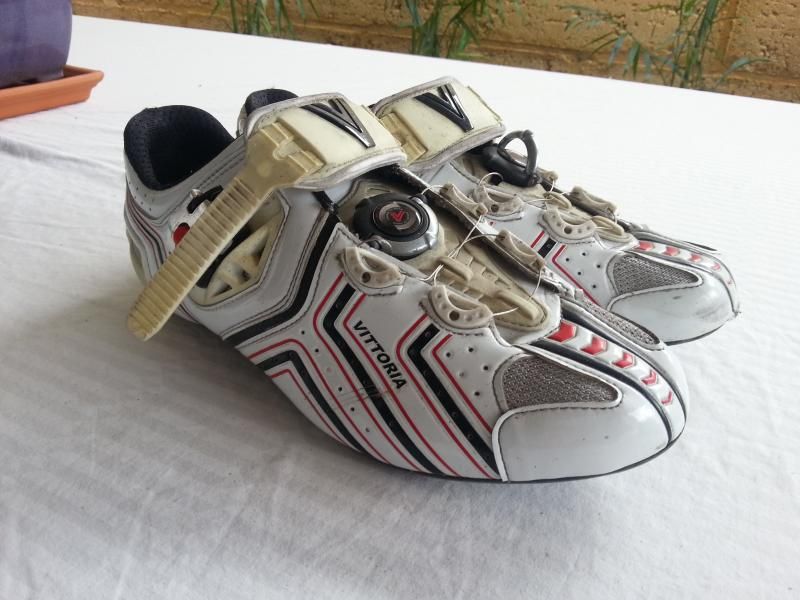 Left shoe
Right shoe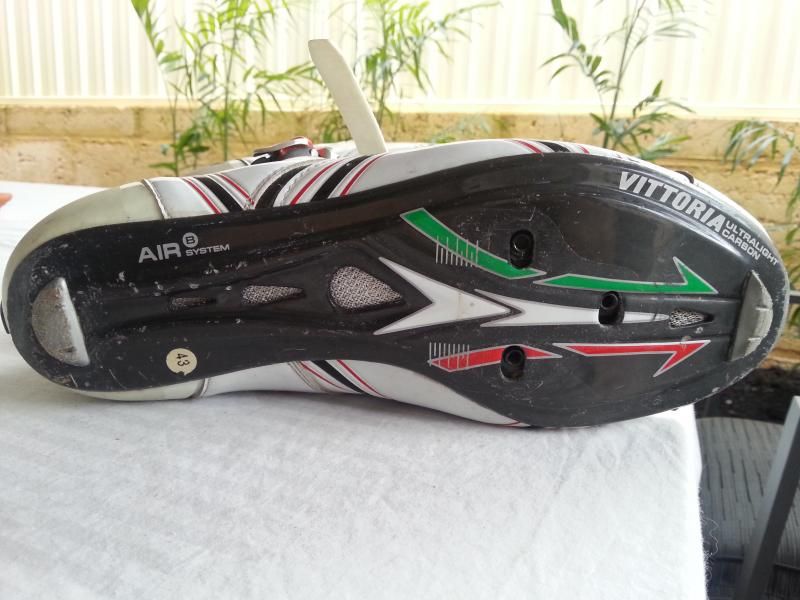 2. ITM Pathom carbon bars.
Full carbon bars with integrated cabling. In as new condition and never dropped/damaged. No visible cracks.
Size: 42 c-c
Price: $100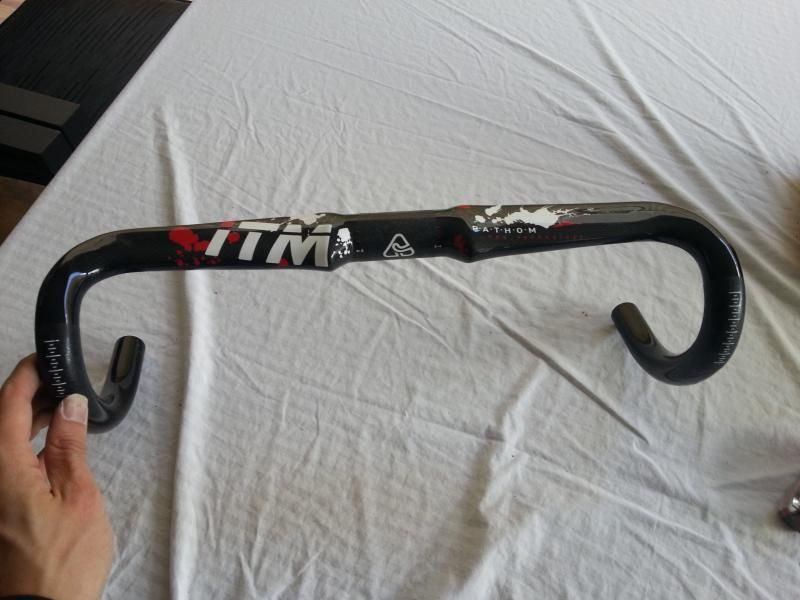 3. ITM Pathom stem
Carbon/alloy stem. no damage.
Size: 110mm 31.8
Price $40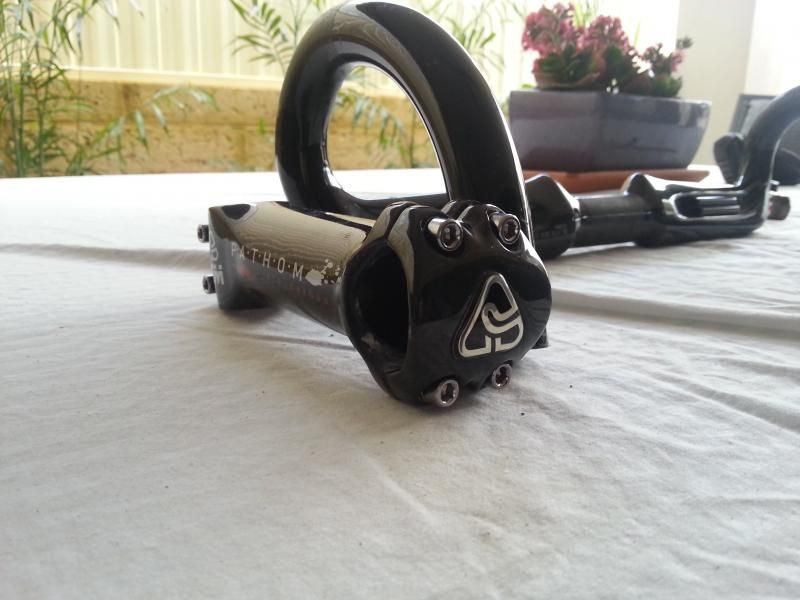 NOTE: if you want the bar and stem, will let it go for $110 for both
4. 3T Ergonova Pro handlebars
These are great alloy bars. well used.
Size: 42 c-c
Price: $25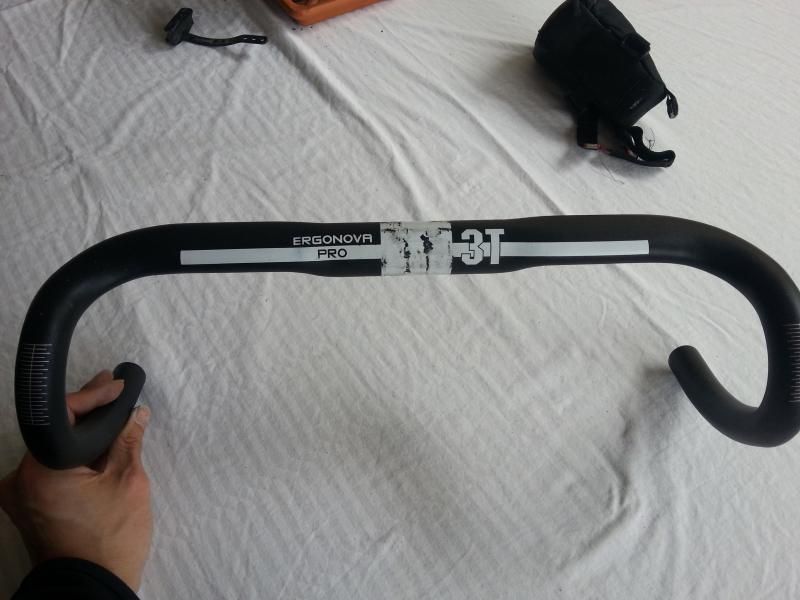 Perth SOR pick up only.