selling up, so i've got a few bikes to clear.
if you want to organise a friend or shop to pack and send, i'll deliver, but no time to source boxes and run around waiting for couriers etc. all must go.
save your haggling for gumtree. i think the prices are fair. cheers!
Edit: you can find more pics here>>
http://s262.photobucket.com/user/munga1337/library/
<ad copied from retro page>
53cm vertex road $700 no splitting. 531c frame, team colours. full superbe pro, except 105 hubs. will provide 36h hubs for extra $100.
53cm vertex tt. $400 no pics as yet, will get some this week. full suntour sprint 9000. 700c/650c. purple replacement sorenson fork. concor saddle. totally original except fork and saddle.
54cm vertex track frame. $300. 54sq 653. panto fork and stay caps. not drilled for brakes. true team bike. built by ken
evans
(verified).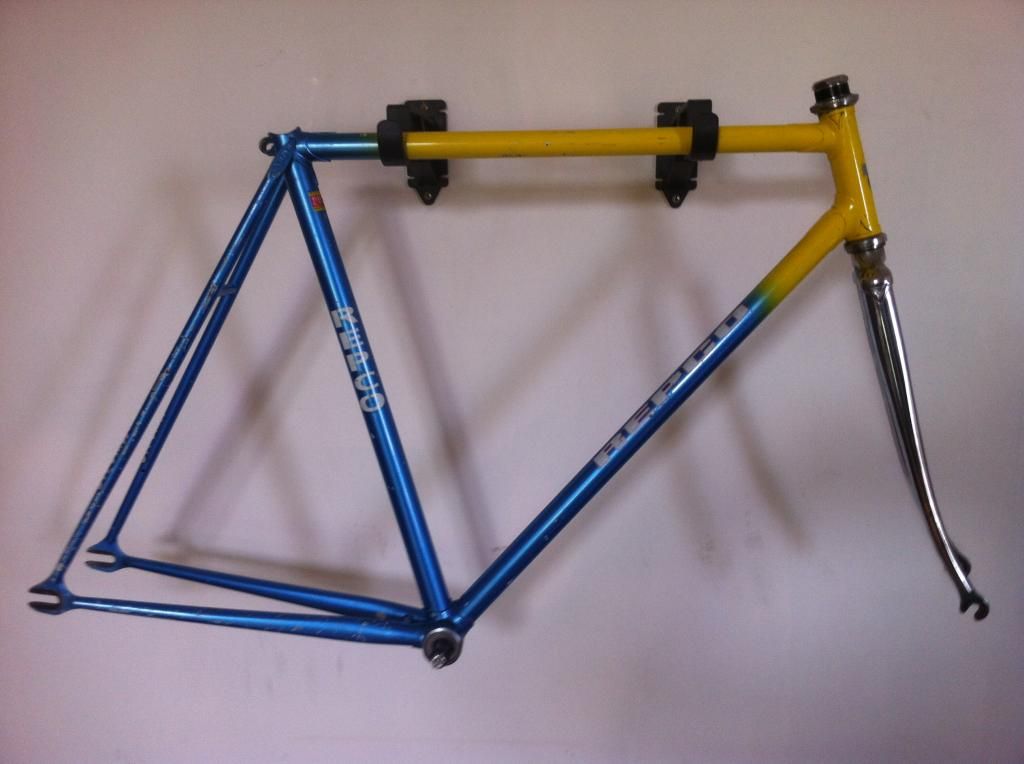 53cm cannondale frameset (groupset sold) $100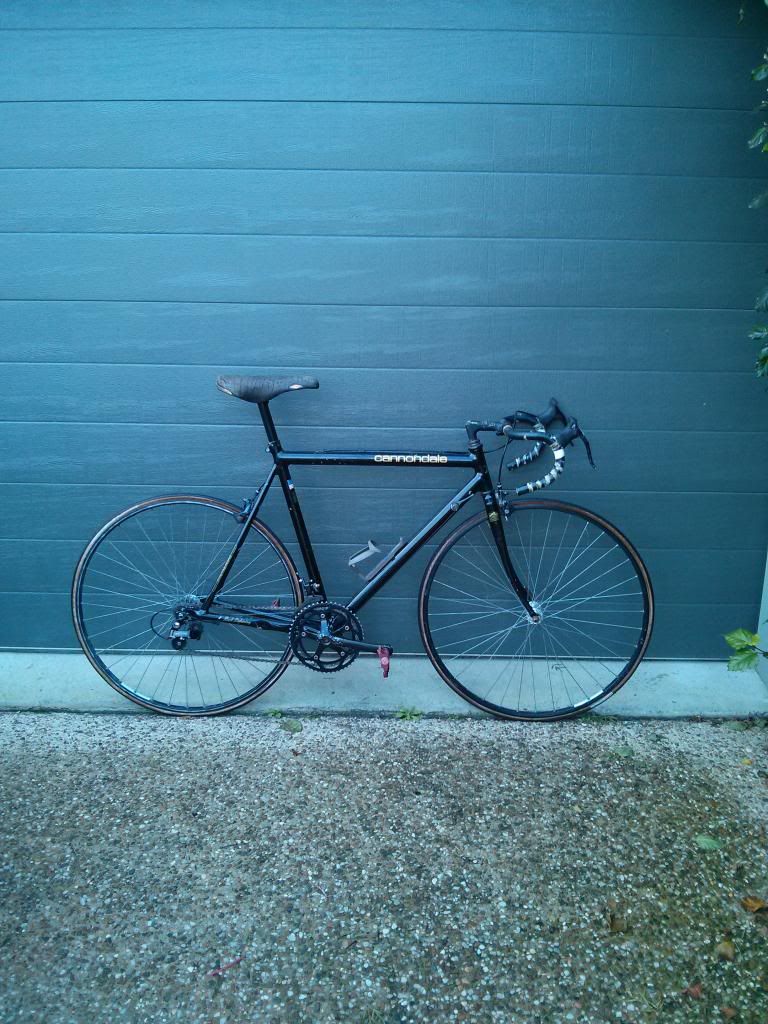 look 585 sold.
raleigh ti sold.
52cm dawes galaxy $300. no canti's. 531st. suntour vx etc.
17" [M] Specialized m2 team $300. 1997 team issue. judys. shimano salad.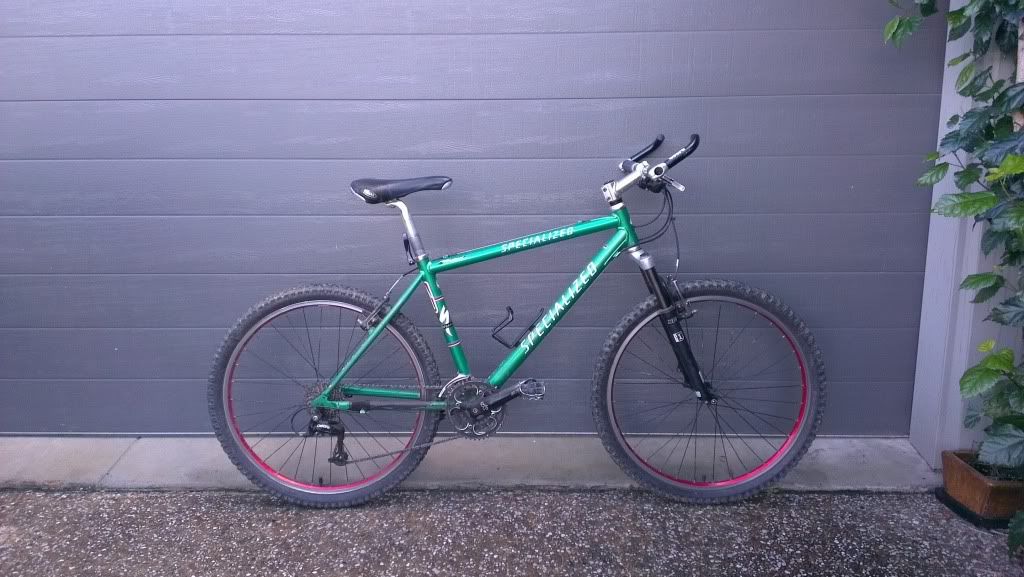 53cm shogun trip tri samurai $50ono. has been repaired on seat clamp, so inspect first before you buy.
1965 oglaend perfekt $30bagofcoffebeans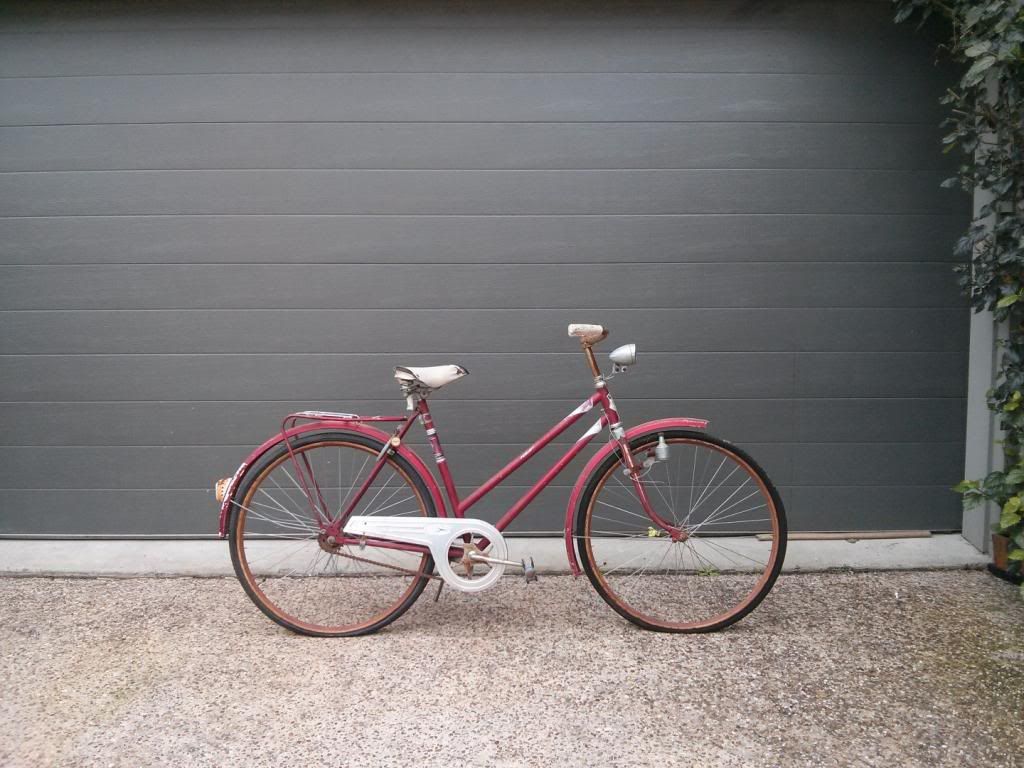 56cm black repco traveller. orange/red decals. original. runs. $20. no pics
32h silver velocity deep v's to 7/8sp shimano hubs $100. no wear, ridden about 100km. stainless spokes.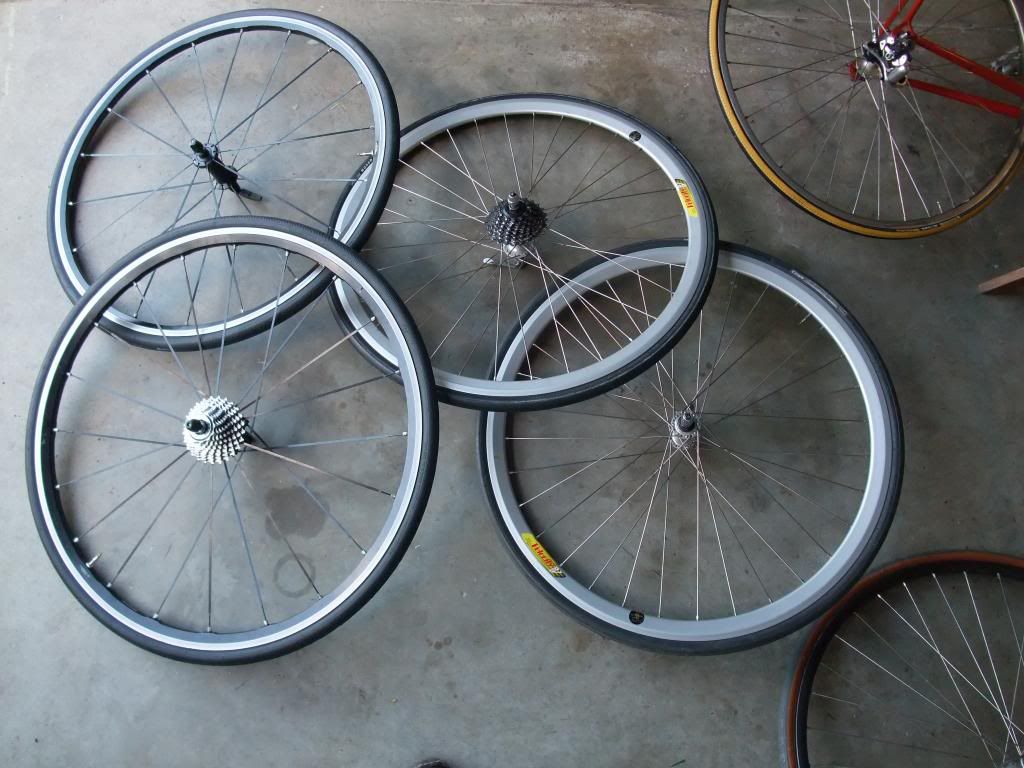 more to come.