Fulcrum Racing Zero Dark Label ClincherMY:
2012 or 2013 - was told 2013.
Freehub:
Shimano, not sure if it's 10-speed or 11-speed. Was used with a 10-speed Ultegra tho. If you know a way to determine if it's 10/11-s, please let me know.
Skewers included:
NO
Condition:
See photos - very good, true, smooth, and plenty of brake surface life, some marks on the decals and on the brake surface.
Price:
$800.00
+ $55 postage
(local pickup most welcome!)
Photos:
Most certainly...
BOTH: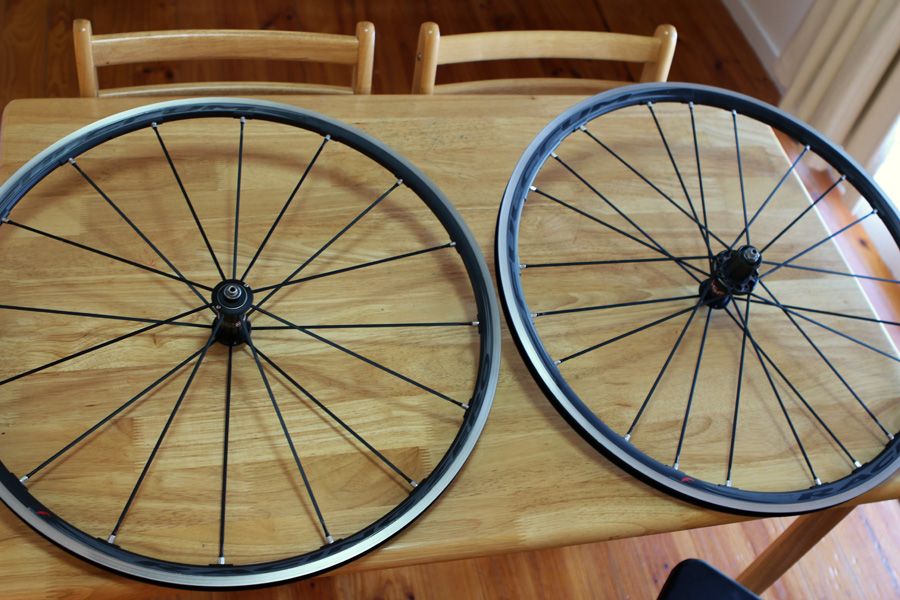 FRONT WHEEL: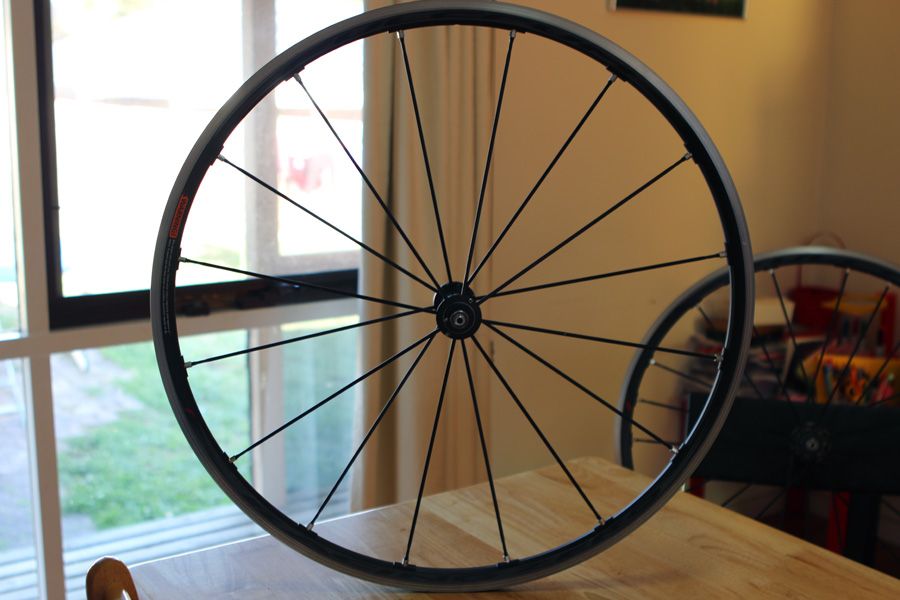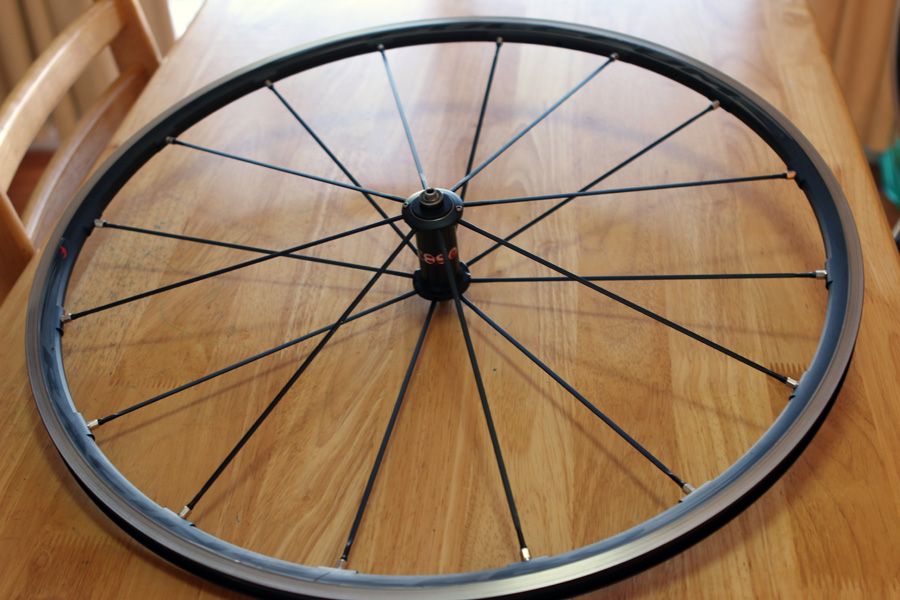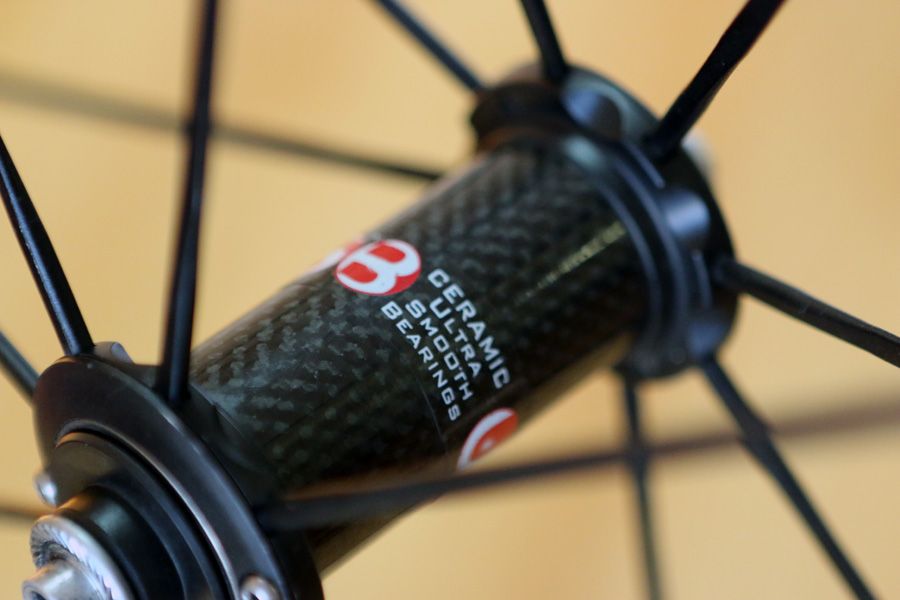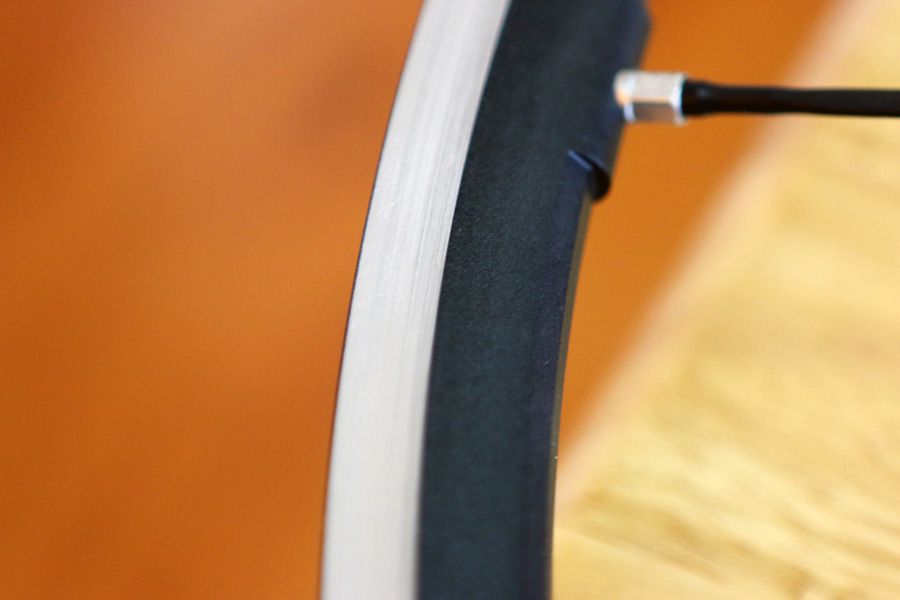 REAR WHEEL: