Hi all,
I have a set of custom built Kinlin XR-300 hoops laced 20/24 to bitex hubs. These are pretty generic rims and hubs but are high quality. 30mm deep and weigh in at 1580g - some of the lightest 30mm alloy rims in the market. Also did quite well in tour magazine's aero testing... Looking for $350 for this set: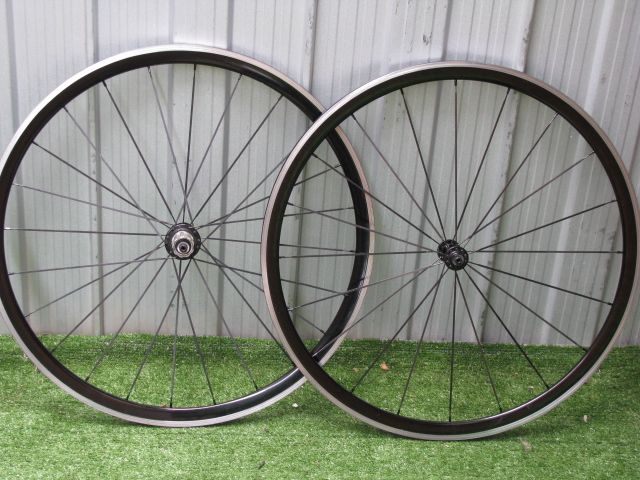 Also have a set of Shimano R500 hoops. Chasing $75
Fulcrum racing 0 dark label rear wheel. This is an odd wheel I was using on the trainer, don't really need such an expensive trainer wheel... Hope someone can make better use of it. Chasing 300 for it.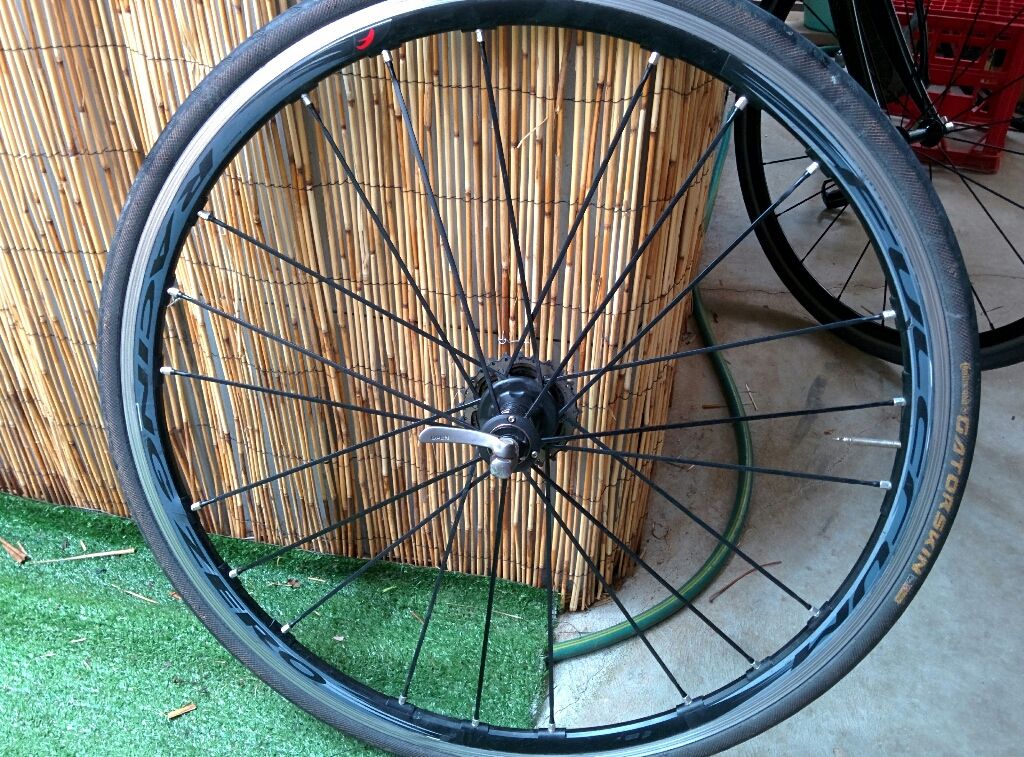 Selling these because of the transition to 11 speed. (Above are all 8,9,10 speed compatable)
Will post, buyer pays postage.
Thanks for looking