My friend is selling some complete bikes, one is a Ashford Star fixed road / path racer thing, the other is a BSA mens roadster.
BSA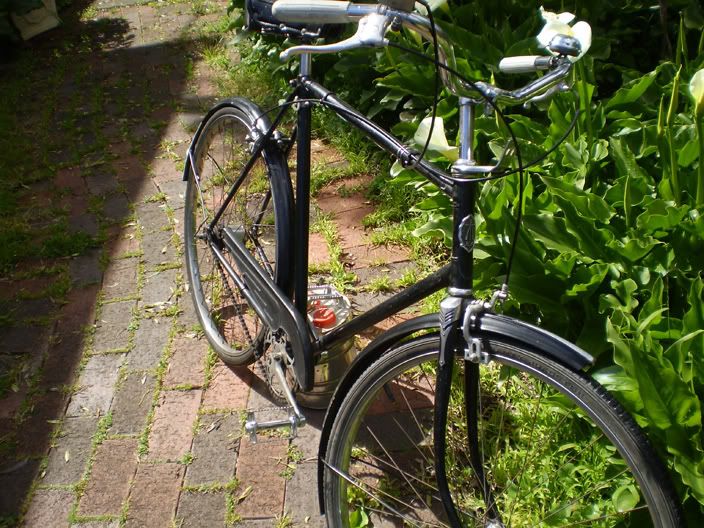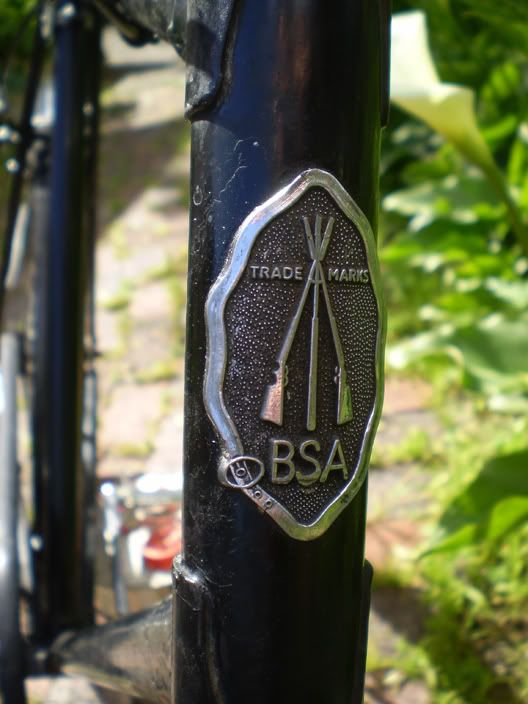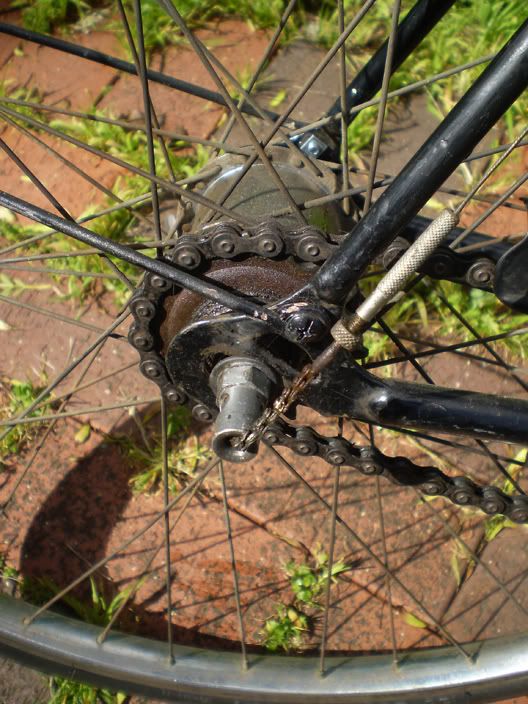 1940's BSA Sports mens roadster, black coloured, Made in England
26 inch dunlop rims
3 speed Sturmey Archer hub and shifter
BSA cranks and chain wheel
full mud guards and chain guard
$140 ono
Ashford Star
SOLD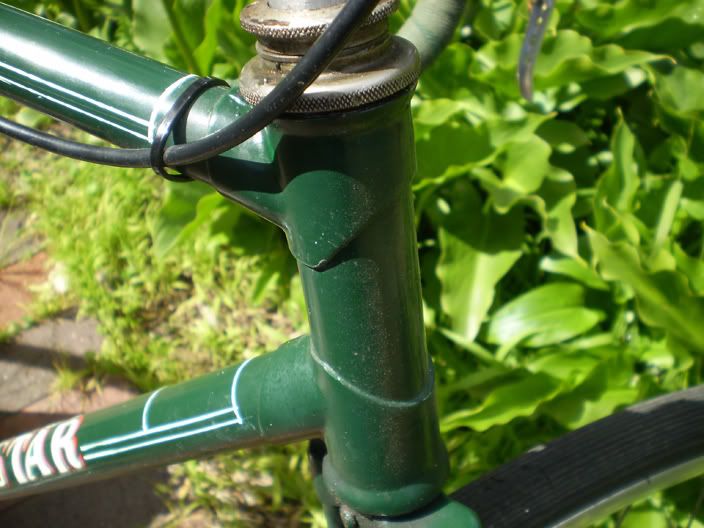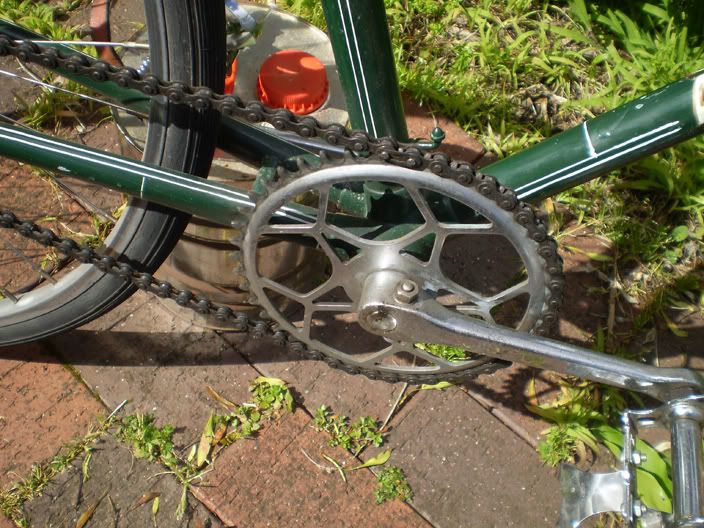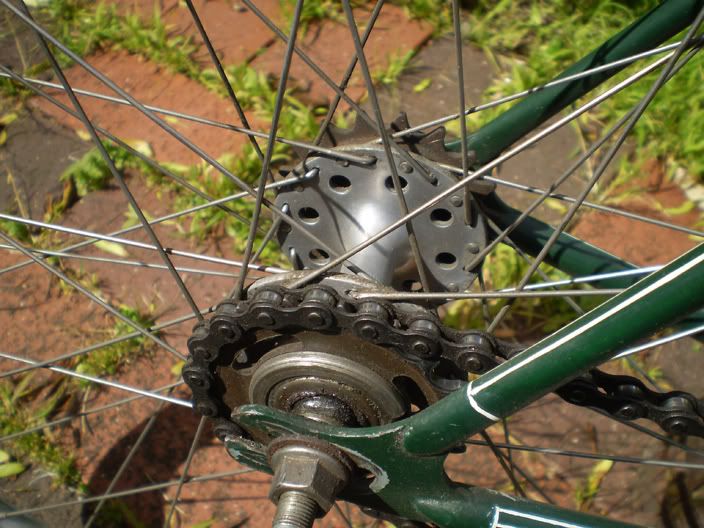 1940's Ashford star fixed road/ path racer bottle green in colour
56cm frame (I think)
Williams cranks
front fork not drilled for brakes
This bike was been build up with some later parts.
Overall good condition
$180 ono
Both are located in Adelaide. He may be willing to post, but that could get expensive. I can't imagine either are overly light.
PM me and I'll pass on his details.