bar and cranks questions
Posted: Fri Aug 06, 2010 5:55 pm
Doing up an old, old bike. Seems to be the generic steel frame you see a lot. It had on it some super cool Shimano 600 gear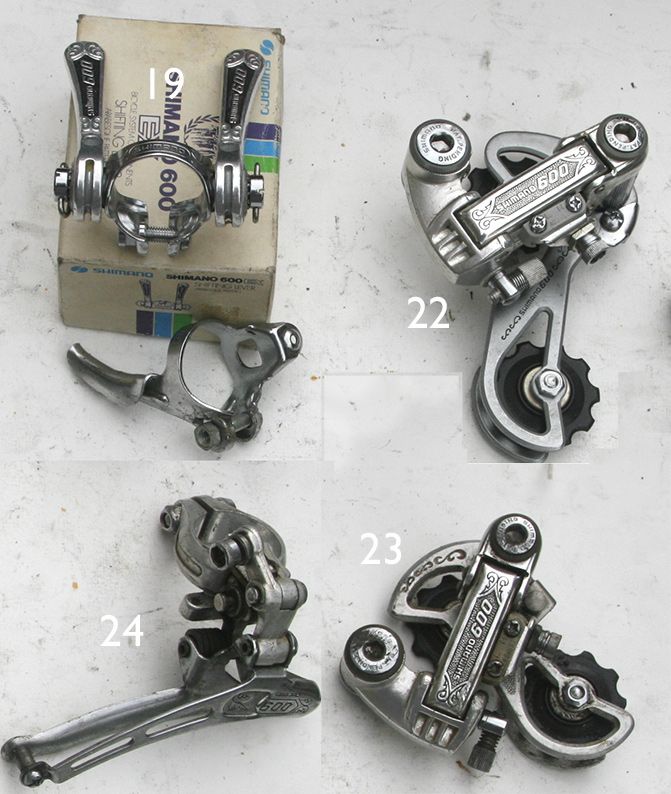 which is rusted and the cranks don't have any Shimano 600 branding on them...
anyway!
What are peoples thoughts on flat bar v drop bars v bull horns (cow horns) advantages/disadvantages? I will be commuting on it mainly which is 25km one way. 1/2 flat bike path, 1/2 roughish road which is undulating.
Also, the cranks... Do I just remove the big chainring and run with the small one which I guess is about a 39 or 42?