Popular Bike Shops
Wiggle
UK
Join the Cycling Forums on Strava
Australian Cycling Forums on Strava
Posts: 2
Joined: Sun Feb 26, 2017 5:41 pm
Postby Timmey » Sun Feb 26, 2017 5:47 pm
I restored a hard rubbish bike a few years ago and wanted anther project . Most bike frames in my shed are a bit heavy or not suitable. This is my doner bike
Last edited by
Timmey
on Sun Feb 26, 2017 7:30 pm, edited 1 time in total.
---
Posts: 907
Joined: Mon Sep 09, 2013 5:33 pm
Postby koshari » Sun Feb 26, 2017 7:02 pm
I think your image link is missing a leading url?
By the way is this a question?
---
Posts: 2
Joined: Sun Feb 26, 2017 5:41 pm
Postby Timmey » Mon Feb 27, 2017 8:28 pm
Ok think I've got it now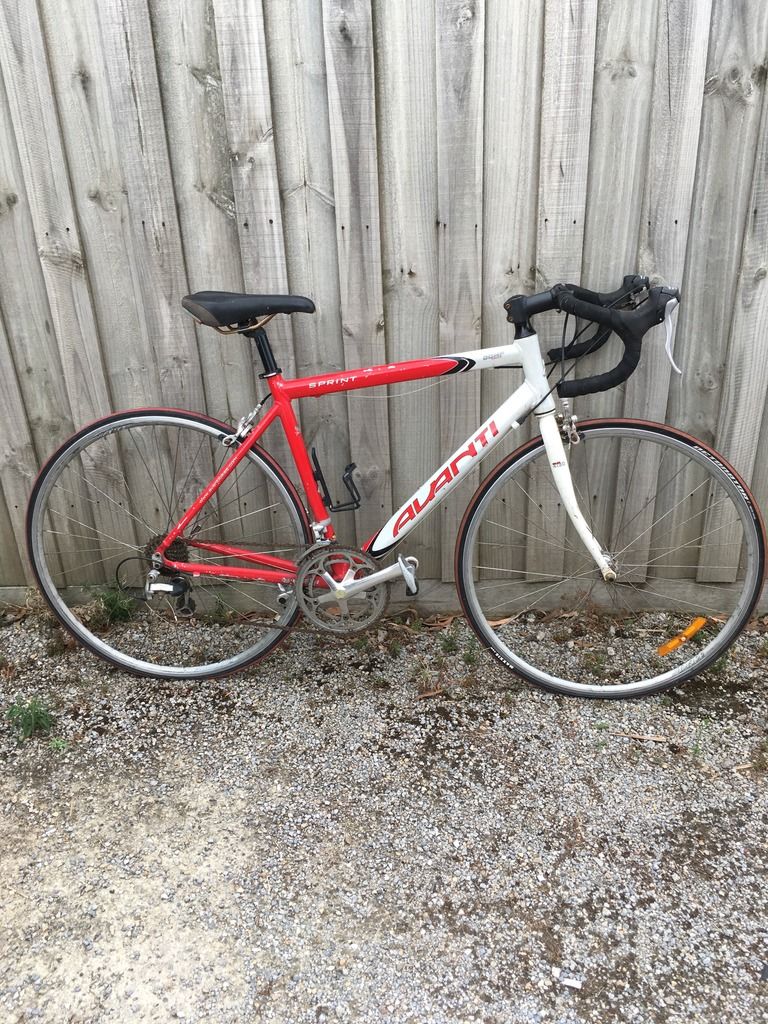 ---
Who is online
Users browsing this forum: No registered users
About the Australian Cycling Forums
The largest cycling discussion forum in Australia for all things bike; from new riders to seasoned bike nuts, the Australian Cycling Forums are a welcoming community where you can ask questions and talk about the type of bikes and cycling topics you like.
Bicycles Network Australia
Forum Information
Connect with BNA