G'day all,
Ive been working on a delta trike. The DeltaWolf from the atomic zombie site.
An interesting feature is you have to make your own custom hub axle assembly. The axle is 19mm steel.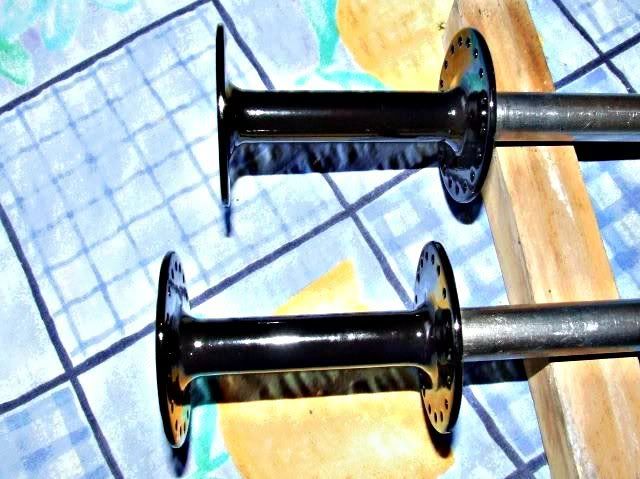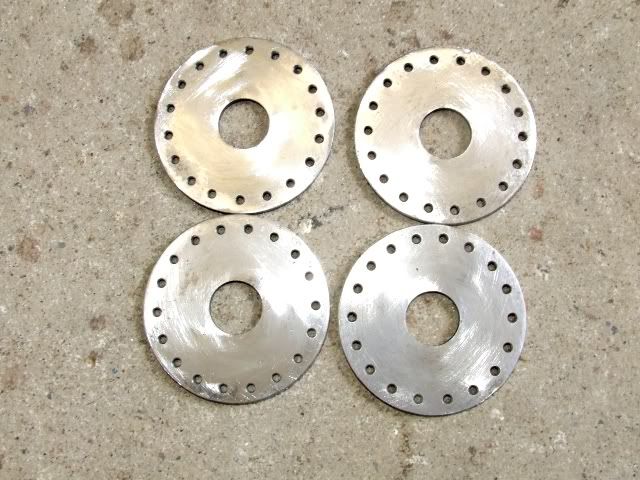 Then spoke it up.
Here is the rolling frame.
Still to do seat, steering and disk brake.