Thought I would post pictures of my work in progress.
This is how I bought it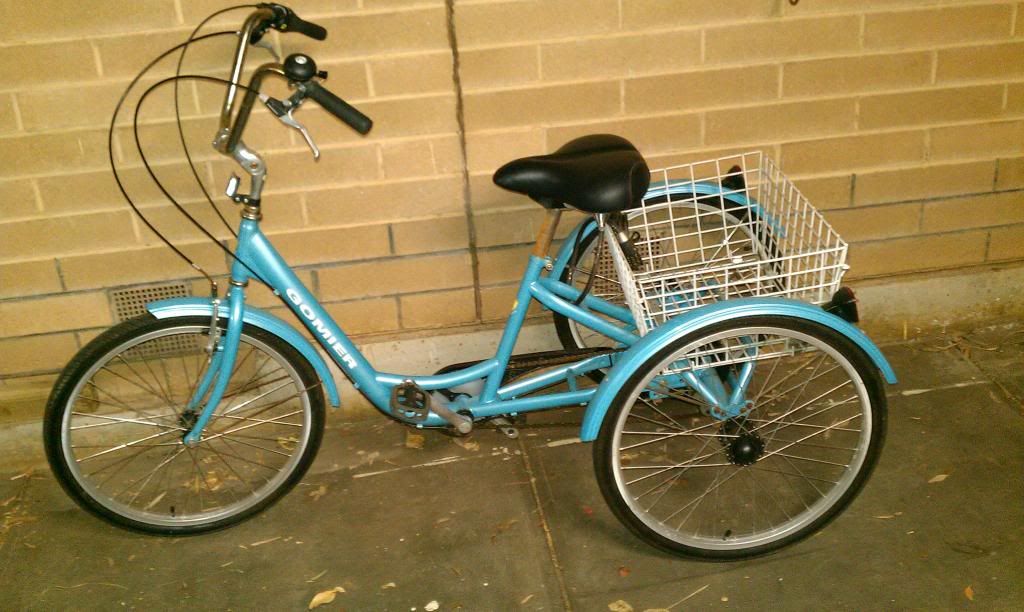 The trike rear is the only part I really needed from this, and the frame is built by me.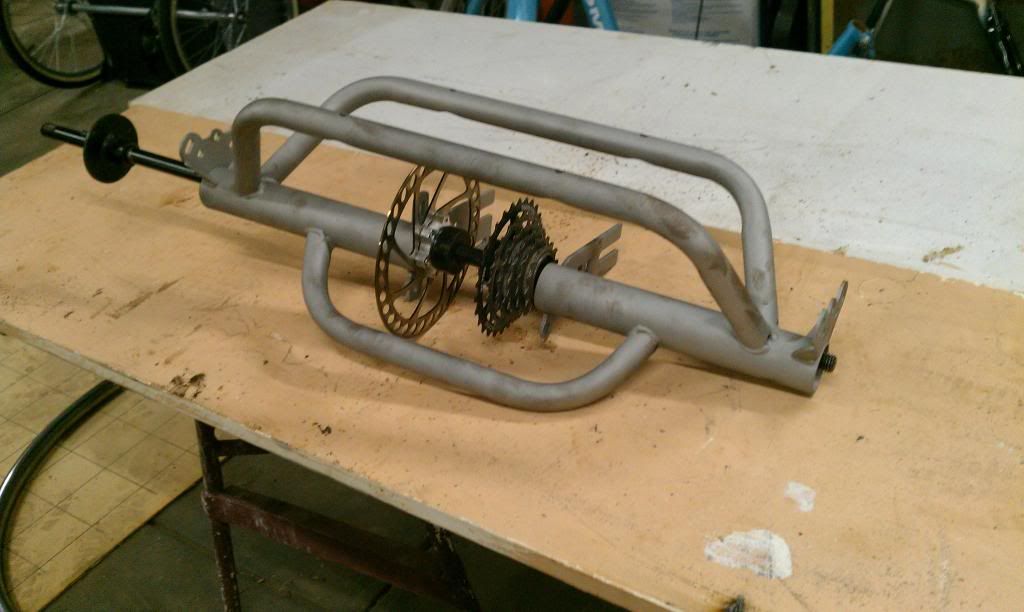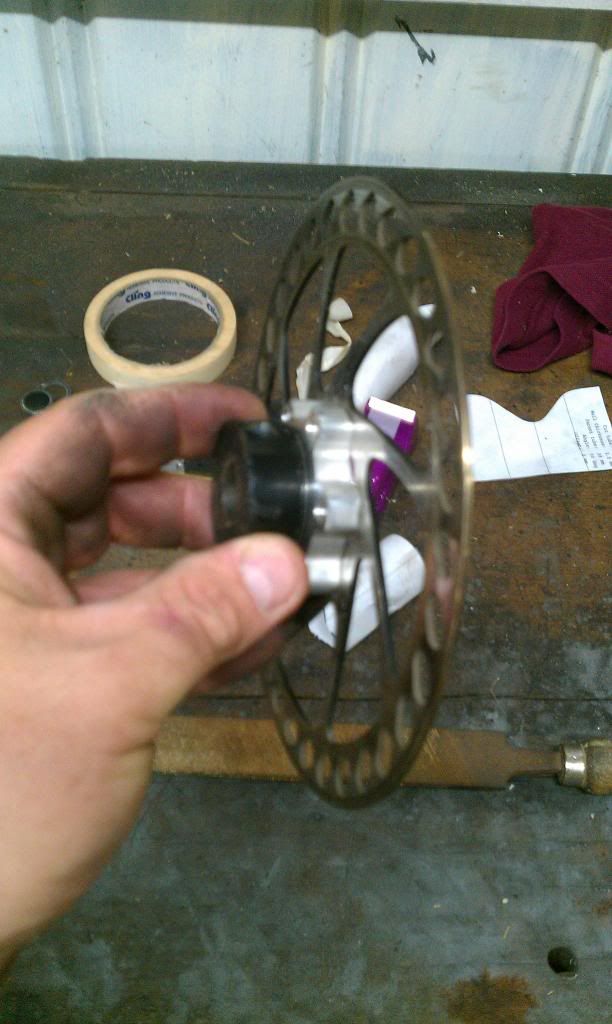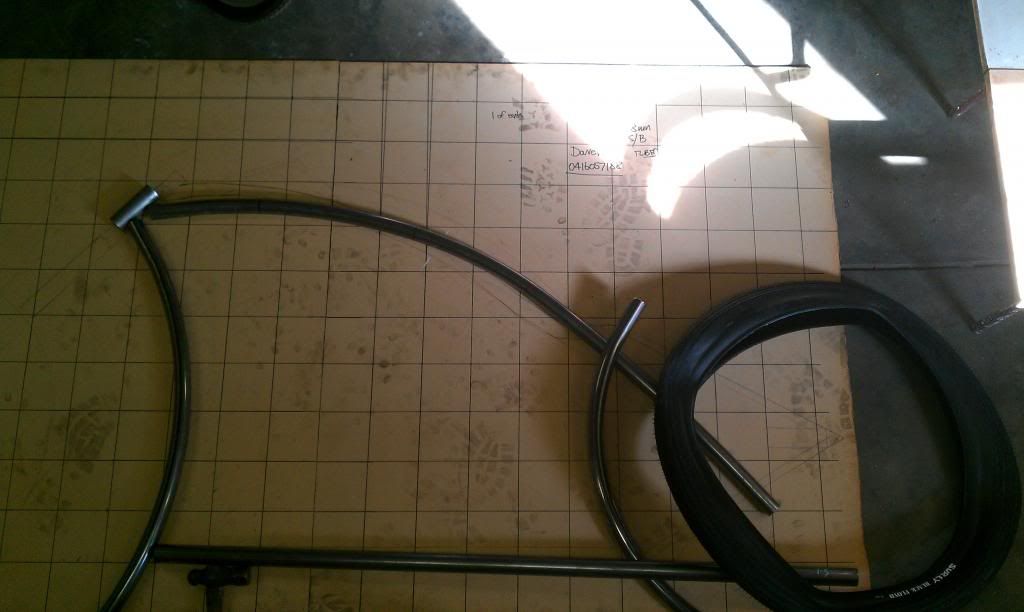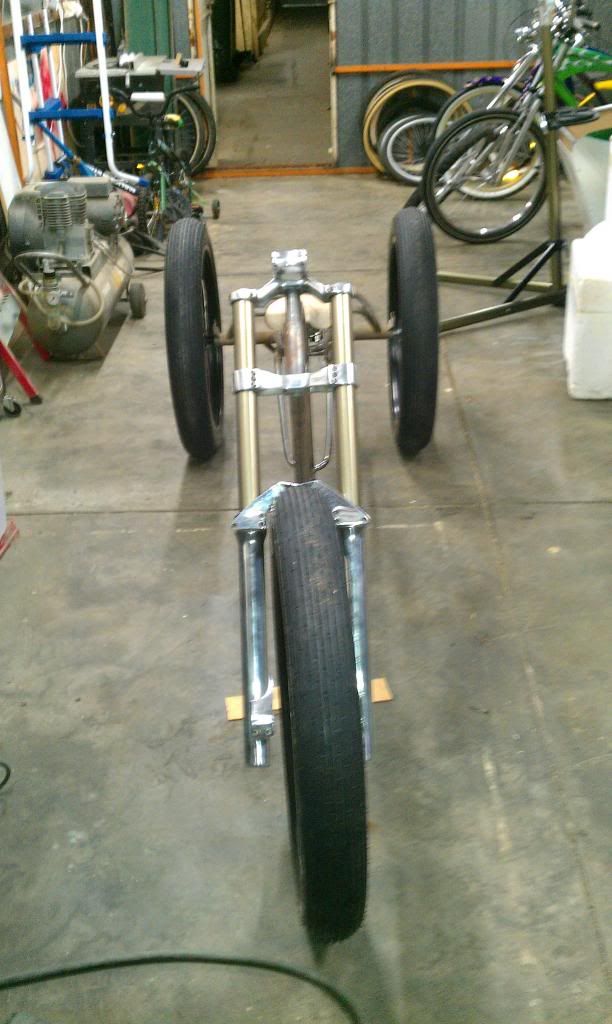 It's going to be a long trike at 2.5m. Here are some comparison pics alongside my Rat Fink chopper.