STOLEN: GT Outpost, Brunswick, Melbourne
Posted: Wed Jan 26, 2011 12:55 am
Hey,
My black and dark grey, front suspension, GT Outpost 2008 was stolen this evening (25th January). its a size small.
The bike had front and rear racks on it and a fair few stickers, these being: a white boardertown sticker (home of the white kangaroo); a yellow warnambool caravan park sticker; a wellington caravan park sticker and a white "state radio" sticker. It also had a plastic front bag mount.
It was stolen just off sydney rd brunswick (cnr sydney rd and pheonix st) right near the brunswick green and accross the road from savers, the evening of the 25th of January between 1900 and 2330.
If anyone can give any info or keep an eye out for it let me know please. This bike meant alot to me. Been to Sydney and back with it and to Adelaide and back. Anyone smart enough wough remove the stickers and such off it i guess, but this is the best i can describe it.
here anre some pictures (try to imagine it without the bags)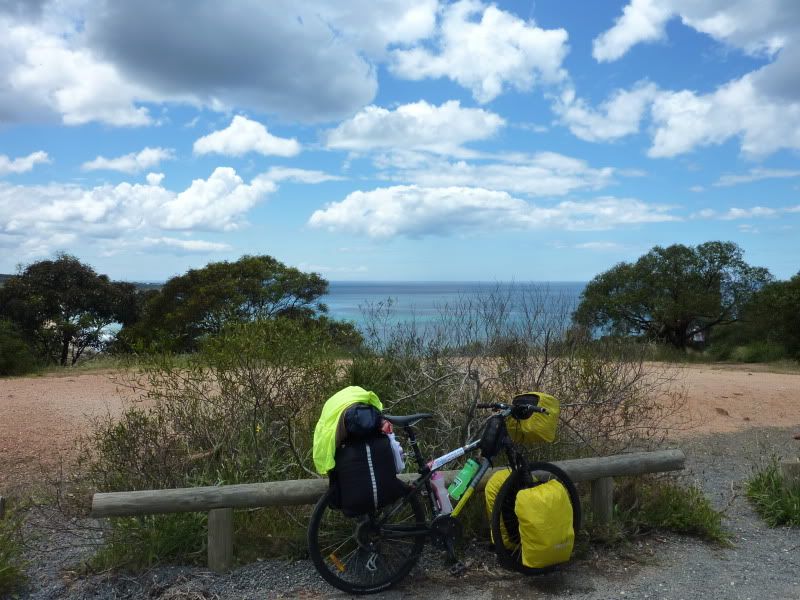 all the best and happy riding