I have this arabesque headset (see similar image below) from a monster 70cm c-c donor bike.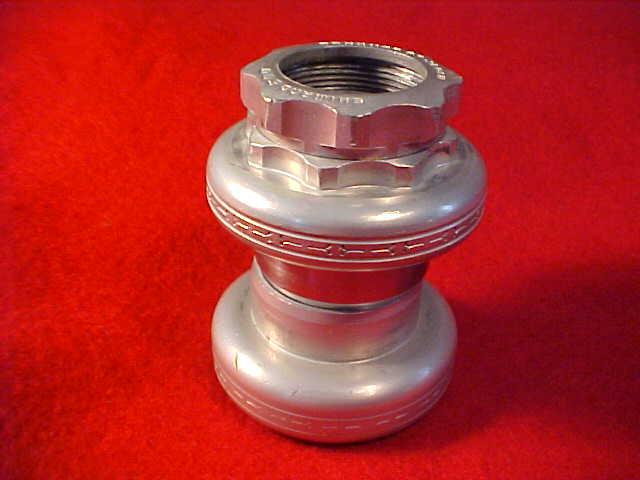 Thing is, it doesn't have the standard hex heads. Is there a simple fix for removing the headset cup and locknut?
I'm currently thinking electrical tape and some multi-grips..
Can I buy a specific headset spanner locally? I think its the kind of thing more often seen on older shimano track headsets, is that right?