My cheap and cheerful fixie was at work the other day. When I went to ride home found the front tyre blownout and a big hole in the tube...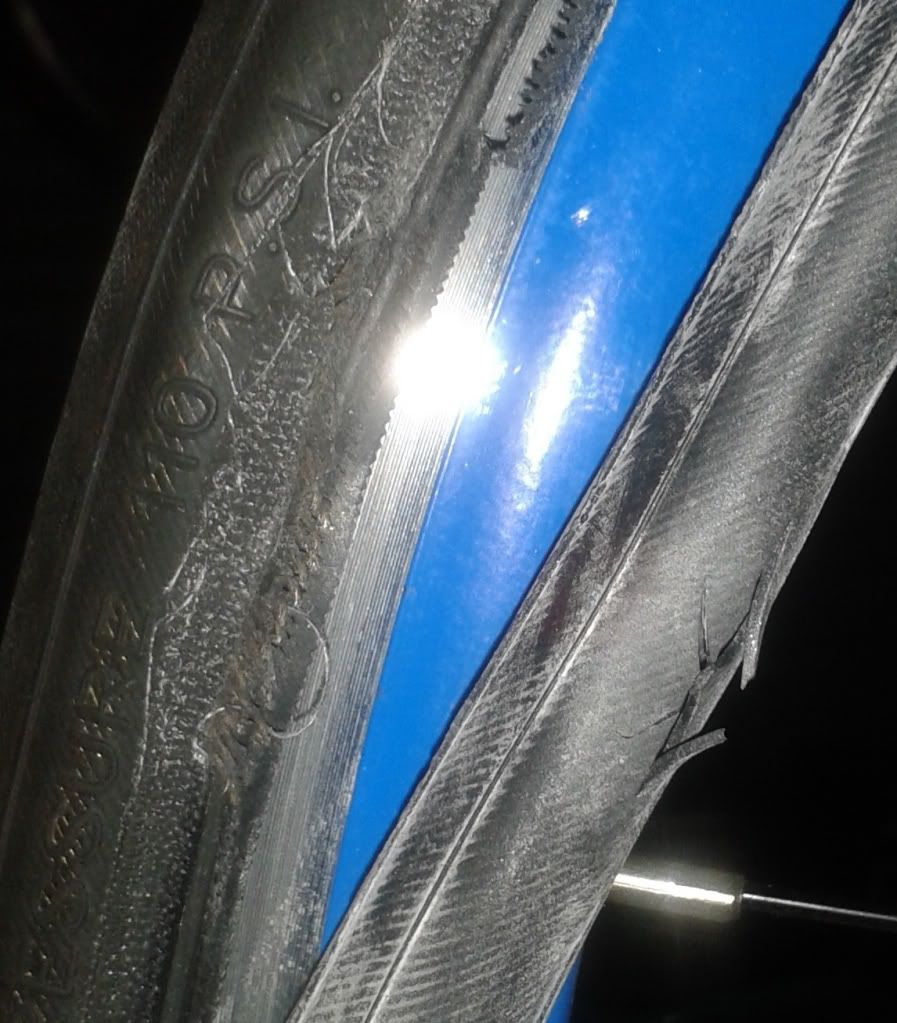 I thought, the tubers gone anyway, so I'll have a crack at patching it (inner tight-a...showing through) while waiting for a replacement tyre I haven't pumped it to full pressure yet. I'm thinking I'll fit it to the back wheel to prevent catastrophic results should it let go again and inflate and leave it for a week before riding.
Has anyone successfully patched a blowout like this before? Did it hold, or go again witha bang or a slow leak?
Fr the record it is a Kenda tyre and a cheap tube that came with very cheap flip flop wheel set and the wheel may have been givena knock from a truck, but there was no other evidence (warping or scratching etc). Was inflated to around 90psi thar morning.
Edit, sorry about big pic, having trouble resizing on tablet device.