Hi guys
N00b question here... I just recently helped a friend removed his cassette from his wheel, and we both were gobsmacked to find these: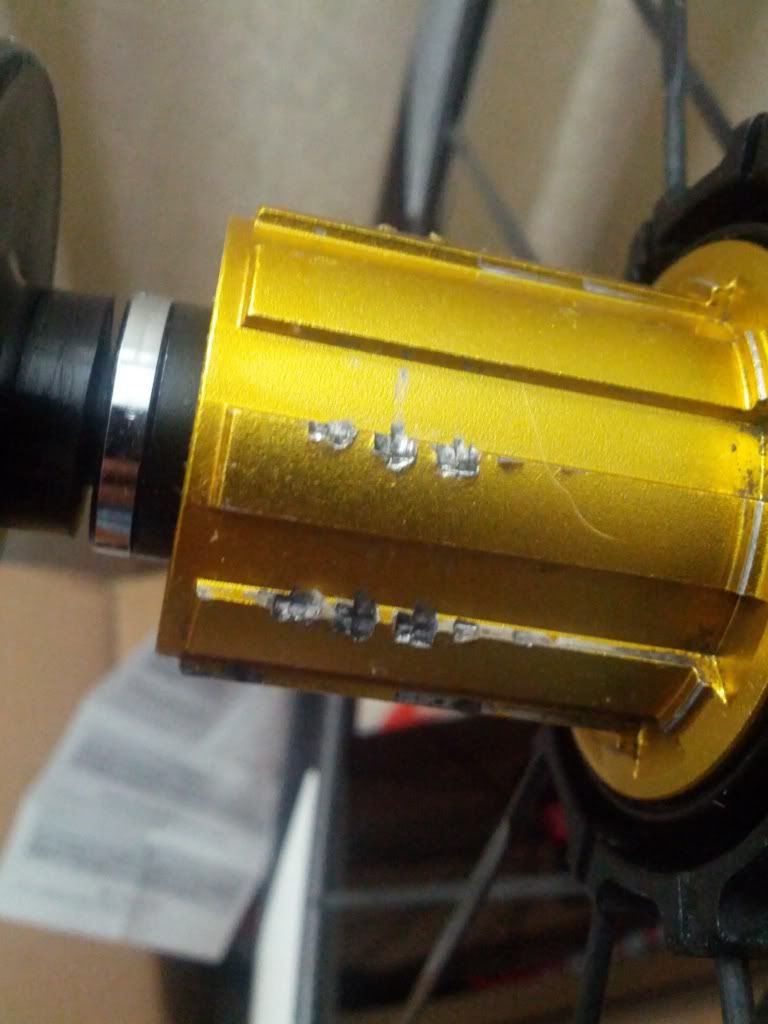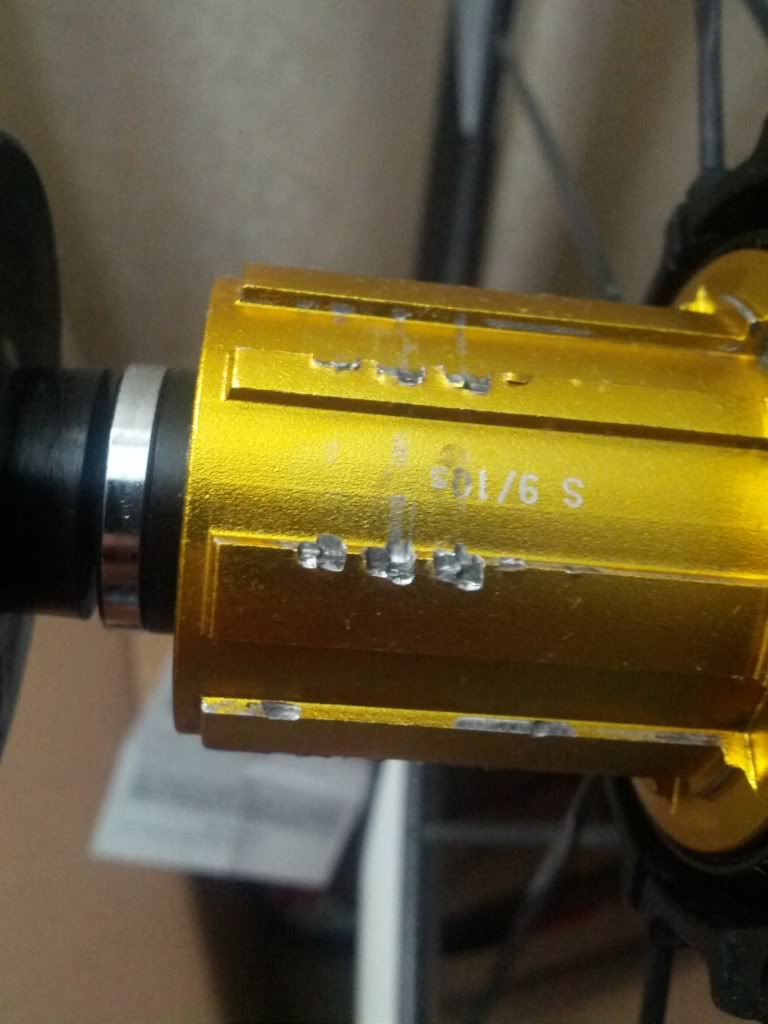 Question:
1. What caused the damages? Was it because the cassette's not tight enough when it was installed, hence 'slipped' and 'ate' the free-hub-body?
2. How 'hard' one should tighten the cassette? I understand it's 40nM... but I don't have a torque wrench that 'big' enough bits to fit the cassette's lock-ring. I only have one of those BBB Torque Wrench... like this one:
Please be patience, especially if you think this is a st00pid question.
Cheers