Hi guys,
Long story short, I went for a ride and got a flat. Unfortunately I didn't have my pump or presta > schrader adapter, so had to use CO2 for the 1st time.
The spare tube I used, had recently been patched using one of those 'Park Tools self adhesive' patches (the clear kind). Patch was fine, I tested it by pumping the tube up afterwards and it held, no problem.
After replacing the tube, I used my CO2 (wow, the frost build up, quite interesting :p), packed up, then proceeded to ride home... 25m down the road, psshhhhh... flat. I removed the tube and noticed the patch went funny..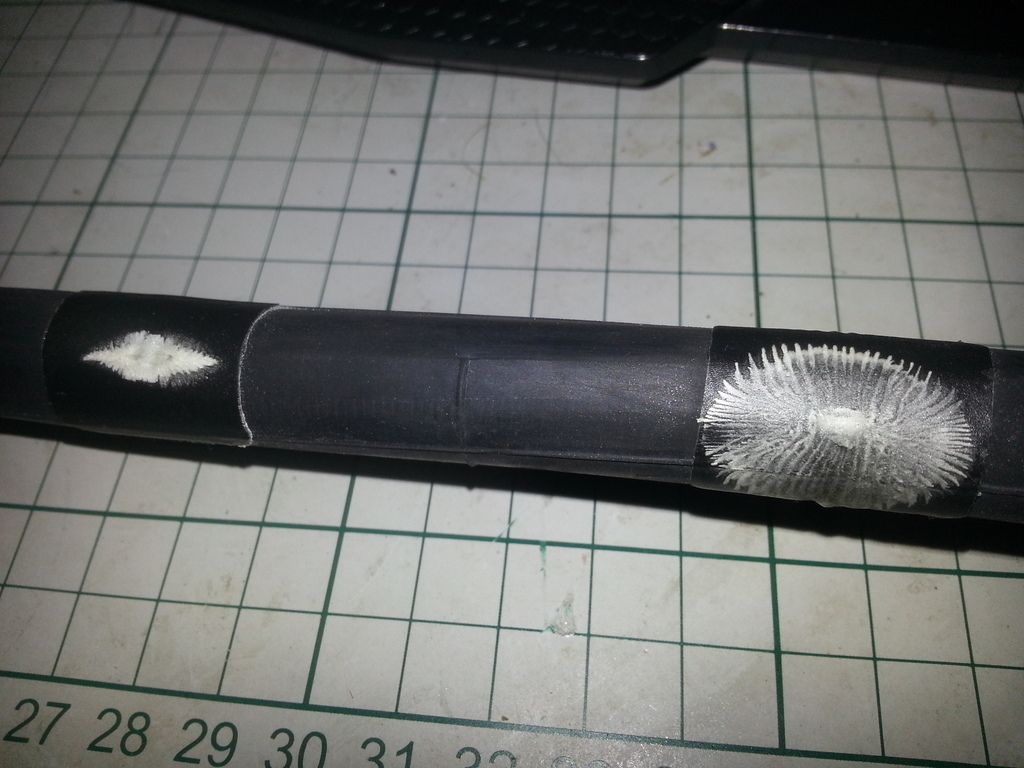 Replaced it with the 2nd tube (also patched with same patch), inflated with CO2, and rode home ok. (next morning wheel flat.. have yet to inspect tube)
So.. I was contemplating getting some patches.. probably the glue on type.. but was wondering what you guys use for both,
a) the patch
b) the glue
I was looking at these as they seem to be only 15mm.. so not too big, unlike those rectangle ones which are rather large.
http://www.ebay.com.au/itm/100x-15mm-Bi ... SwA3dYPWIZ
Thoughts ?