Can't afford a tri bike, so I have hacked up this instead: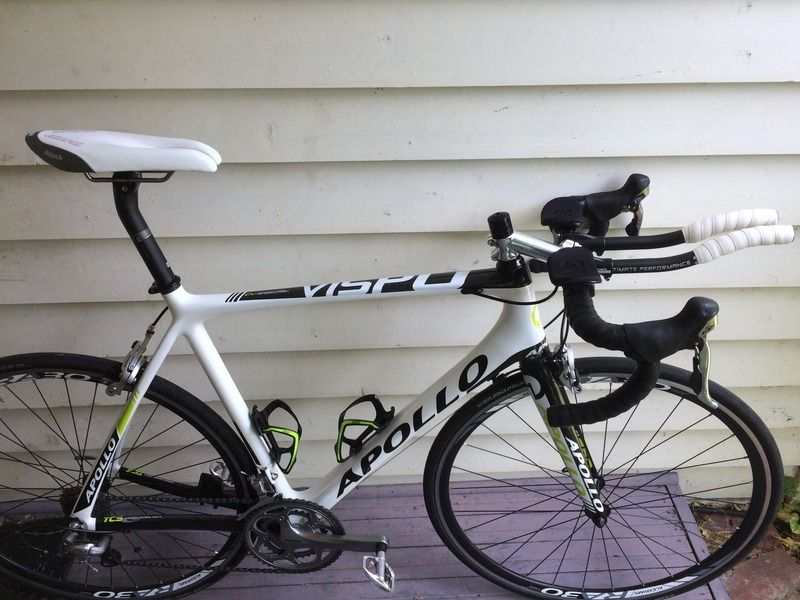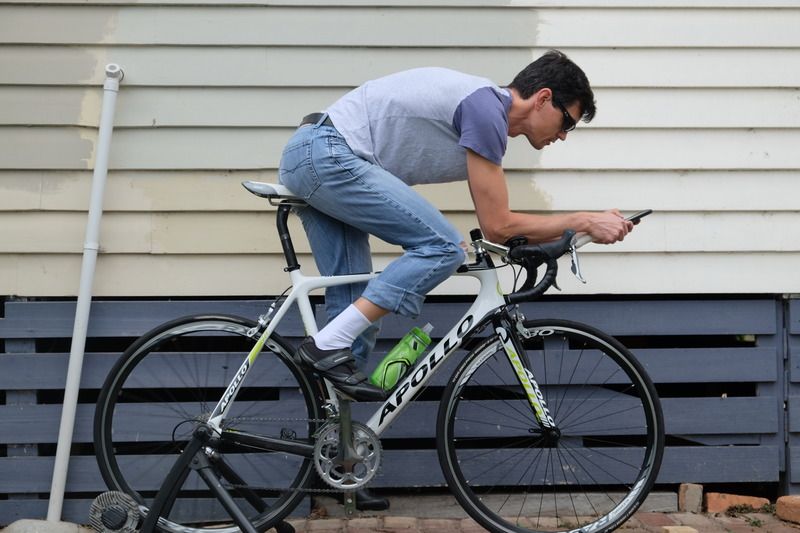 New saddle, seat post, stem and aero bars. Under $200 of mods thanks to
ebay
and gumtree bargain hunting.
Fits fairly nicely, though I need to do some longer sessions on it. Might need to work on the aero bar extensions/angle of, the forward weight position makes it easy to slide forwards on the S-bend shape.