TrekWrekka wrote:Wow.Ok.That's a good reason to hate on the Trek.Out of morbid curiousity what model Treks did you have the frame fails on? Please tell that the wheels weren't Bontrager Selects??
Indeed they were, 2 x "select" , 2 x Bontrager Race and 1 x Bontrager race lite. I weigh 70kg and wouldn't consider myself a hack, all wheels gave way at the driveside eyelets until they went boom.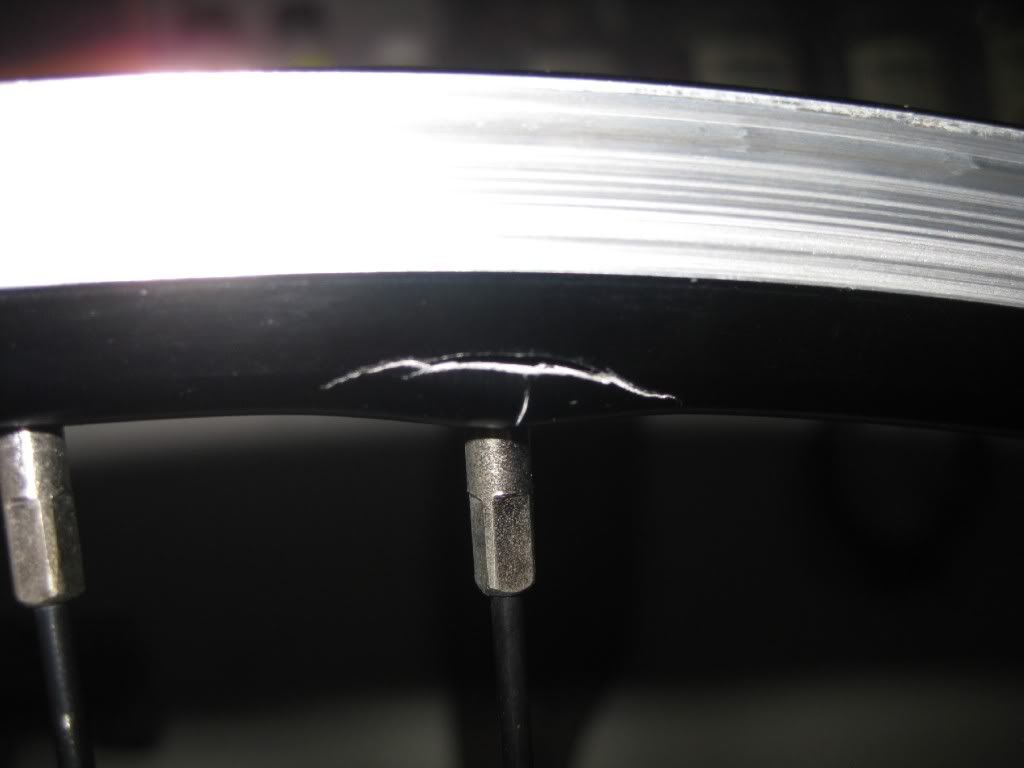 Frames were a 2008 Trek Ex8 and a high end Lemond roadie ridden by a 60 something kilo female.
Sorry back OT.