I suggest you do the following fit calculator, making sure you get the measurements right.
http://www.competitivecyclist.com/za/CC ... ATOR_INTRO
Then, after selecting the bike, use the manufacturer's geometry chart to order the right frame size by it's effective top tube (ETT).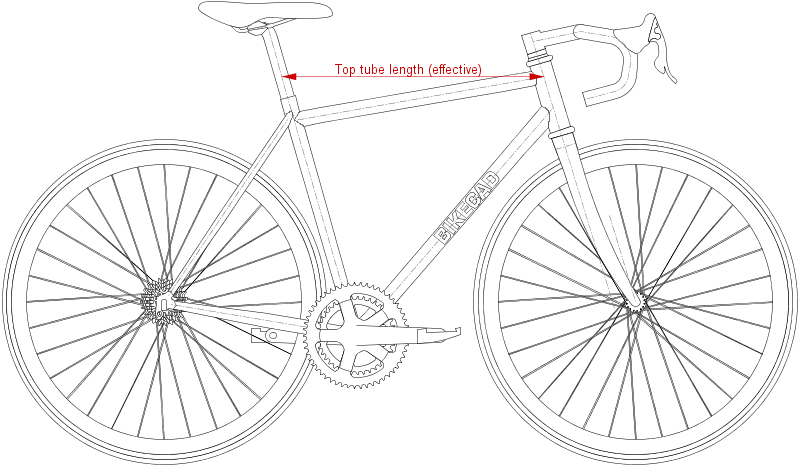 Plenty of reading on the importance of, and instruction in, good fit.
http://www.stevehoggbikefitting.com/blog/
Please keep in mind that the fit calculator's (effective) "top tube" result (ETT) likely assumes average seat and head tube angles for the frame size. The seat tube angle (STA) is going to make more difference than the head tube angle. For example, if the seat angle is lower in value than average for a bike of your size, then the reach for the same ETT is going to be slightly shorter.
Having said that, I have personally used the calculator above for two bikes and got remarkably good results from it.