Hey guys, I have seen that some of you here are GT lovers so was after some advice.
Today I picked up a GT RTS-2 for a $100, It is running Shimano Deore LX allround, except for the Rear Mech (cheap shimano) and the rear brake (cheap V-brake).
As you can see the paint work is pretty bad.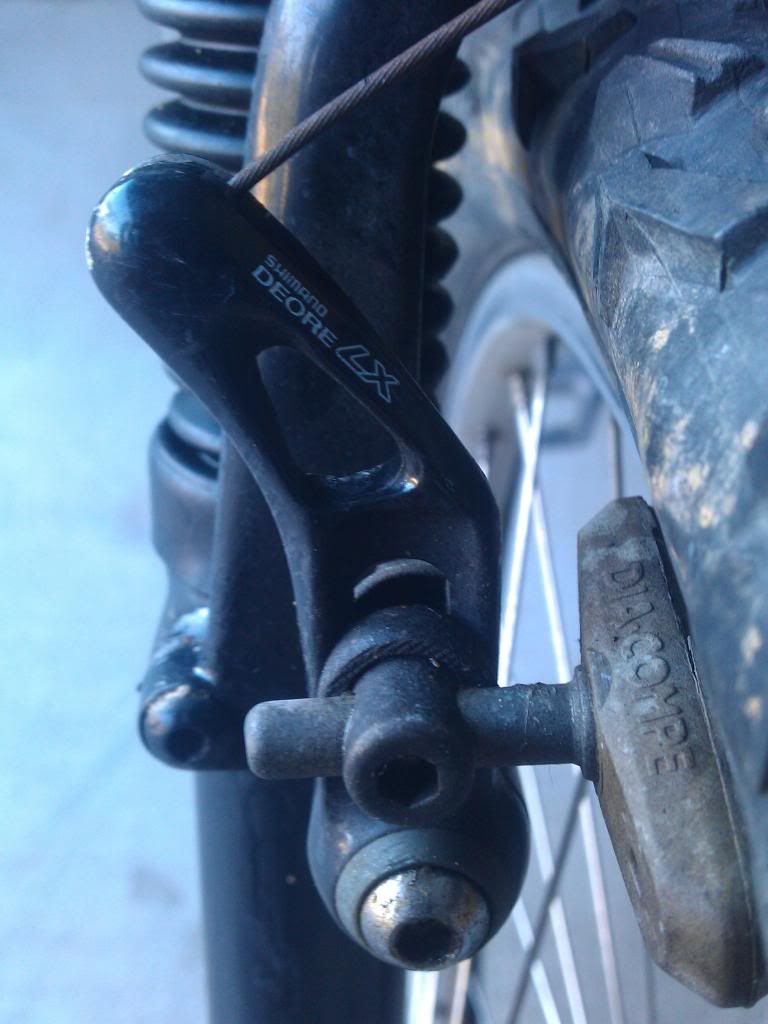 Cantilever front brake
Tektro V-Brake at rear
Deore LX Front Mech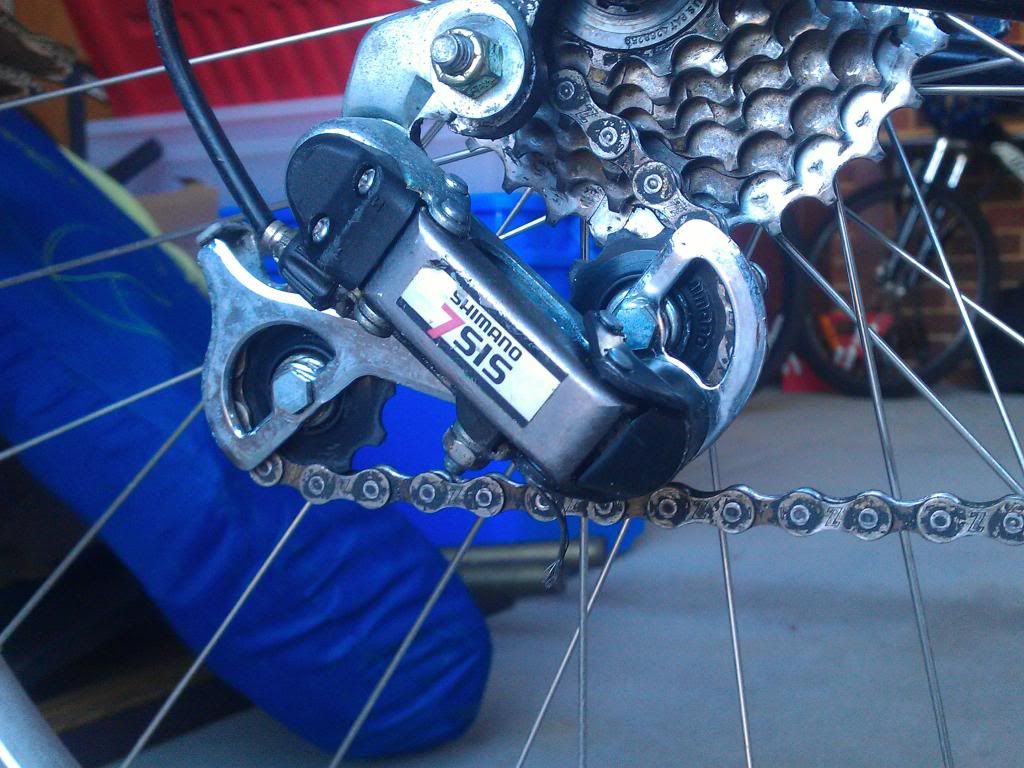 Unknown Rear Mech (worth getting a deore lx rear mech?)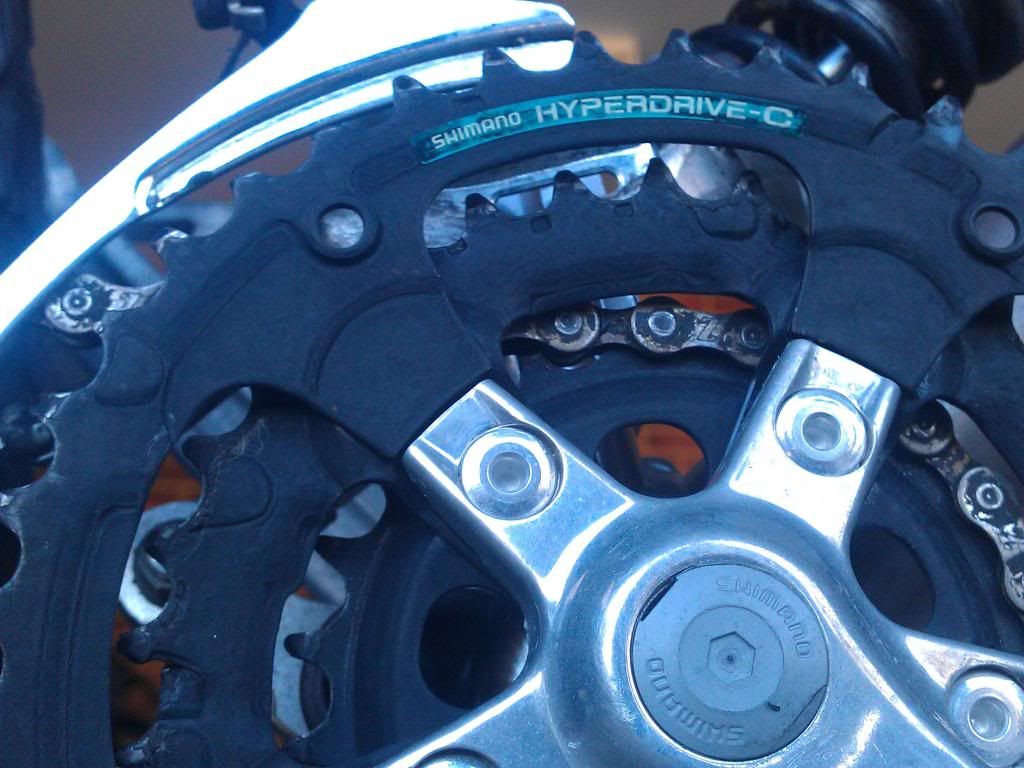 Shimano Hyperdrive-C (needs replacing)
Deore LX Thumbshifters (anyone know anything about the brake levers?)
So anyway, was wondering if anyone knows much about the bike? No idea how old it is. If it is worth keeping and fixing up or selling for parts.
Any info would be awesome.
Cheers
Mitch