For rural road maintenance ? ...
"Good enough for rural ?"
McKeown Drive in Estella is interesting. It is as straight as an arrow but it will loosen teeth, after one pass, guaranteed ... riding the dirt shoulder saves teeth.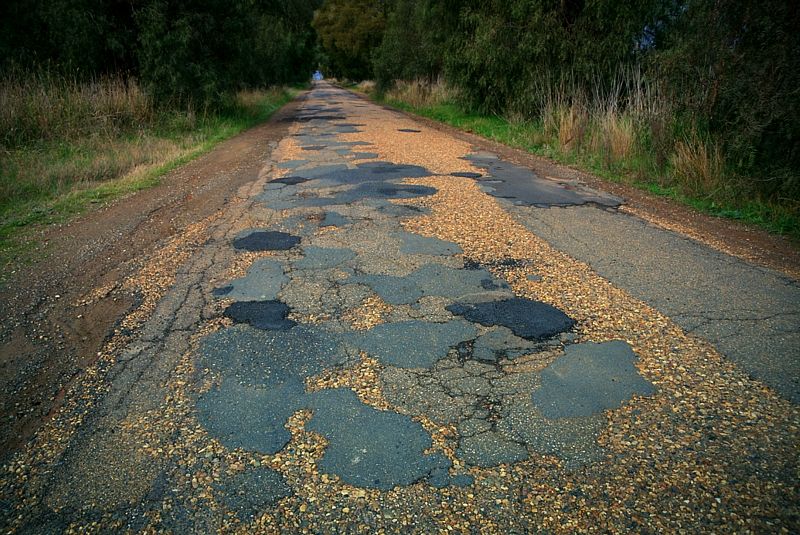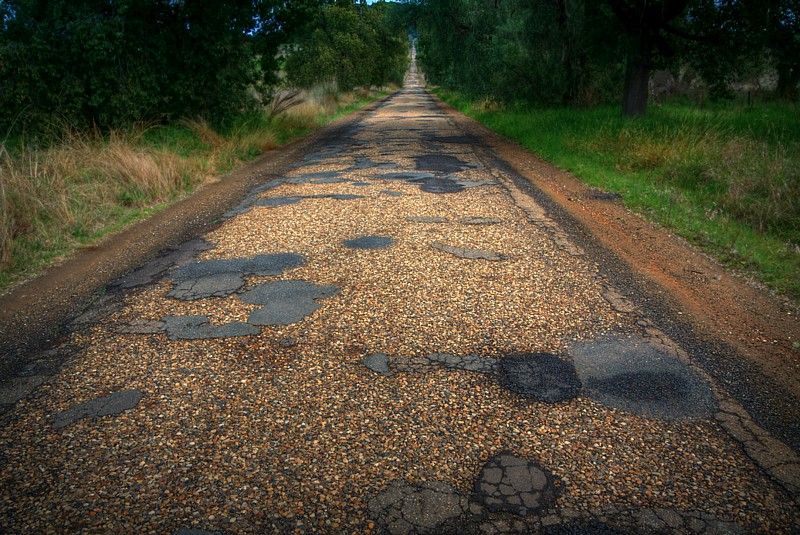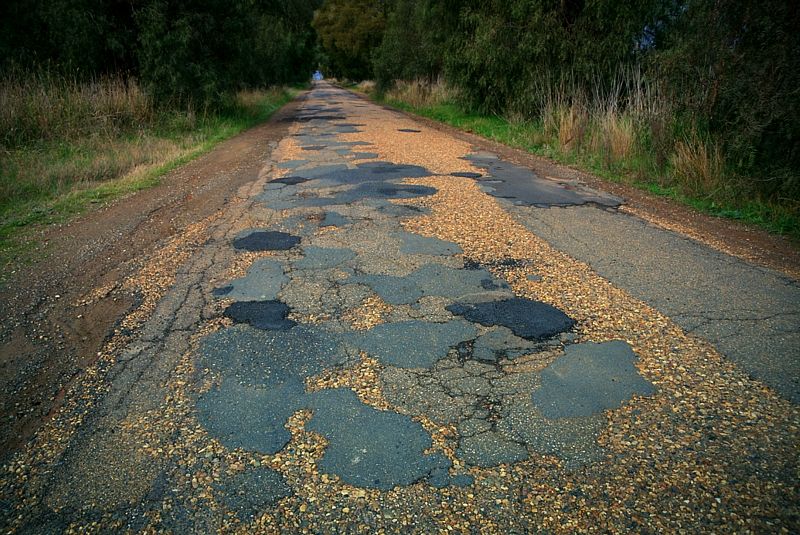 If you have the time, please post the best or most interesting rural roads.
Warren.
PS, These shots are from exploring the Murrumbidgee River. Narimba Lagoon (aka Grand Canyon Lagoon). Track was very slippery, yesterday. After the floods, of a couple of months ago, this is the colour of the grass. Extraordinary.