Recently went for a run around Turondale, Rivulet Rd, Peel and back to Bathurst via the Sofala Rd. In total about 49kms which makes a nice run.
A chilly morning start. Edit: Please click onto a photo if you wish, there are more on photobucket.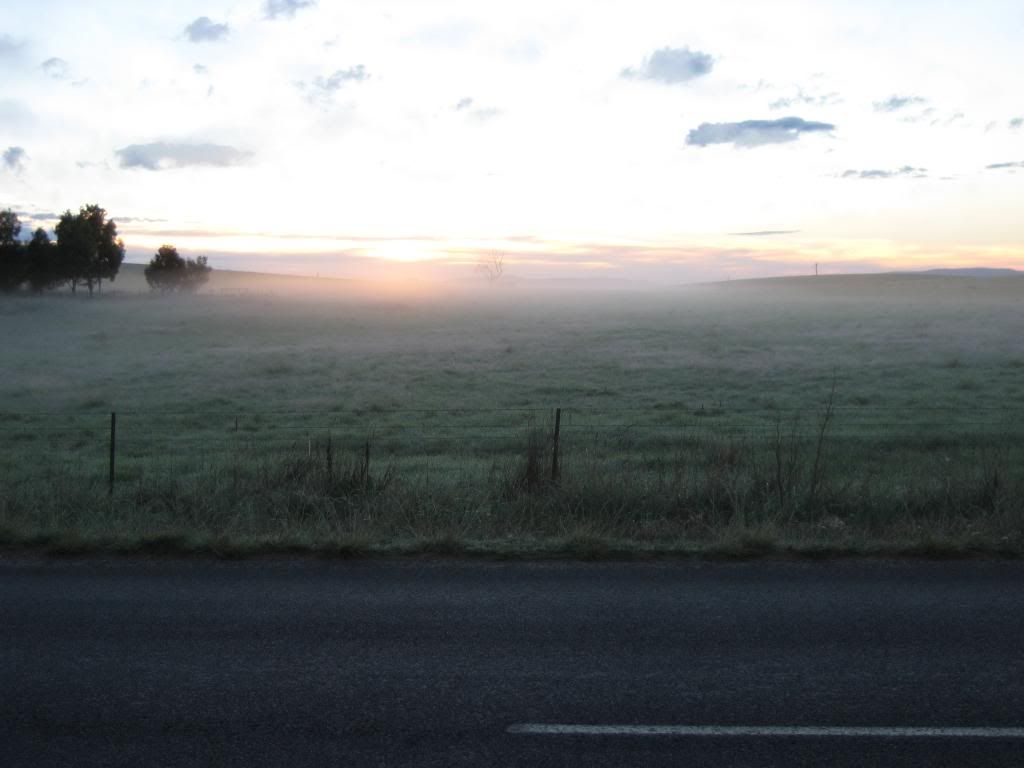 Turondale Rd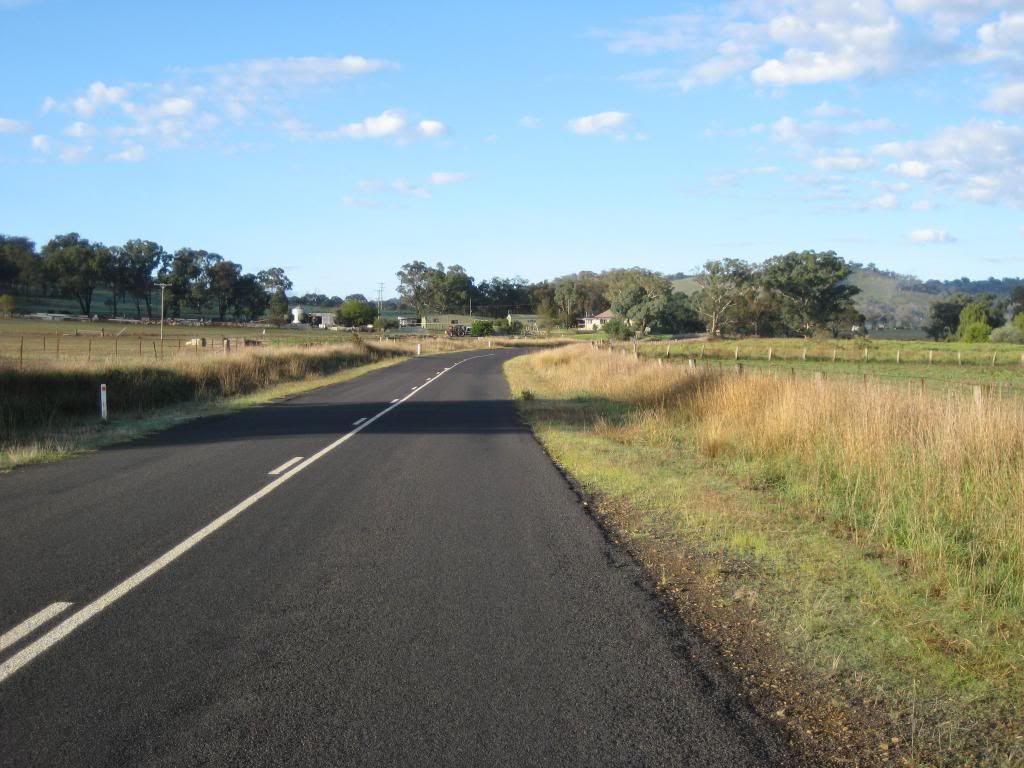 Some unsealed surface along Rivulet Rd, good riding.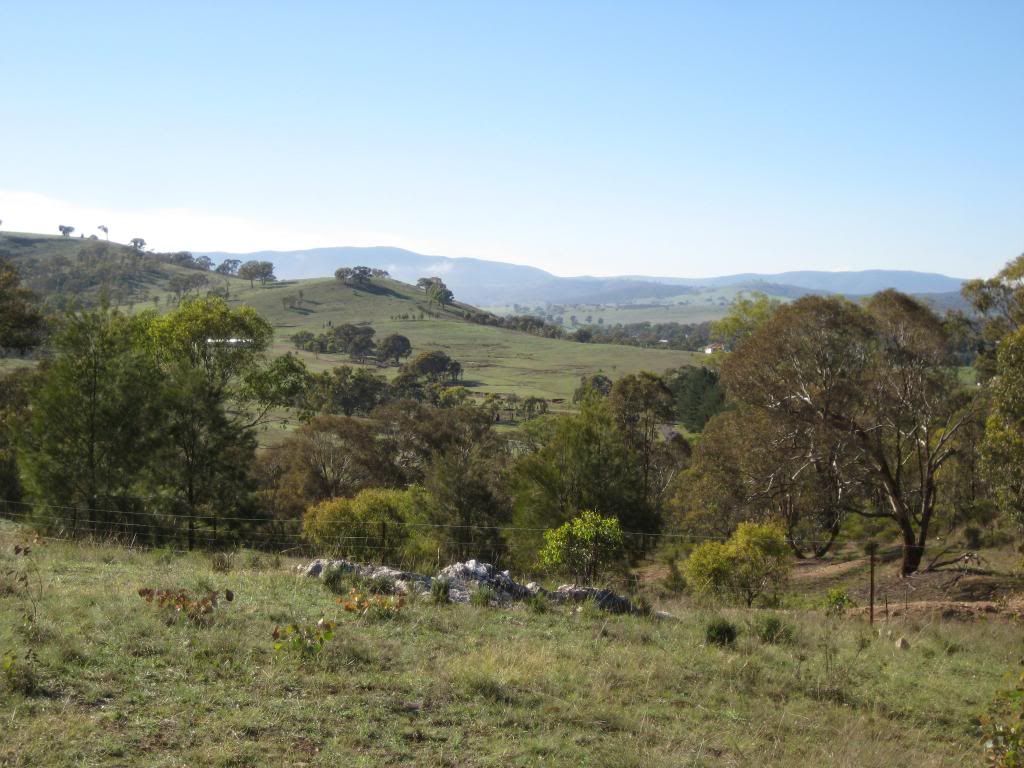 A curious Lama and approaching Peel village.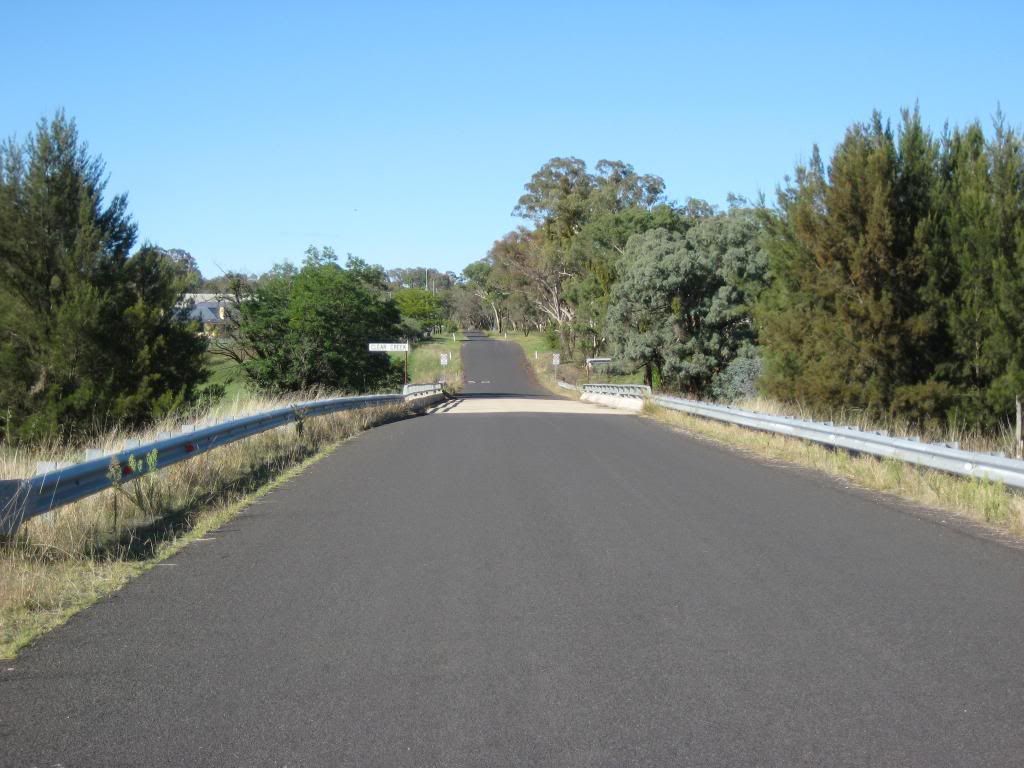 Clear Creek bridge and historic Anglican church at Peel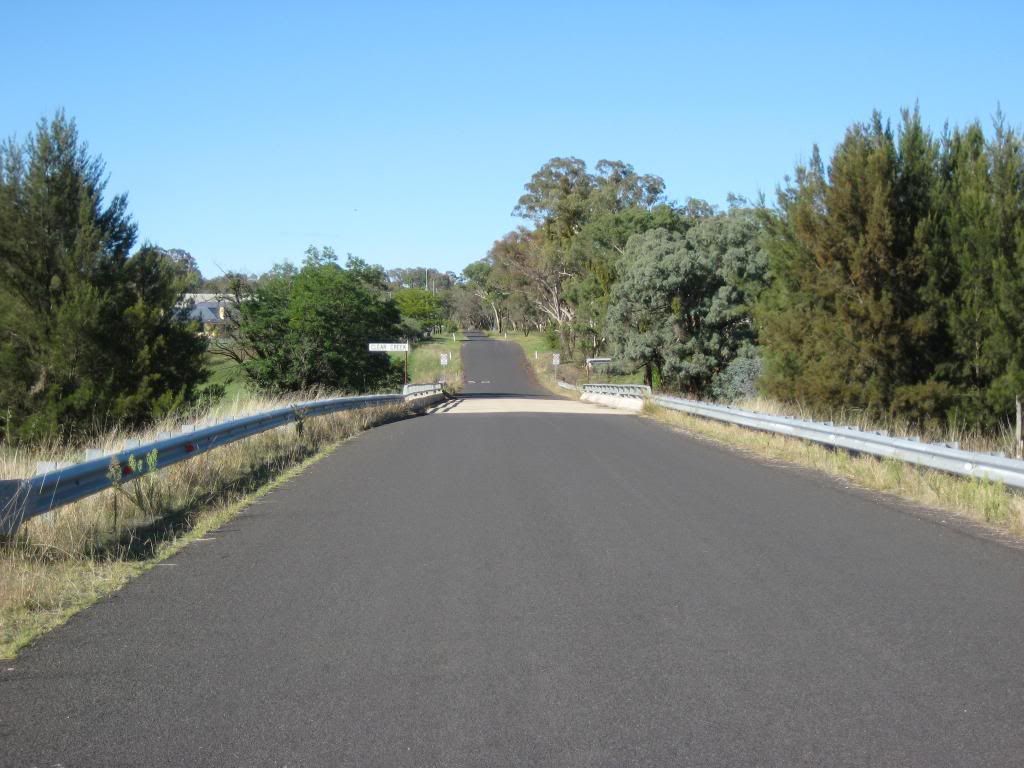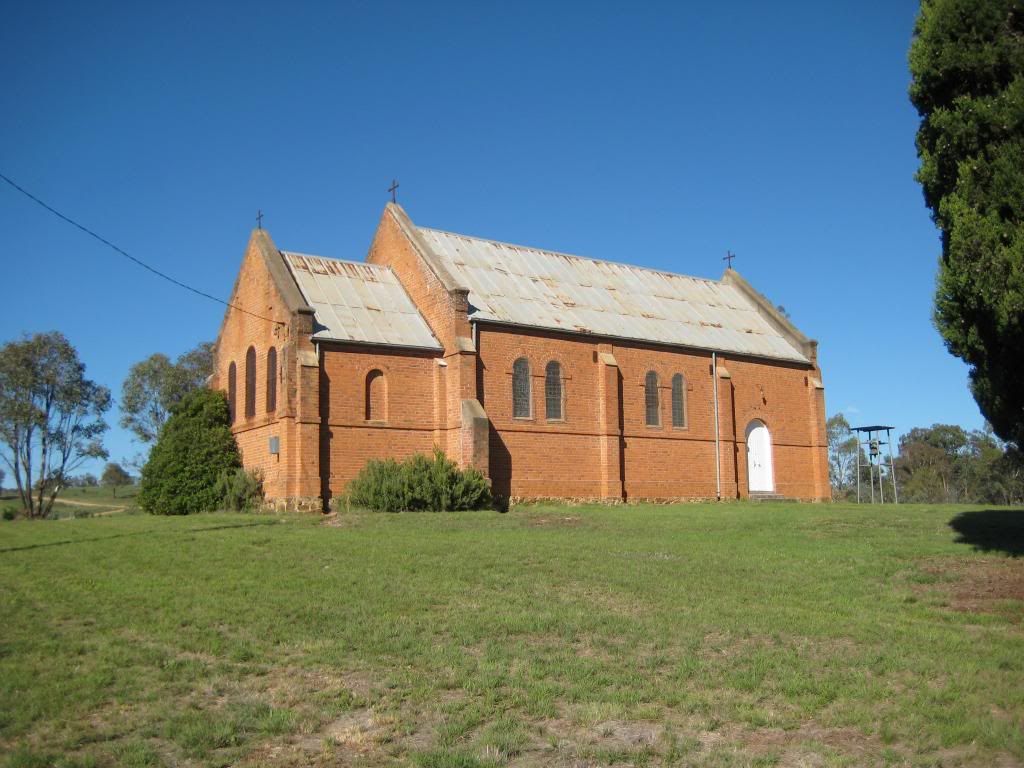 One of the best rides I have done and perfect autumn weather.