I spent a couple of weeks before the Fedral Election on the SW Slopes and in the Riverina of NSW. I enjoyed election day in Albury, celebrating a great election result with my family.
It rained almost every day and it flooded heaps, while I was away. I got as far as Hillston and sat out the rain for a few days. After all the roads I wanted to travel on remained closed, I then turned around and headed South. Even when I was forced to stay on the black top, by floodings and mud, I saw relatively few vehicles ... apart from giant trucks.
I had Serfas Driffters on which are excellent tough tyres for simple off roading and equally fine for tarmac. The tracks are smooth in the Flatlands, they were fabulous before the rains came.
My first experience of the dreaded Three Cornered Jacks wasn't too bad, despite removing dozens of Jacks from each tyre, each day. Thankfully, I only had two punctures. I only discovered that I had punctures, after pulling out Jacks. Each tyre still has dozens of fine spikes in them, that I can't remove. When I returned home, yesterday, I spent a few hours fruitlessly trying to remove the finer Jacks.
Anyway, here are a few shots from a region where time appears to have stood still ... in the little hamlets.
A grey day and the old Post Office at Rankin's Springs.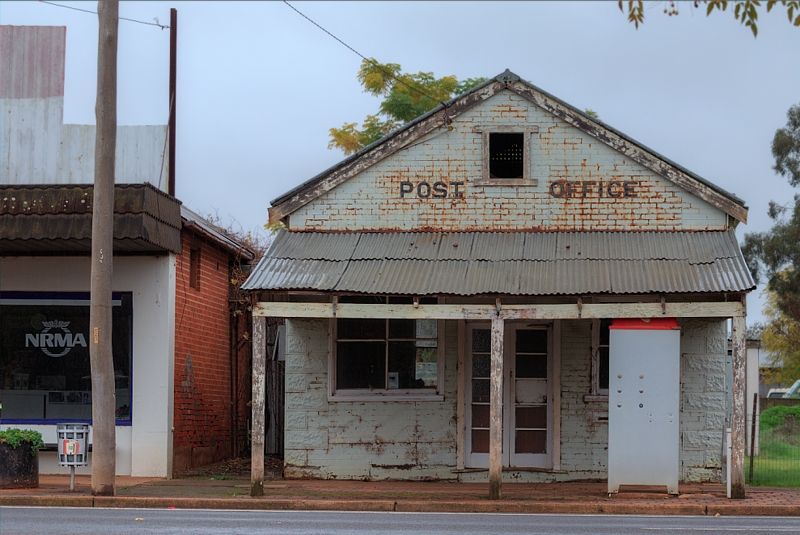 A White Pine (Callitris glaucophylla) with a past visit from lightning. North of Rankin's Springs, on the SW Slopes.
The grey soil and early wheat crop, North of Griffith, NSW.
Lots of localised floodings.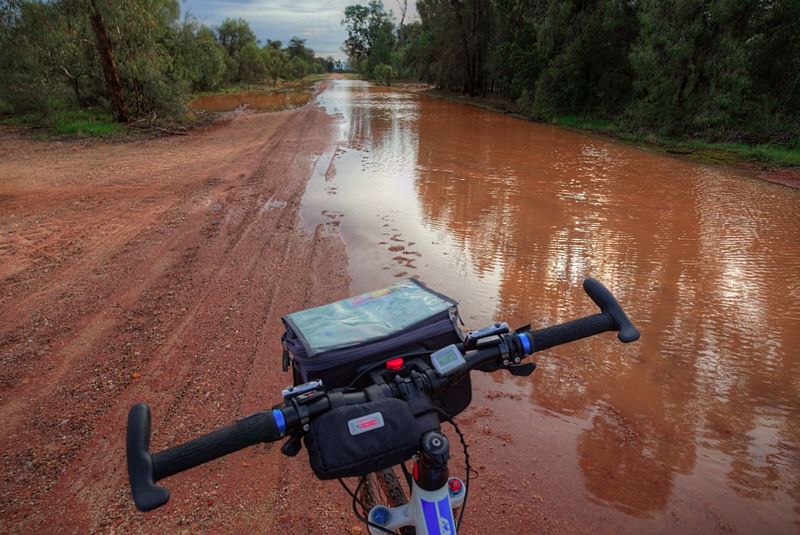 I rode past the grey soils to the vibrant red soils near Hillston, NSW.
When it wasn't raining the Flatlands looked amazing.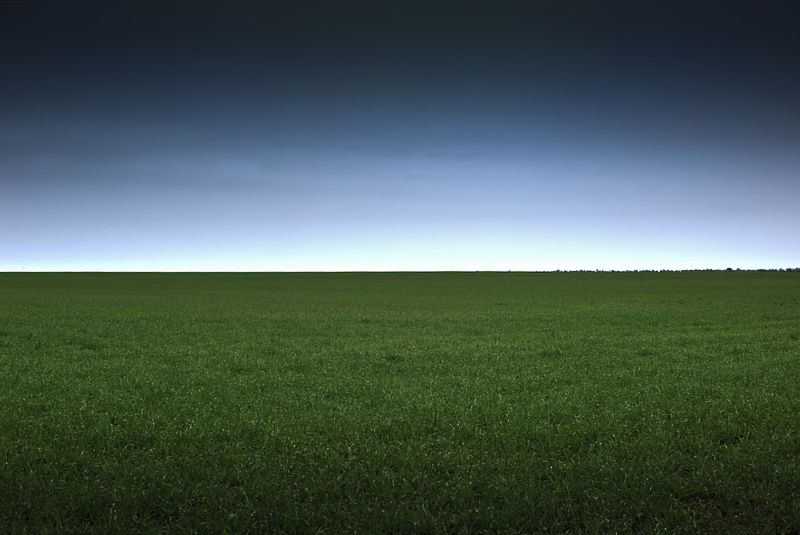 Little Corellas (the wide spread form) on the banks of the Lachlan River.
Little Corellas beside the Murrumbidgee River.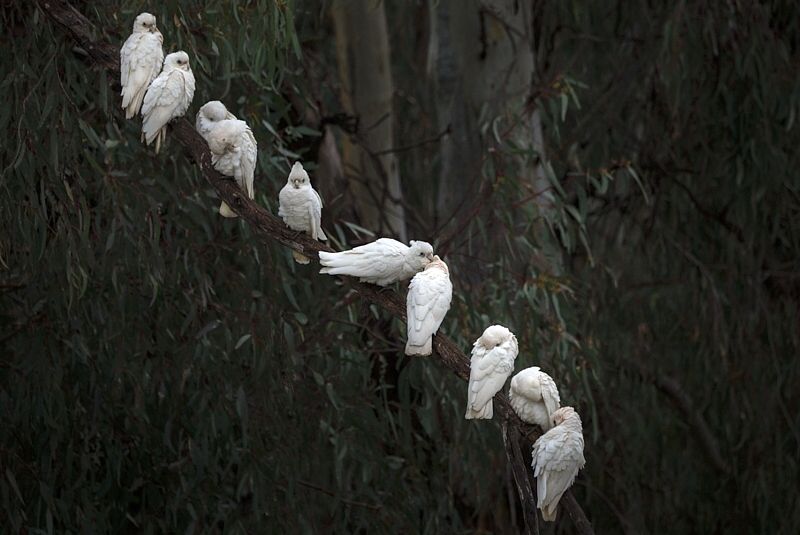 I took this shot of the Mighty Murray at Albury earlier in the year but, it is fitting to include it here. I was a bit busy on election day, handing out how to vote cards for the Farrer Greens, to take a shot at the end of my tour.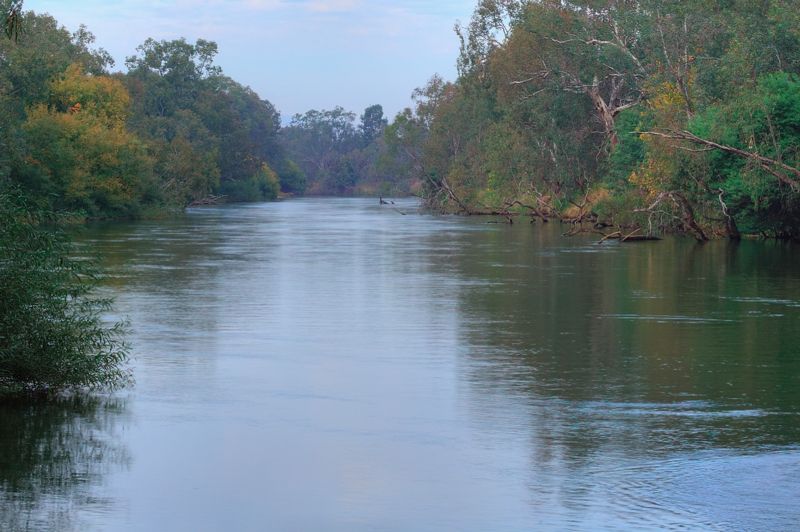 Warren.