I have finally decided to build myself up an ECR. Usage will be commuting and a few overnighters plus some long 100km+ day rides.
I am pretty much decided on the build as I will just carry most parts over from my current wannabe ECR.
Going to order the frame through my lbs as there is not much difference in price versus online.
Only thing I haven't decided on is cranks and bottom bracket. Suggestions welcome
Dyno hub front wheel and knards are already here.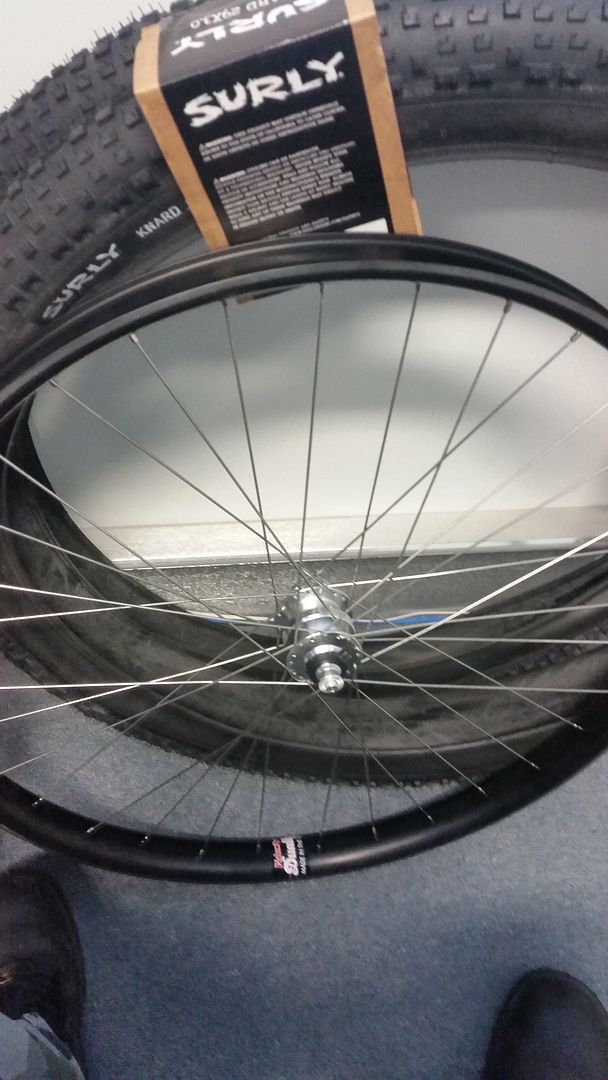 And the rest will come off my 2012 Trek Superfly, which is going back to being a SS.