A couple of years back I converted my 2012 Vivente World Randonneur's drive chain from its stock derailleurs, triple chainring and 9 speed cassette setup to a Rohloff internal gear hub. To tension the chain I initially used an old derailleur, set/locked to the correct chainline, which worked fine…then a single speed chain tensioner, which again worked fine.
All the time however I was really keen to ditch the tensioners. So looked at all manner of options but it landed on giving an Exzentriker 46mm shell eccentric bottom bracket a go, which I installed last weekend. Leaf T asked if I could report back to the forum on how I have found it so here goes…
For those that may not know about the thing it's basically designed to allow a standard 46mm BB shell bike to run a single speed sprocket…or internal gear hub without having to use a chain tensioner. Most eccentric bottom brackets use a much bigger 68mm shell.
If you're interested to find out more here's a link that explains what it does and what it looks like…
http://www.trickstuff.de/en/products/exzentriker_KL.php
Well, Its installed…and yep it does what it said it would very nicely. I now have a perfectly tensioned chain on my VWR!
The instructions on the Tricksuff website suggests there is the 'capacity' for a + or – 16mm adjustment with the thing…but to achieve this you may need to use a half link or play with sprocket/chainring combinations. With a standard 68mm eccentric BB there is no such rider (or need) for half links etc.
I reckon I was lucky that the chain length on my setup was close to being rideable with the eccentric set at its shortest pitch, so in the end it was really easy to achieve a tensioned chain without having to muck around with half links (which are supplied with the BB) or changing sprockets/or the chainring by one tooth to find the sweet spot.
The biggest challenge for me was making the installation tool. SJS cycles (where I purchased the BB) were out of stock of the Trickstuff installation tool…so I had a crack and making my own, which in the end worked a treat. I have attached a couple of images of the 'tool'. Installation was fun. I really like playing around with new bits of kit.
Getting the chain line right was a matter of trying different spacer settings. In the end however; using no spacers on the drive side achieved the required Rohloff 53mm chain line almost perfectly. The crankset I was using was an old Sora road triple on the outside ring.
I did need to grind off the granny gear bosses for the crank spider to fit over the BB due to the Exzentriker being quite a deal larger in diameter than a conventional BB.
So the installation required some inputs. I wouldn't say there was anything too technical (particularly if you have an angle grinder at hand – or a single speed crankset…and the installation tool!) but yes there were a few inputs required.
Lets see how it goes riding. I can't imagine it's going to do anything other than what a decent eccentric bottom bracket is supposed to do. Think I'm a fan…I'll keep you posted with a few rides (and perhaps a rear wheel removal on the road) under the belt.
What I do like is that the bike now looks like an internal gear hub machine should – Its probably purely aesthetics…and a case of form over function but I'm happy to back my purchase in and to be both superficial and somewhat pleased about the look of the bike! Here's what it looks like now and a couple of images of the BB in situ. Happy to field any questions if anyone has any...
Cheers
The bike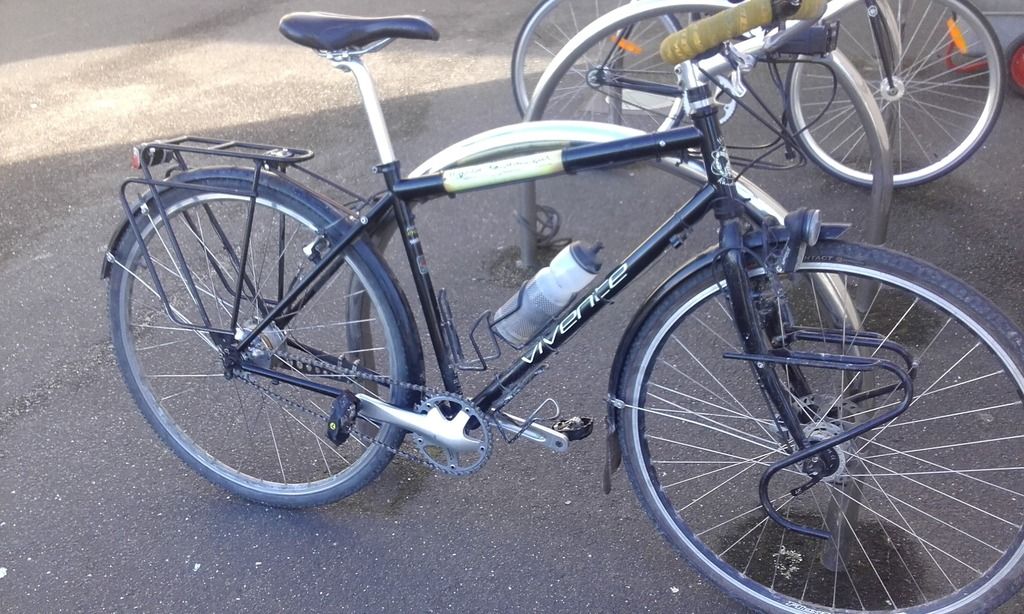 The BB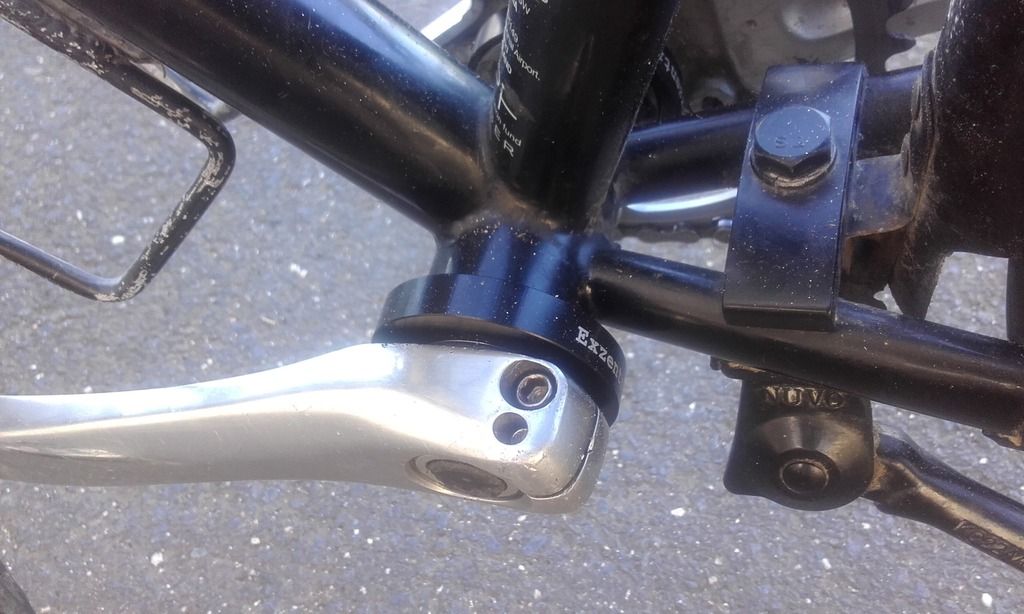 The tool - Mark 1 - I had to use high tensile bolts to stop them from bending under the force of tightening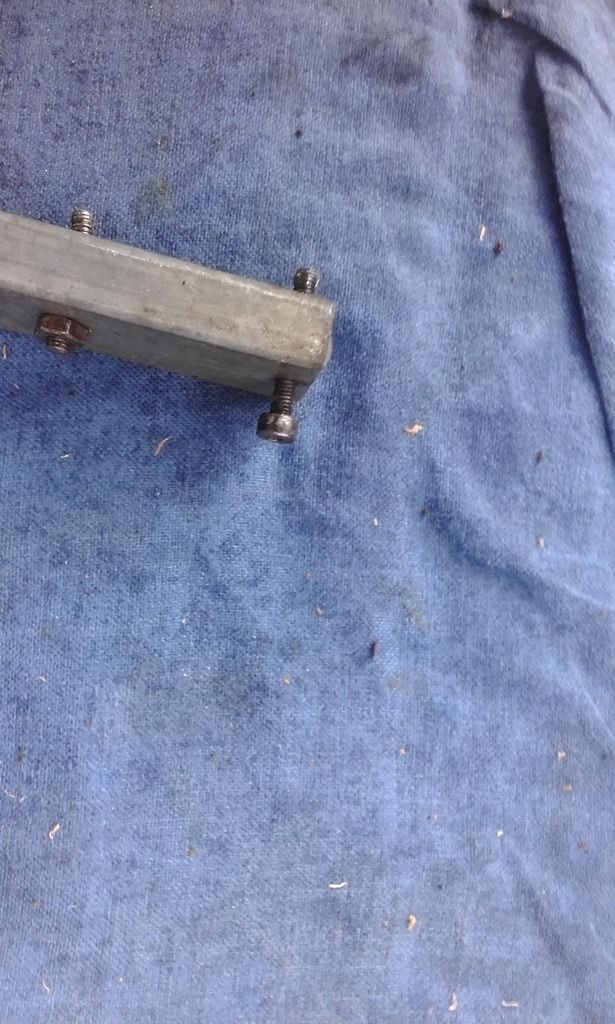 The 'tool' in action