Hard rubbish week around the area.
Found this sitting on a stroll around the block.
Roadmaster 10 speed, suntour levers, suntour FD, shimano tourney RD, no idea about anything else, i don't know the first thing about old bikes.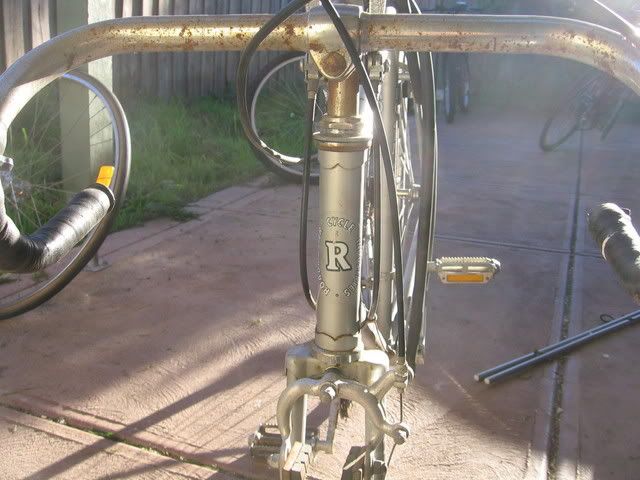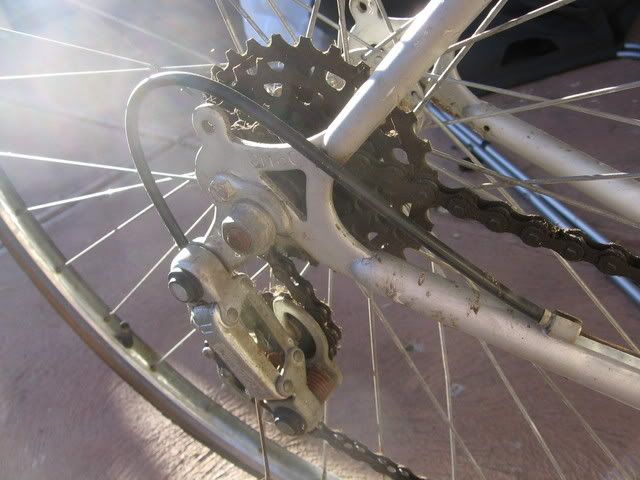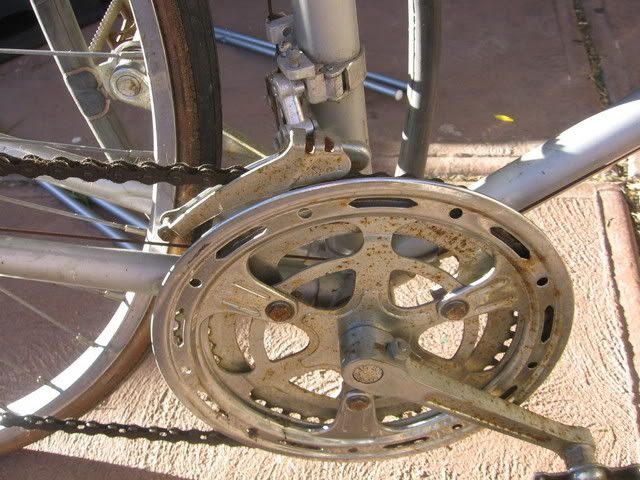 It's got the front wheel out in the pics, since it had been removed and was not QR, but i put it back on and standover sized it. one immediate problem is that it may be a size too big for me, admittedly i was only in thongs, but there was slight contact with top tube when i stood over the bike.
Any thoughts?
Looks like it needs a bit of work, at least. If it looks like it's too much work for too little return, it'll just go back out into the hard rubbish collection.