Ok so now that I have the steel 90's framset (Concord) I've been lusting after for years I've decided to get the frame chromed and get some professional paintwork on the three main tubes with the lugs and rear triangle chromed. The forks are in perfect condition so that'll save me a bit of dosh. The Cinelli 1A stem, Tange G Master headset and Chorus aero post will all be polished. I'm also going to recover the saddle. The Selle Italia Super Turbo is going for $400ish (seriously) on
ebay
so I'm reupholstering that myself.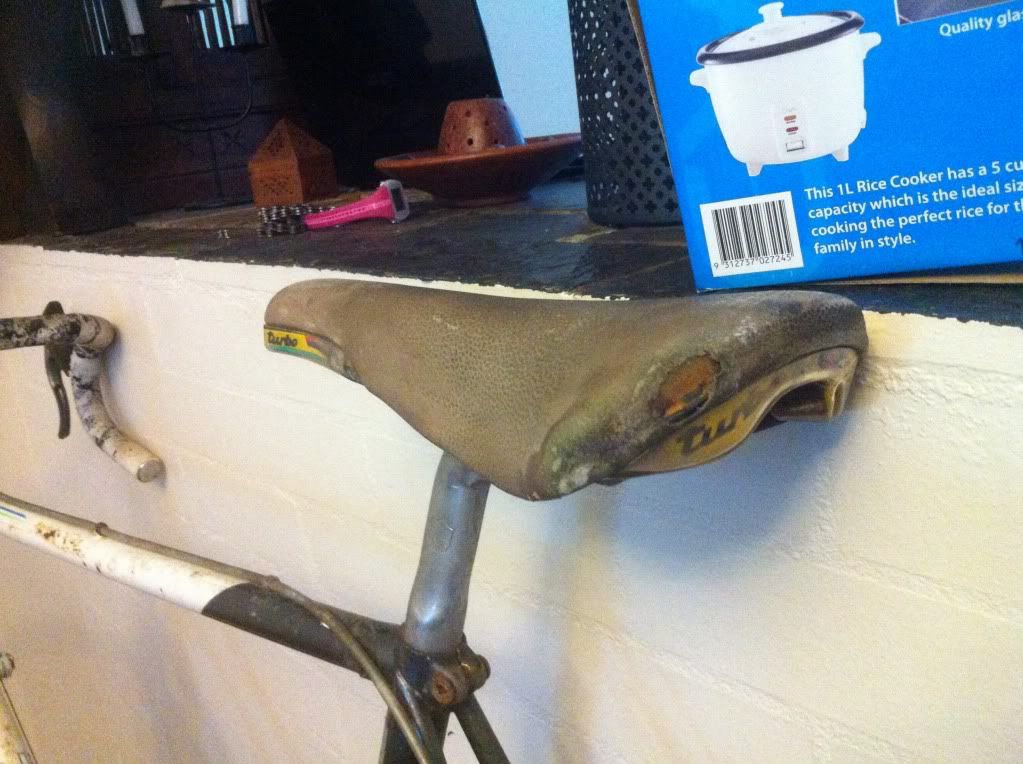 With the chrome work I'm thinking that with a new Chorus 11spd groupset the carbon parts will look even more feral than on a current bike. If I were to use these (9spd)...
Would I have any spacing issues? God help me if I put this 5 fingered vomit on the bike...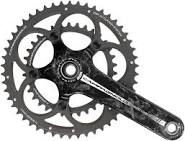 Campagnolo, what were you thinking btw?!
Any advice would be welcome.