Popular Bike Shops
Wiggle
UK
Join the Cycling Forums on Strava
Australian Cycling Forums on Strava
Posts: 6213
Joined: Tue Nov 17, 2009 6:18 pm
Location: Sydney
Postby biker jk » Fri Feb 02, 2018 9:50 pm
Does anyone know where to buy the Shimano end caps with tongues introduced with 11-speed? I know you can buy the gear cable kits but I don't want the polymer gear cables which are included. Thanks for any help.
---
Posts: 190
Joined: Sun Oct 30, 2016 5:43 pm
Postby lone rider » Fri Feb 02, 2018 10:13 pm
Don't know but Jagwire have been making them like that for a while, they call them hooded endcaps.
---
Posts: 1962
Joined: Wed Jul 07, 2010 5:02 pm
Location: Gippsland Lakes
Postby Tim » Fri Feb 02, 2018 10:31 pm
These?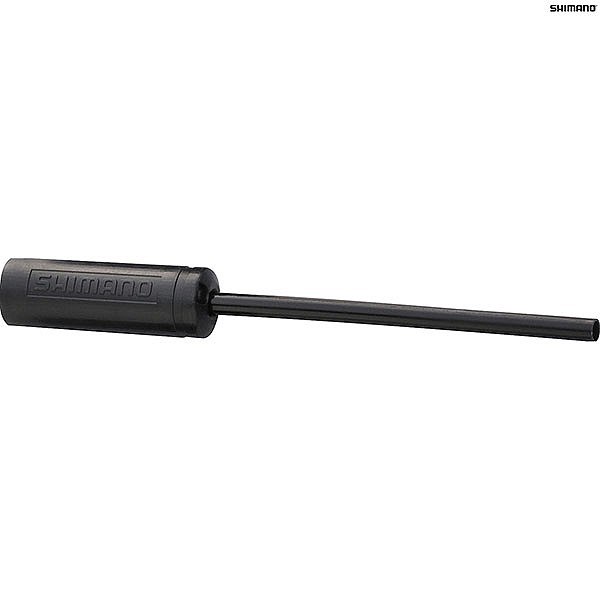 They're a bit pricey.
https://www.sjscycles.co.uk/cables/shimano-sis-sp41-outer-gear-casing-long-nose-cap-each/?geoc=AU
SJS also sell the short tongue version cheaper though £1.49 is still expensive .
---
Posts: 891
Joined: Fri Mar 27, 2015 12:29 pm
Location: Not drowning in Parramatta river yet
Postby Bunged Knee » Fri Feb 02, 2018 11:31 pm
ID please? What ID? My seat tube ID is 27.2mm or 31.6mm depending on what bikes I ride today.thanks...
---
Who is online
Users browsing this forum: andrews
About the Australian Cycling Forums
The largest cycling discussion forum in Australia for all things bike; from new riders to seasoned bike nuts, the Australian Cycling Forums are a welcoming community where you can ask questions and talk about the type of bikes and cycling topics you like.
Bicycles Network Australia
Forum Information
Connect with BNA