Hey All,
1.) Hillbrick track Bar (26mm Clamp-size)...$25shipped
2.) Shimano RX100 hubs 32 holes with casette and QR....$35shipped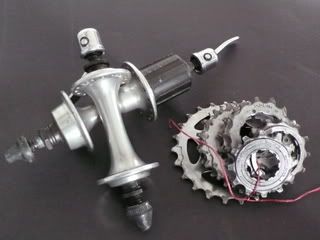 3.) Black Kenesis look alike track fork threaded 1" not drilled for brake (120mm steerer + 20mm threads)...$80 shipped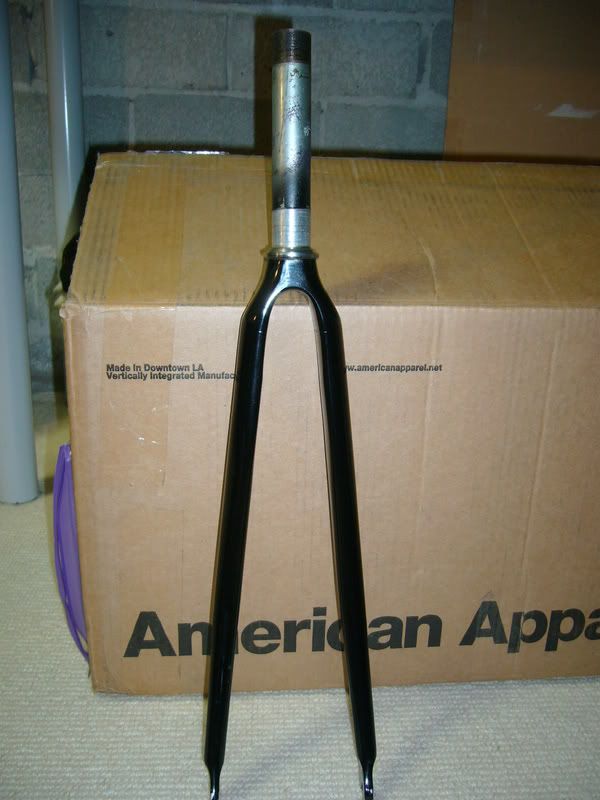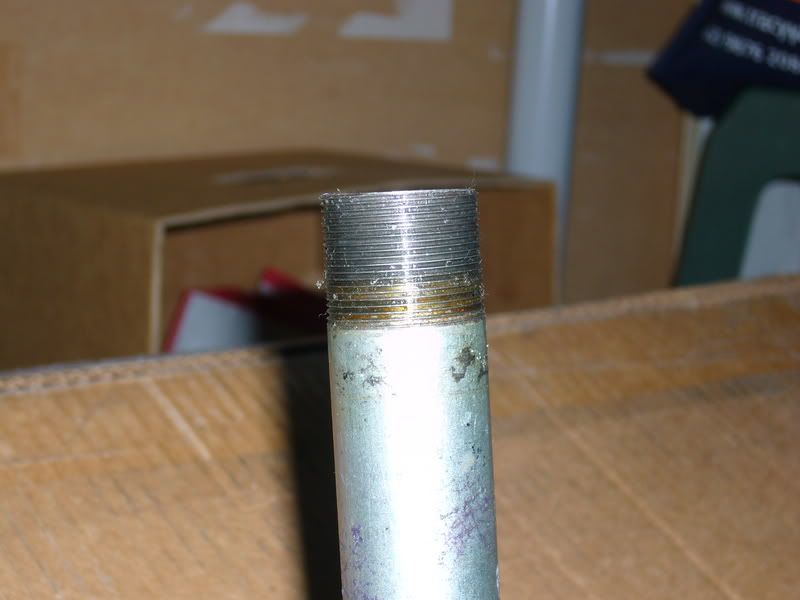 4.) Track Rear Wheel (Fixed Gear) 120mm Machined Side Wall fixed fixed - Mavic CXP33/EX aka FORMULA hub- PENDING.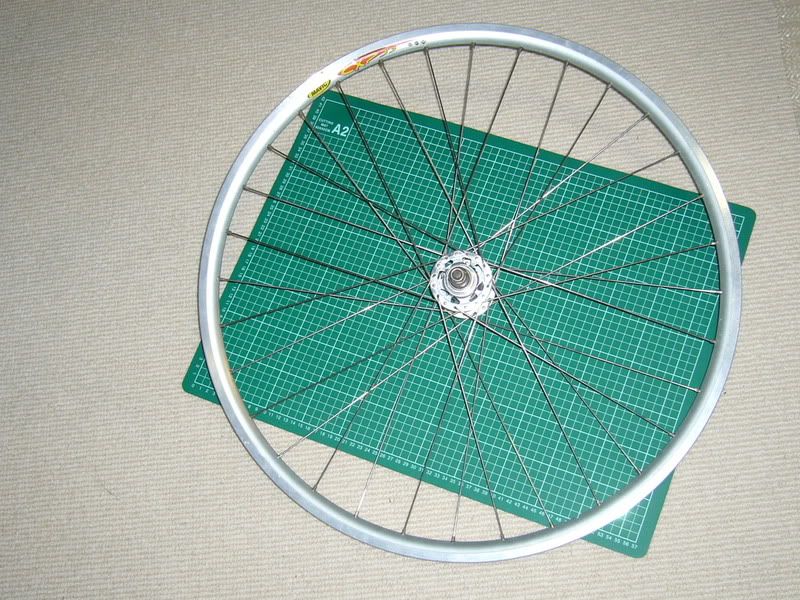 I shall update some photos tomorrow or tuesday!
Pm me if u have any questions...Pick-up in Sydney
Cheers,
Dubbo.