I bought this only a few weeks ago, didn't do my home work, was sure it would be right size but
it too big
. I have only ridden it enough to find out it's the wrong size (LBS certainly let me know also).
Specialised Enduro Comp SL
Lge
size
Has been serviced prior to my purchase, new cassette, chain and front rings.
Brakes- Stroker Trail, 203mm fr, 180 rr
pedals work?
Owner manuals - bike, brakes, suspension
Shock pump
the bike is in excellent condition aside a couple of minor scratches,
no
rips or damage.
Cable rub marks on forks
Reputed by all reports to be an excellent bike for climbing
Asking $1800
PM to inspect. I will travel (local) to you if your serious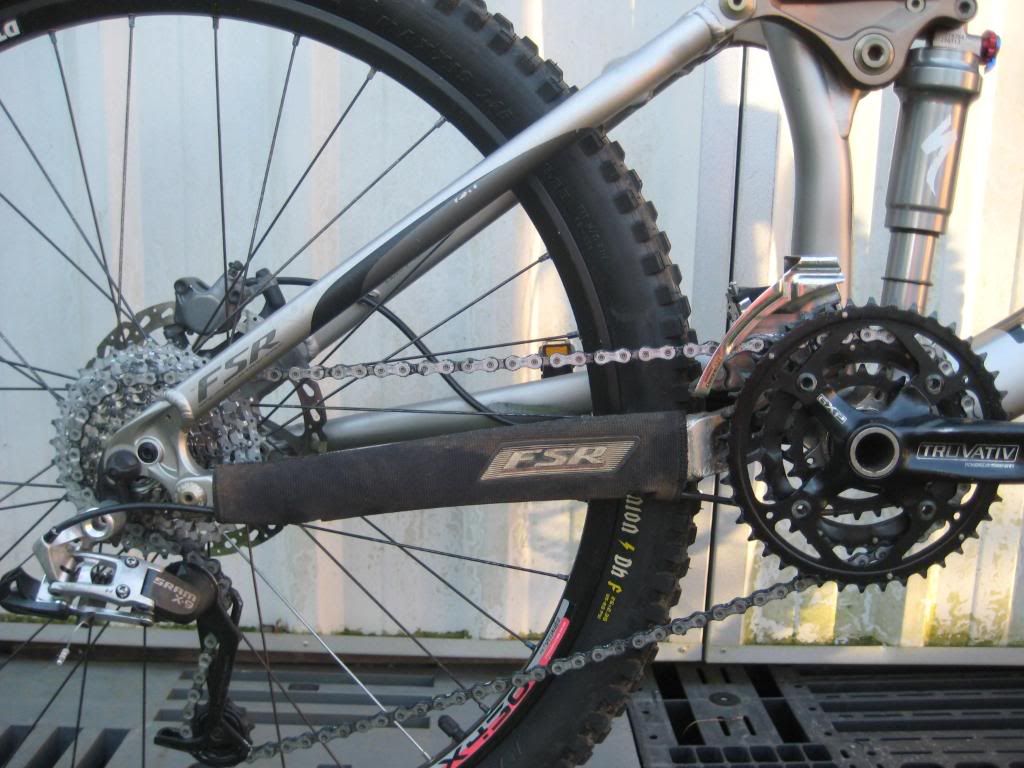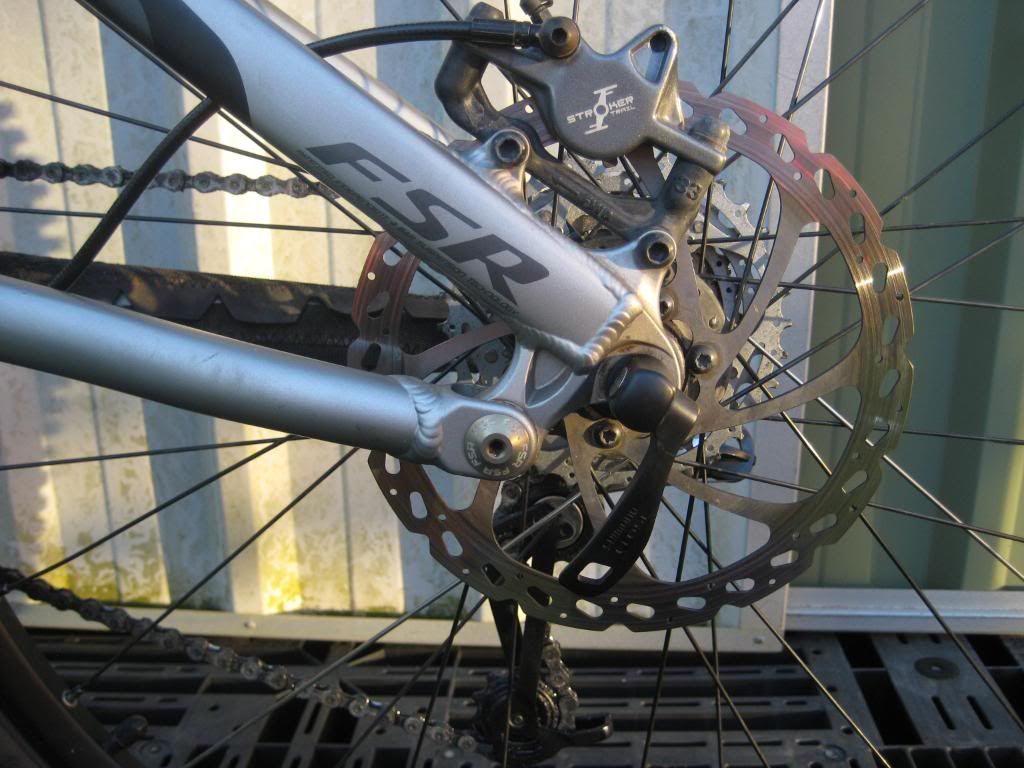 Andy
Enduro Comp
ALL MOUNTAIN
Climbs like an angel, descends like a bat out of hell. The Enduro SL is the most efficient, best handling All Mountain bike the mountain has ever seen. The lighter, more efficient chasis helps you crank to the top of any trail; six lovely inches of unparalleled FSR travel inspires you to shred even the most daring descents.
On the 2007 Enduro SL, getting to the best trails just got easier and dropping down them just got more fun.
http://www.specialized.com/us/en/bc/SBCBkModel.jsp?spid=22000