Hey all',
I have a road frame for sale, seriously dunno what brand it is but there are decal suggesting its a Yamaguchi bike.
Size: 56cm (I will measure the frame soon)
Made: Japanese Frame look at picture it have a decal on it
Fork: Tange Fork Chrome plated
Condition: Scratchs here and there, surface rust on chainstay can clean it up with TLC
Tubing: Tange Mag-Alloy double butted
Headset: Shimano 600 (need to replace bearings, the cup is smooth but greasey)
Dropout: Horizontal dropout
Price: Reasonable offer is fineee *will throw in something for free*
Postage: Will post but prefer pick-up or u guys can recommend me a courier
Pics: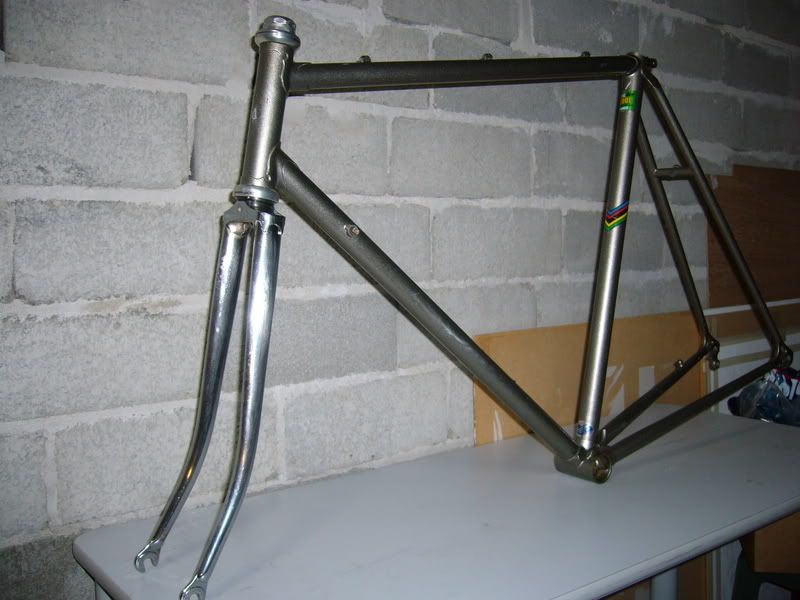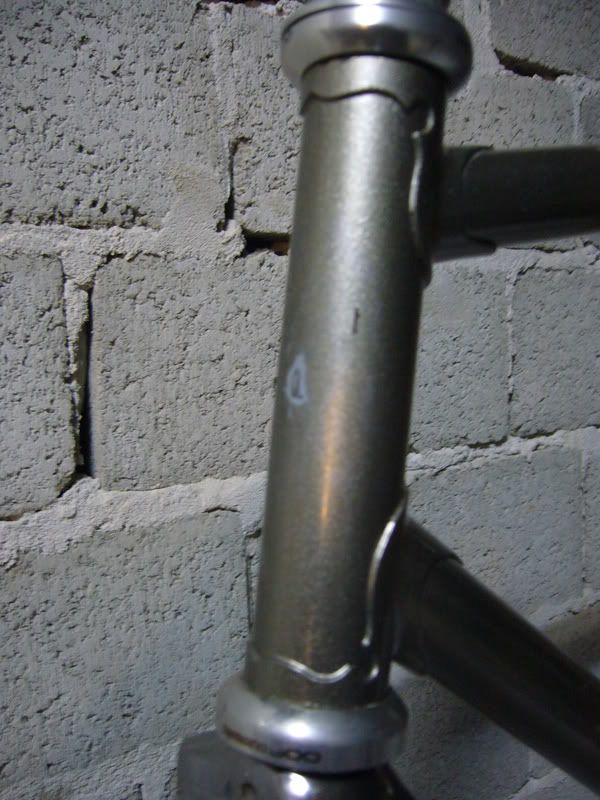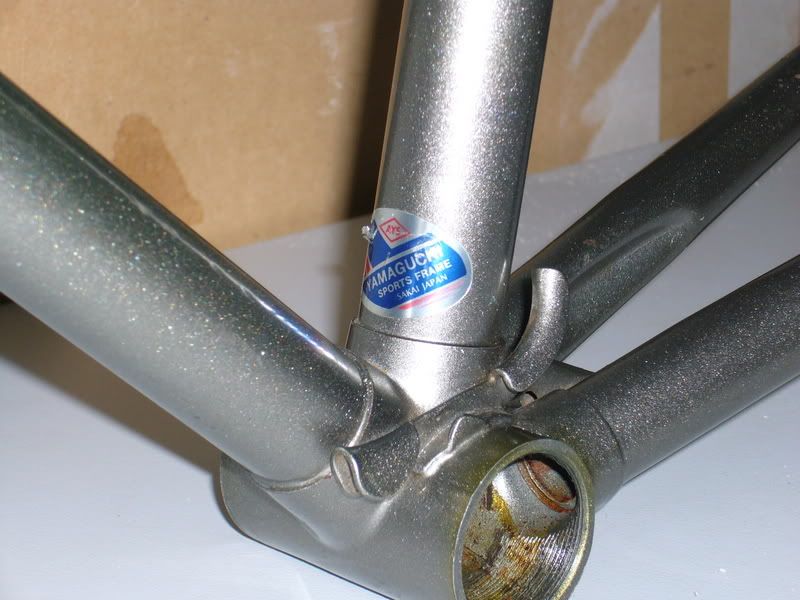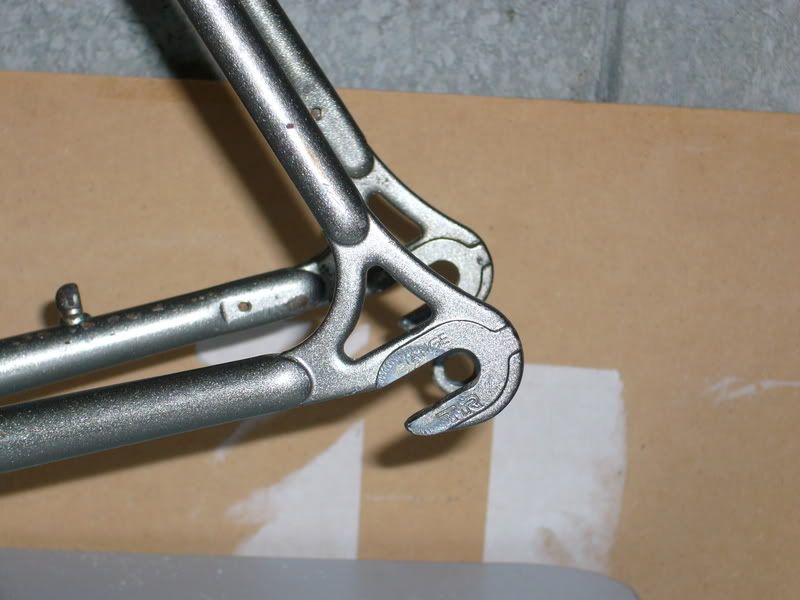 Cheer,
Dub.
PS: if anyone know what frame is it let me know i assume its a Yamaguchi cause of the decal.