Hi Guys,
A good friend of mine just told me that his garage was broken into this morning. Seeing as he is not a member on here, I thought I would post up for him.
The bikes were:
Medium Giant Anthem X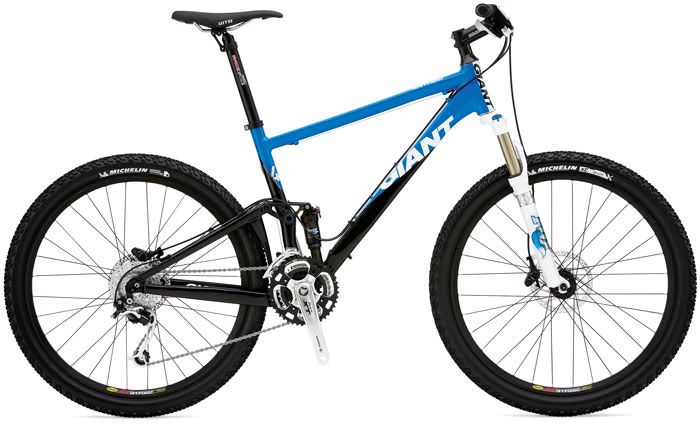 And an anodised red Santa Cruz Superlight with black King hubs, XTR cranks, Juicey brakes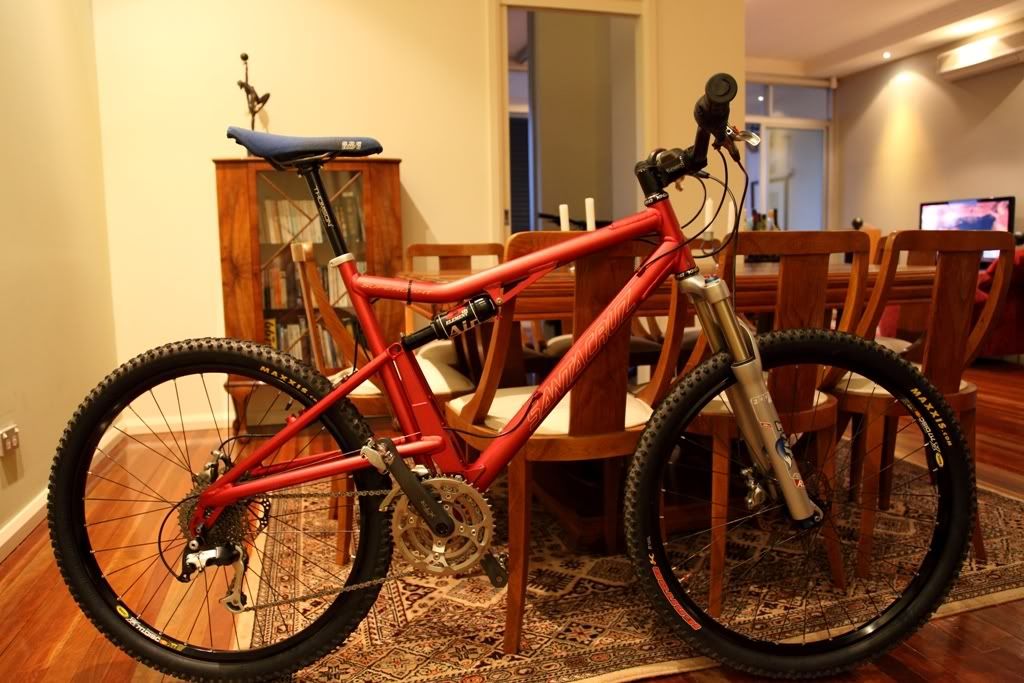 My friend is willing to pay a very decent reward for any information leading to their recovery.
If you have any information, please PM me. Thanks