My Giant YUKON 2007 was stolen earlier this afternoon. The kryptonite lock was cut off and the bike was stolen in broad daylight ! This happened right outside building 14 RMIT along Swanston Street.
Serial Number: 666M4749
Please contact me on my email or PM me if you have any information regarding this bike.
thanks alot
--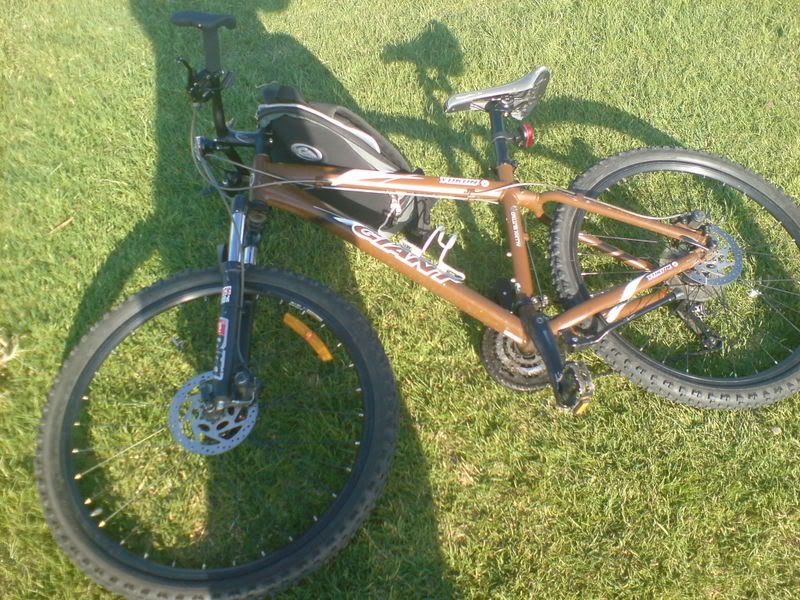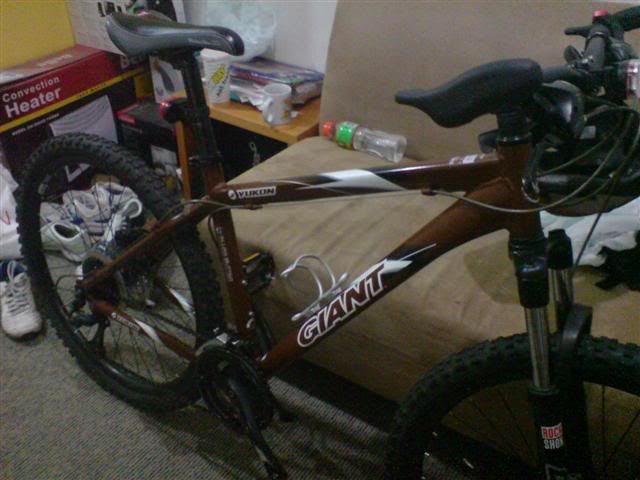 (edited by the site admin. Thanks for PMing me the image links, here they are)