Hey all,
haven't posted on here for a while but i've been watching. just thought i'd post my latest visp build here because it was seeing them on forums that helped me decide getting one.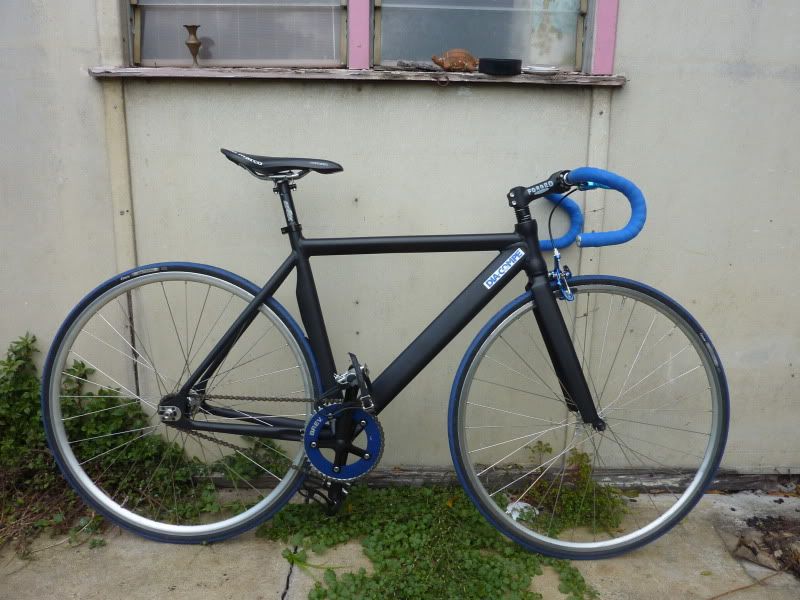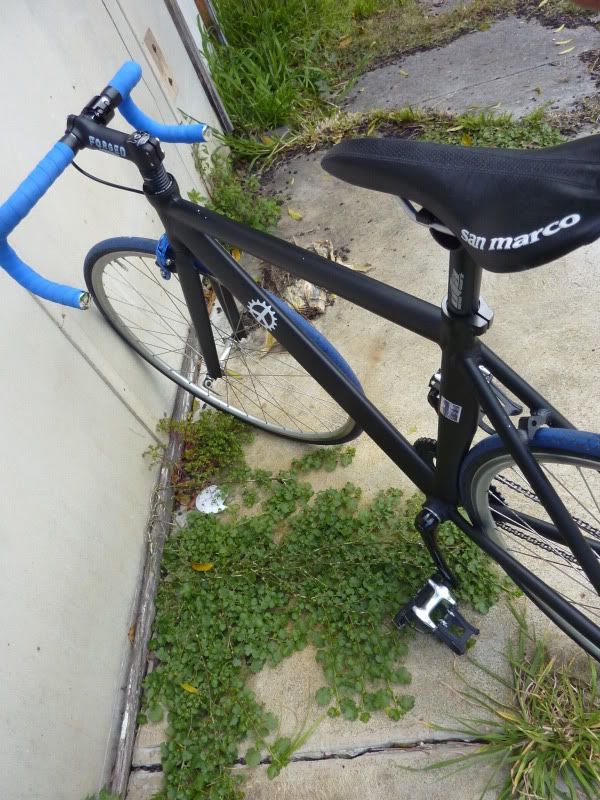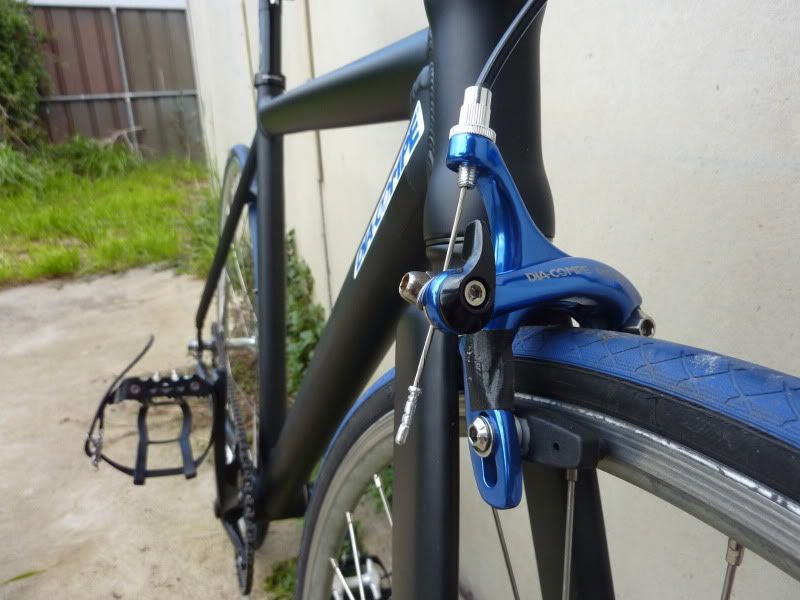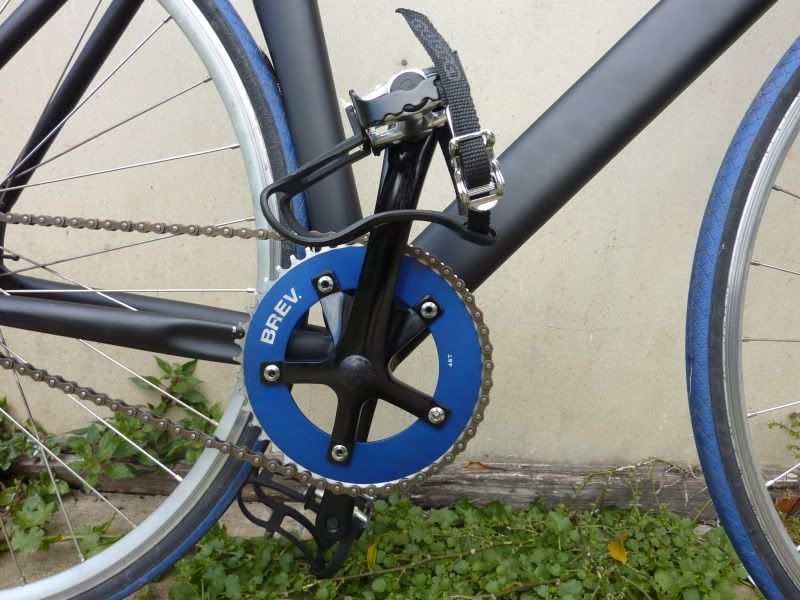 -new 48cm visp
ebay
frame
-alexrims that i already had around
-normal road handlebars
-lasco crank arms
might still get track handlebars but the road ones do me fine and maybe a different/shorter stem, but "meh" for now
all in all a really good frame, rides really well and even more so compared to my previous builds with old hi ten road frames. the problem I had with all the road frames was that they always had really long top tubes compared to the seat tube, just weird geometry. Took me a while to get one that I really like and I really love this one.