Here's my daily ride. It's really nothing special and from what I've read on some of the forums I may well get flamed for owning a Mojo Bike!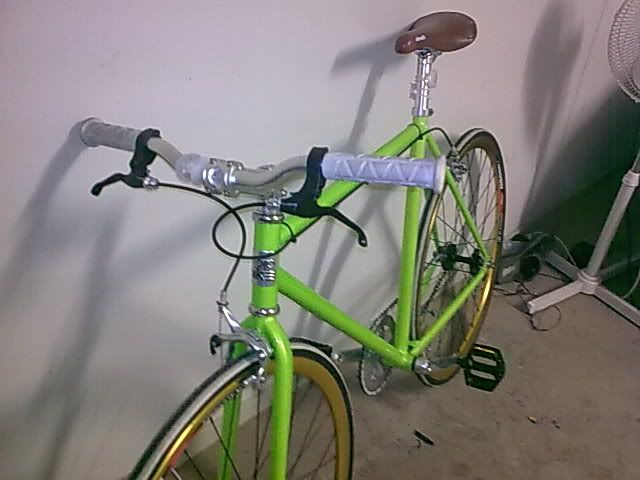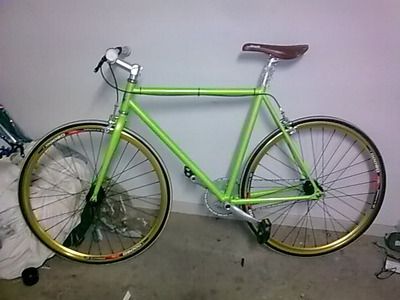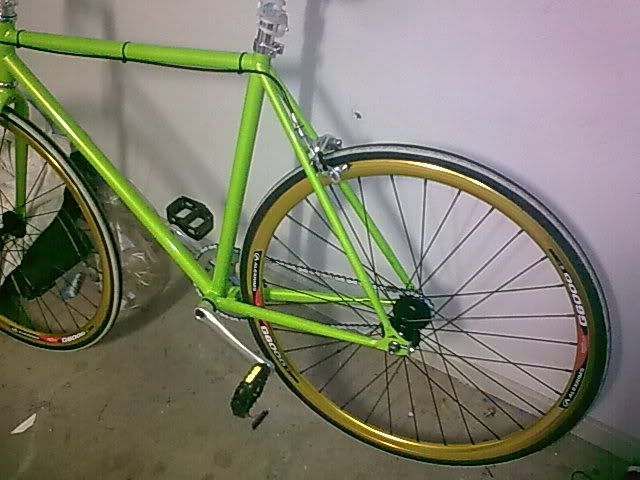 Have made a couple of changes to it. The headset that was on the bike when I got it was CRAP! some kind of expanding rubber ring rather than the cone bearing type, that was changed on the second day of ownership and I haven't looked back! The original wheels where just awful, so I chucked on a set of Alex G6000 I got off
ebay
for $80 inc postage. Am going to change the tyres over to some all black Zaffiro's I just bought. Am seriously considering having the frame powder coated matt black, mostly to hide the hideous welds!
Oh yeah, the alloy platforms on there were just on for a test ride after fitting the wheels, usually have some SPD's clipped in.