Driving along tonight while working and saw a group of bike in the distance bunched together with old upturned handle bars. Did a U turn, 5 bikes thrown out. One that took my interest was old, i think really old to be honest.
It is a Quayle brand from Ballarat Vic. Anyone heard of them. Old painted frame and wheels with an old Bell seat. No gears just back pedal type brakes. I only have a Holden Station Wagon already loaded so I had to pull the bike apart to fit it in. Not one seized screw or bolt. Still had those really old tubes. Left behind a Repco Traveller and a Record.!!
Did a Google, There is still a bike shop in Ballarat called Quayles.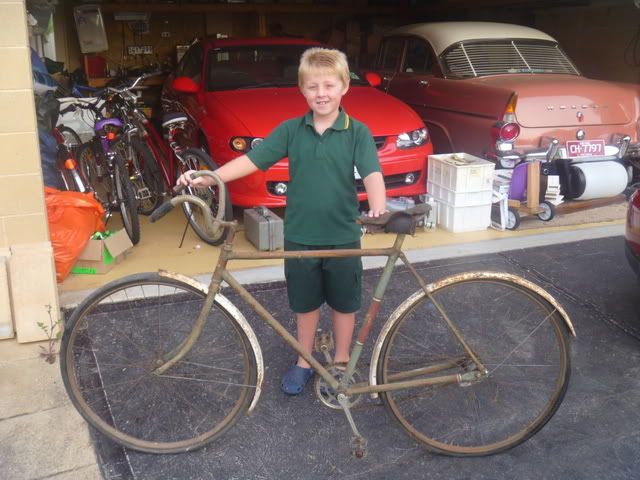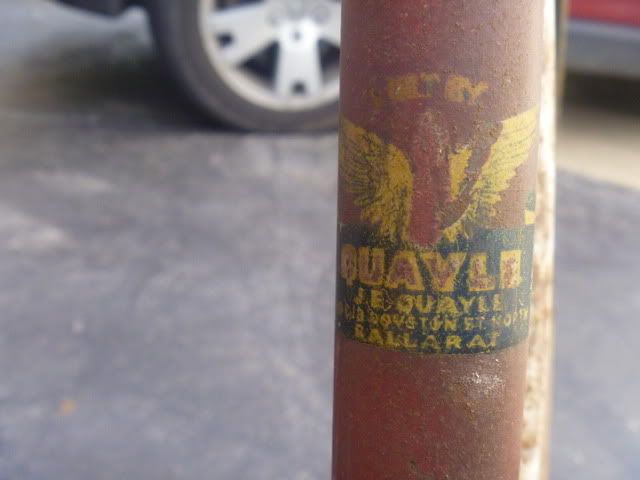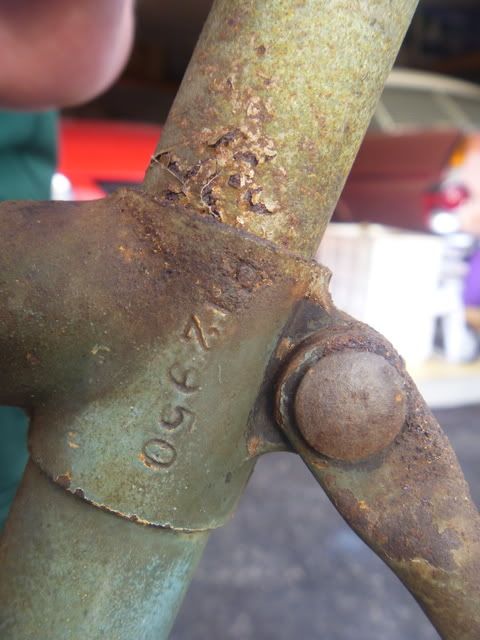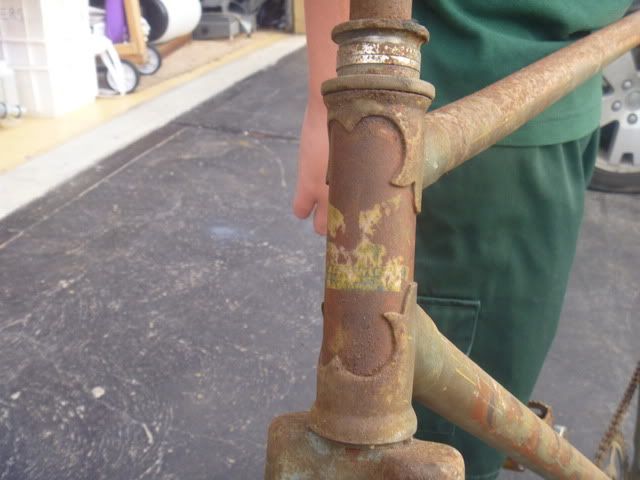 Cheers Geoff